Find The Best DJI Enterprise Dealer
Drone Safe Store
DJI Enterprise Dealer Near Me
Drone Safe Store is an official U.K DJI Retailer and Enterprise Dealer. We are based in Chichester, West Sussex offering expert advice and support for all drone operators looking to expand their horizons. DJI Enterprise products are an investment for all drone operators looking to expand their drone arsenal.
Who is Drone Safe Store?
Drone Safe Store is an official U.K DJI Retailer and UK DJI Enterprise Dealer. Drone Safe Store was set up on the 25th of May 2020. Since then we have strived to provide the best customer service that we can and offer DJI Enterprise Solutions.
Since then the Drone Safe Store has grown which has allowed us to stock more products and offer exceptional customer service, this is the one thing that will never change with us no matter how much we grow.
As a DJI Enterprise Dealer we also stock Enterprise payloads such as the Zenmuse L1, Zenmuse P1, Zenmuse H20T and Zenmuse H20N. We can get these on order upon request please get in touch with us to put an order in.
DJI Enterprise Dealer near me?
If you are local to the West Sussex/Hampshire area and looking for a reasonably priced DJI Enterprise Dealer then look no further. Drone Safe Store stocks the whole range of DJI Enterprise Drones and DJI Enterprise Accessories.
We Stock DJI Matrice 300RTK, DJI Mavic 2 Enterprise Advanced, DJI Mavic M30, and more. To Shop DJI Enterprise products click here
Why choose Drone Safe Store over other DJI Enterprise Dealers?
We are an independent company who do more than just sell you the product. We are on hand for support and advice 5 days a week. We have a team of drone industry experts who are dedicated to delivering excellent customer service. We have the knowledge to access your needs for what DJI Enterprise Drone you will need to expand your business. This stands us out from other DJI Enterprise Dealers.
Exceptional Customer Service

After-Sales Care

140+ Five Star Google Reviews

Independent DJI Enterprise Dealer

Unbeaten Support
DJI Enterprise customer service
Drone Safe Store offers the best customer experience when it comes to before, during and after the purchase of your brand new DJI Enterprise drone or DJI Enterprise Accessory.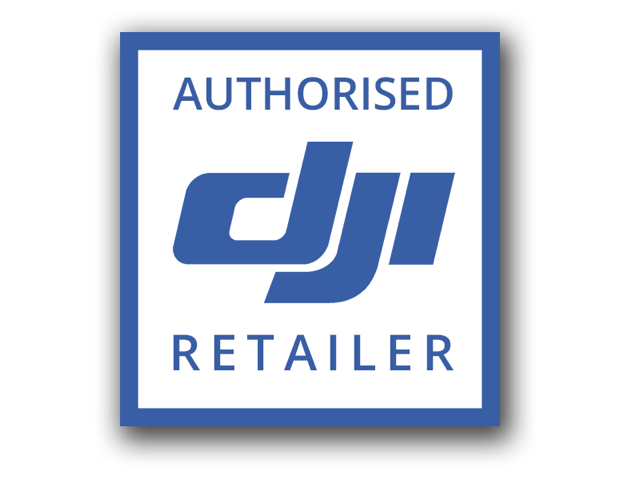 What are the uses of DJI Enterprise drones?
DJI Enterprise is an international team dedicated to developing world-class drone solutions for public safety, search and rescue, agriculture, energy surveying, mapping, and more.
Empower People

Reduce Risks

Digitize Work
DJI Enterprise Drones are extremely more durable than the average DJI Consumer drone. For example, the Matrice 300 RTK can be operated in more demanding conditions thanks to its improved wind resistance, IP Rating, self-heating batteries, and high tolerance in extreme temperatures.

Take your work to new levels with DJI Enterprise drones. DJI Enterprise Drones are used in many different industries and have made jobs easier than ever before. For example, DJI Enterprise drones are used in the public safety sector. DJI Enterprise helps better serve your communities with accurate and timely aerial intel. They are also used in other industries like Aerial Surveying & Mapping, Electricity, and Oil & Gas.

DJI Matrice 30/30T
DJI's latest Enterprise drone, the M30/M30T, has arrived. With powerful sensors and the laser range finder on the standard Matrice 30, it can capture all the aerial data you need. The Matrice 30T comes equipped with a thermal camera meaning you can do jobs with heat loss for example.
Drone operators, you are only worth as much as your kit! What we mean by that is you can up your day rate with this drone due to its many uses. DJI Enterprise makes drone missions easier than ever for inspections, thermal, and surveying.
Thank you!
Thank you for reading our Drone Safe Store blog. For more information about DJI, DJI Enterprise, Drone Laws and more please see the rest of our blogs here.