Drone Luts
LUT is an acronym for 'Look Up Table', and with our unique Drone Safe Store packs you will be able to transform your aerial photography into cinematic-looking footage!
Why Use A LUT?
Immerse your viewers in a rich and tonal environment with our specifically designed cinematic Drone Safe Store essential LUT packs with a few simple clicks of the mouse. Visual storytelling doesn't have to be difficult, by using a LUT you have a shortcut to beautiful imagery – and can use them as many times as you want!
Benefits of LUTs
LUT's help save time in the editing so you don't spend hours trialling out what looks good. Whether filming for fun or professionally – a LUT should always be applied on the timeline to increase the image's depth and colour and ensure the footage will stand the test of time.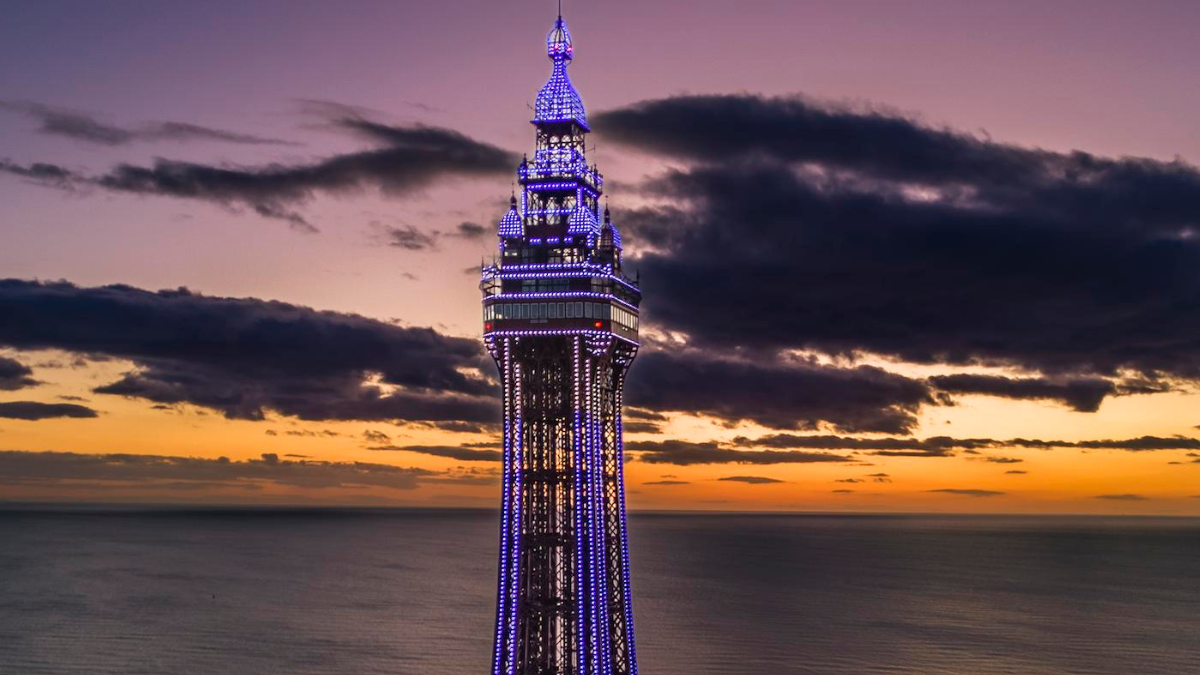 Footage should be recorded in Log wherever possible to reap the full benefits of our LUT packs. They will be sent to you digitally via email and after unpacking, they are saved as .cube files. Our LUTs are compatible with a multitude of editing and post-production platforms, such as; Photoshop, Final Cut Pro, After Effects, Lightroom, Premiere Pro, Davinci Resolve and many many more!
If you have any questions regarding what a LUT is, how they work, or any other questions, please do contact us on [email protected] or call us on 01243 859444