Learn About Drone Safe Store's Unique VIP Membership
Drone Safe Store is proud to offer a unique and exclusive, VIP Store Membership for those that choose Drone Safe Store as their go-to destination for the latest DJI drones and accessories.
What Is A Drone Safe Store VIP Membership?
Drone Safe Store's new VIP Membership options have been designed to give drone enthusiasts an awesome suite of benefits and advantages when it comes to ordering DJI drones and accessories.
Drone Safe Store offers a VIP Membership to help new members of our industry grow their passion and expertise for the drone world by providing discounts and support on new drone equipment as well as keeping you up to date on news and developments within the drone industry.
Members of Drone Safe Register, the UK's leading supplier of commercial drone pilots for hire, also gain access to the Drone Safe Store VIP membership benefits with their Drone Safe Register membership.
Benefits of a Drone Safe Store VIP Membership
Drone Safe Store's VIP Membership provides exclusive, sitewide offers and promotions on drones, accessories, and gimbals on sale on our platform. We also provide substantial discounts on UK Drone Training services such as Advanced A2CofC Training and Drone Flight Experiences.
When you become a VIP Member of Drone Safe Store, you will gain exclusive access to our 'Early-Access Pre-Order Mailing List,' which will provide you with first refusal on any new DJI products that are released on Drone Safe Store.
We are proud to offer Drone Safe Store VIP members exclusive, unlimited DJI drone and accessory support as the highest-rated DJI dealer in the UK. We provide DJI support via email, live chat, and phone five days a week.
We are excited to offer Drone Safe Store Drone Workshops to help you get the most out of your new DJI drone and learn exciting new drone skills with the relaxation of Government COVID-19 restrictions.
If you're looking to up your drone game and start offering commercial drone work, you can start finding more work membership discounts at Drone Safe Register, the national network of reputable, professional and insured commercial drone pilots.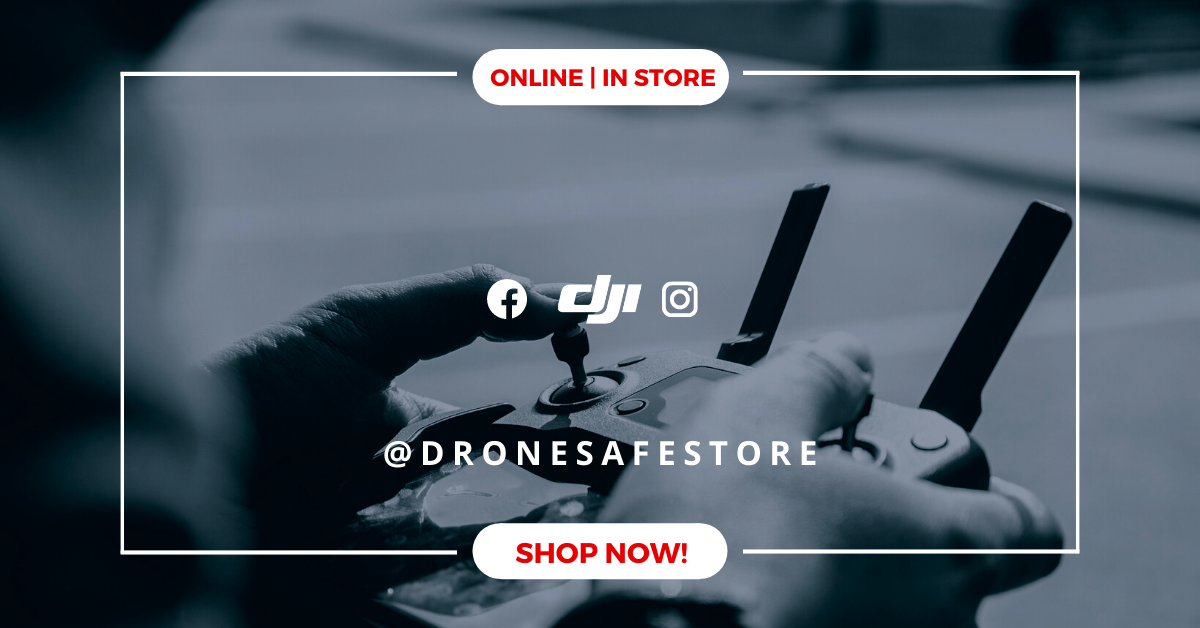 Drone Safe Store VIP Membership Options
At Drone Safe Store, we like to be as flexible as possible - that's why offer a number of membership options for those with different requirements.
We are excited to offer a Yearly VIP Membership alongside a Lifetime VIP Membership option.
Store Manager Tom has been proud to witness thousands of pounds worth of savings in just his few short months as Manager.