DJI Zenmuse L1 Camera Body
POA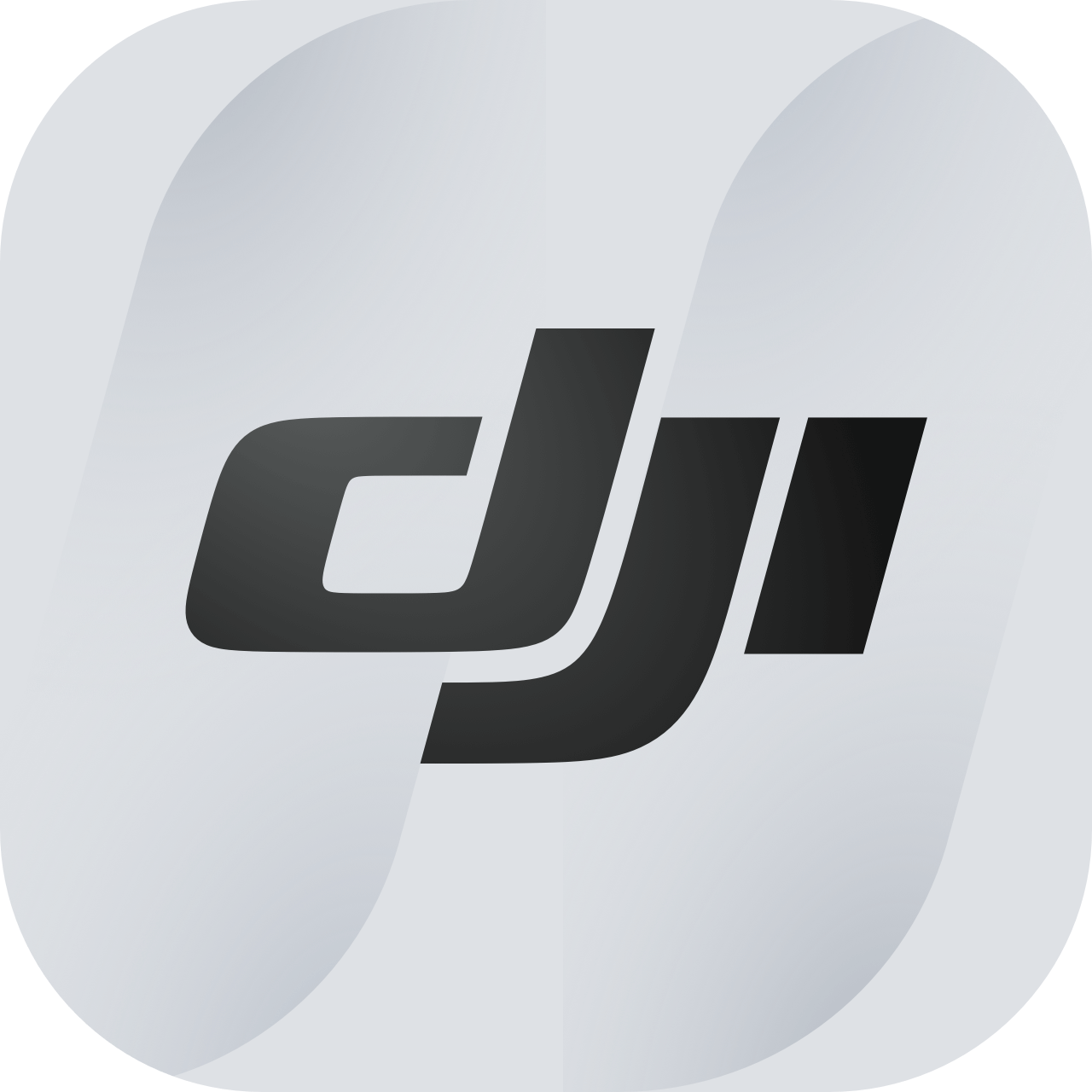 DJI's 1st LiDAR Camera
Use with DJI M300 Matrice
240,000 effective points
Use DJI Terra for post-processing
Buy With Complete Confidence
Highest Rated U.K DJI Retailer
VIP Membership
Description
New DJI Zenmuse L1 Camera For Sale

The Zenmuse L1 integrates a Livox Lidar module, a high-accuracy IMU, and a camera with a 1inch CMOS on a 3-axis stabilised gimbal.

When used with stunning Matrice 300 RTK and DJI Terra , the DJI Zenmuse L1 forms a complete solution that gives you real-time 3D data throughout the day, efficiently capturing the details of complex structures and delivering highly accurate reconstructed models.

Now available to pre-order from the Drone Safe Store.
Features
DJI's 1st LiDAR Camera
Use with DJI M300 Matrice
240,000 effective points
Use DJI Terra for post-processing
Buy With Complete Confidence
Highest Rated U.K DJI Retailer