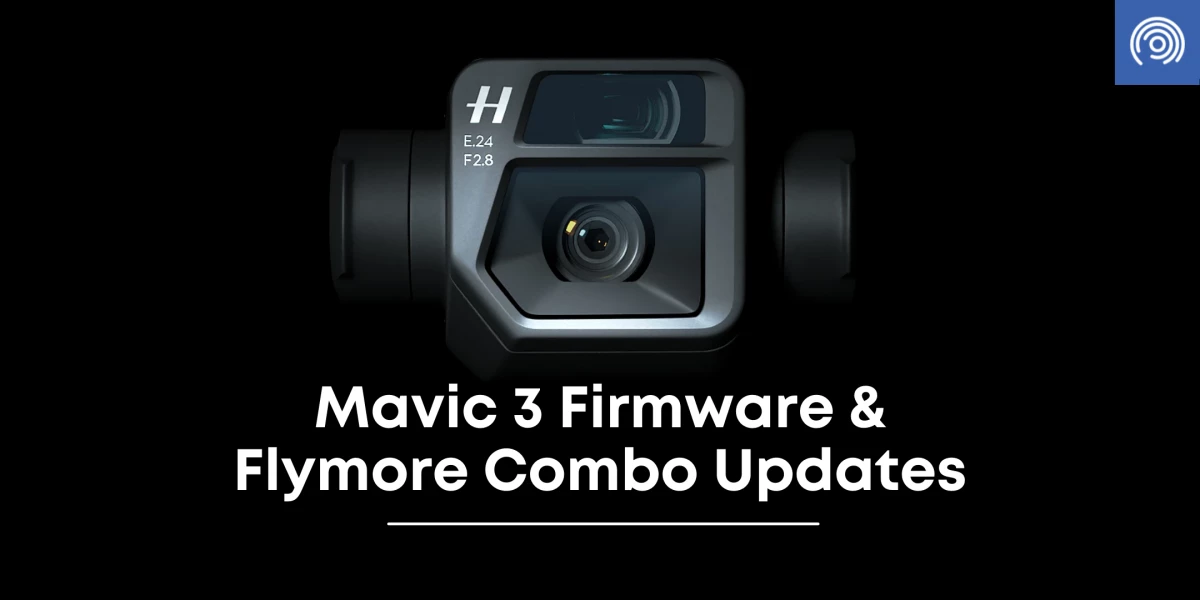 DJI Have Confirm New Mavic 3 Firmware Launch & Changes To FlyMore Bundles
With the launch of the DJI Mavic 3 now in the wing mirror, DJI has announced that new Firmware updates for the Mavic 3 are coming soon alongside new editions of the Mavic 3 Fly More Combo.
Join us as we unpack the details of the new Mavic 3 Firmware Update and what the new edition of the Mavic 3 Fly More Combo will look like!
New Mavic 3 Firmware Update Available Now
Unfortunately, the Mavic 3 didn't launch with a number of key new software updates that were supposed to bring additional benefits to commercial drone operators. ActiveTrack 5.0, MasterShots and Wifi 6 QuickTransfer have all been delayed until 2022.
This has disappointed early adopters of the Mavic 3 series, especially those who purchased the higher end DJI Mavic 3 Cine Premium Combo.
Thankfully, DJI has just revealed a new Mavic 3 Firmware Update for 09/12/21.
With the update, DJI has added FocusTrack, MasterShots and Timelapse. The firmware update has also introduced the ability to shoot photos in RAW exclusively.
Alongside this firmware update, general improvements have been made such as improved obstacle avoidance, improved hover stability and improved RTH performance.
When In January 2022 Will The Mavic 3 Update Arrive?
Sadly, we do not have any concrete information from DJI regarding the next Mavic 3 Firmware update.
However, it is without a doubt certain that DJI will want to update the firmware as quickly as possible to provide more great features to commercial drone pilots across the globe.
Although it is important to remember that these updates need to launch as bug-free as possible.
New Flymore Combo With DJI RC Pro
With the launch of the Mavic 3 Cine Premium Combo, DJI launched the next generation of their innovative Smart Controller!
The RC Pro is an excellent piece of equipment for commercial drone pilots to have a premium controller alongside their premium drone.
Drone Safe Store understands this, that's why we offer the DJI RC Pro Controller separately from the Cine Premium Combo.
The ability to purchase the RC Pro Controller separately has however frustrated owners of the FlyMore bundle who had completed their purchase on the assumption that this was the most complete bundle on offer from DJI.
"In order to improve user experience" DJI has now announced a new DJI Mavic 3 Fly More Combo with the DJI RC Pro. Launching on December 20th in Mainland China, the new FlyMore combo is likely to be launched in the UK in Q1 2022.
Customers who have purchased the DJI RC Pro separately before the new combo is introduced will be compensated by DJI with credit or coupons.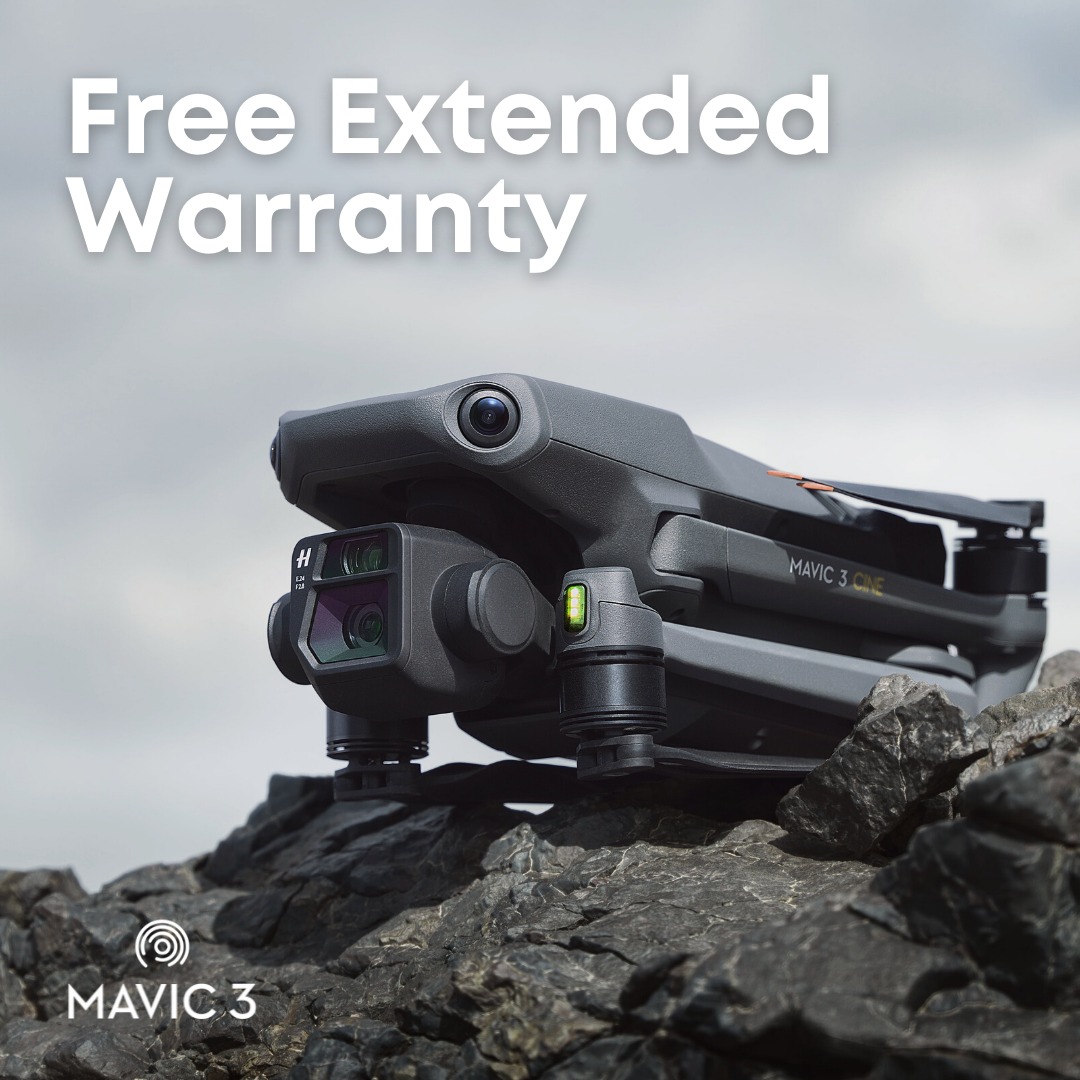 What's Included In The New Mavic 3 FlyMore Combo?
The new DJI Mavic 3 Fly More Combo (DJI RC Pro) comes with a Mavic 3 drone, 3 Intelligent Flight Batteries, 1 DJI RC Pro, 1 Battery Charger, 1 Battery Charging Hub, 1 Storage Cover, 6 pairs of Propellers, 1 Set of ND Filters (ND481632), 1 Convertible Carrying Bag, and other necessary items.
Purchase a Mavic 3 FlyMore Combo From The Experts
Drone Safe Store is an official, trusted retailer of DJI drones based on the South Coast of England in Chichester.
Why buy a Mavic 3 from Drone Safe Store? Because we're the experts!
Drone Safe Store is a family run business, as seen on Dragons Den, which is on an endless mission to provide customers with the support and knowledge they need to excel as drone pilots in 2022!