DJI Mavic 3 Cine Premium Combo
---
Unmatched Live DJI Support 9am - 9pm
5.1K 50fps Video Recording
Apple ProRes 422 HQ Format
1TB Internal SSD Storage
Buy With Complete Confidence
Highest Rated U.K DJI Retailer
---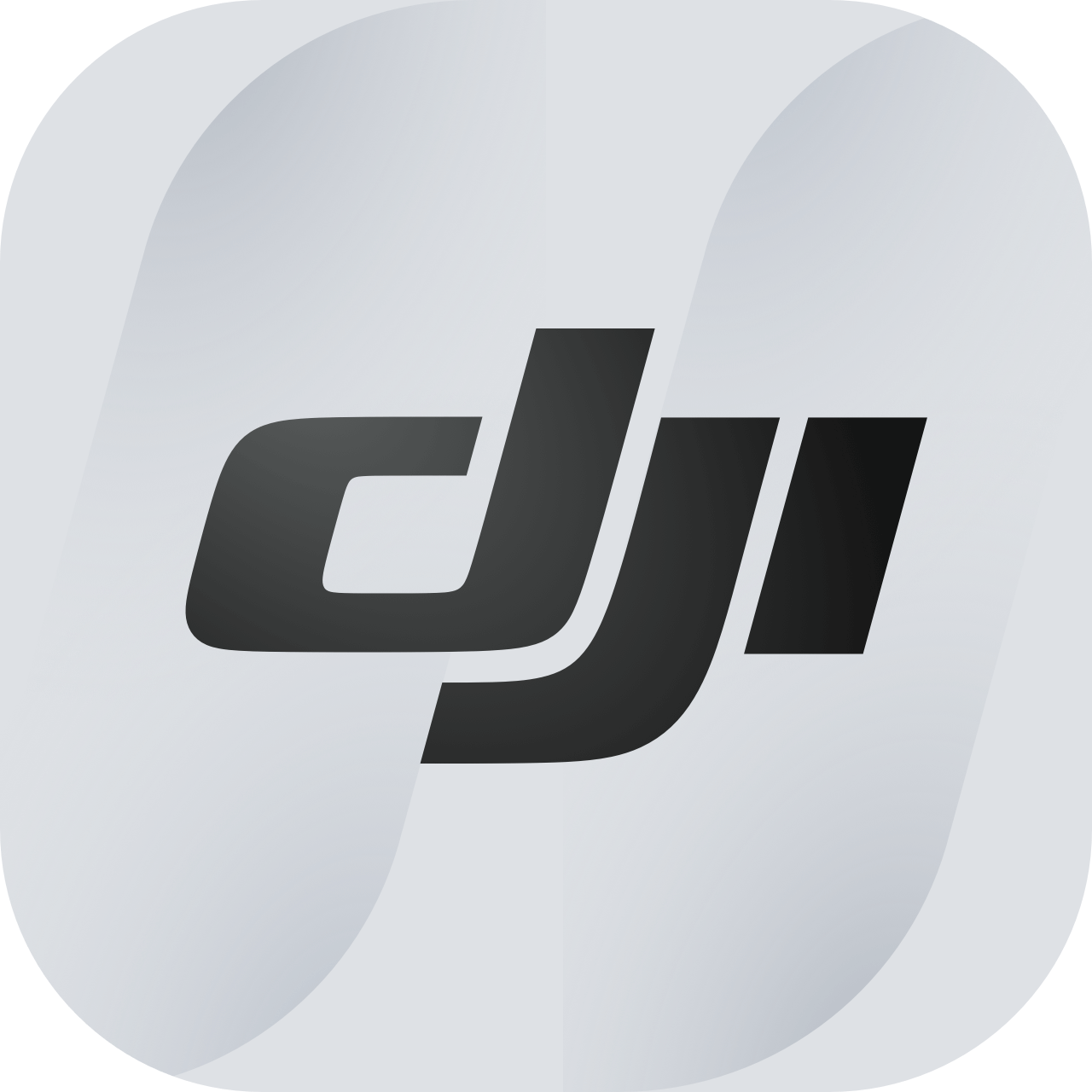 DJI Mavic 3 Cine Premium Combo - Drone Safe Store - IN STOCK FOR NEXT WORKING DAY DELIVERY!

FREE extra battery worth £179 added to your order for a limited time only.
Drone Safe Store is a trusted official UK DJI dealer which is part of the Drone Safe Register group as seen on BBC's Dragon's Den. - Still unsure? Check out our Google Reviews.


Apple ProRes from the Air! - DJI's Mavic 3 Flagship drone has landed!
"The imagery is simply breathtaking' Mark Boyt - CEO & Founder Drone Safe Register.



Throw yourself into the world of professional aerial photography with the DJI Mavic 3 Cine Premium Combo. DJI has released the anticipated predecessor to the DJI Mavic 2. We are at a time in the drone world now where you can get cinema-grade camera quality in a portable form factor. Say goodbye to the days of lugging around heavy hard cases with DJI Mavic 3.
The image captured from the 4/3 "CMOS Hasselblad sensor is nothing short of breathtaking. Capture stunning imagery with the dual-camera system. Whether you go for the cine version or the normal version it is a massive upgrade from the previous Mavic, capturing more detail than ever before. The Mavic 3's 20-megapixel camera was specially designed by the Swedish company Hasselblad to really make it something special. The camera features an aperture of f/2.8 - f/11 and an 84-degree field of view for capturing wide-angle shots.
DJI has partnered with the famous Swedish company Hasselblad to create a camera built for capturing breathtaking imagery. The larger sensor gives the Mavic 3 a higher dynamic range and resolution as well as performing so much better in low-light environments. The 4/3 CMOS sensor also features a high 12.8-stop dynamic range which allows the user to hold more details in shadows, which means for a higher level of work. The Hasselblad camera on Mavic 3 also features Vision Detection Auto Focus technology. This means that multiple vision sensors work at once to pick up distance data faster allowing for a quicker focus speed.
The new camera on the Mavic 3 also has a wider field of view allowing you to capture much more of the action than ever before. The 84-degree field of view means you can capture more in every shot. It also has a natural colour solution which results in rich, natural colours with the simple press of a button. Hasselblad hasn't gone lightly on the Mavic 3, everything they have developed on the L2D-20c lens inherits Hasselblad's high standards.

Features
5.1K 50fps Video Recording
Upgraded 46 Minutes Flight Time
Apple ProRes 422 HQ Format
1TB Internal SSD Storage
Omnidirectional Obstacle Sensing
10-bit D-log Colour Profile

What's In The Box?
1 x DJI Mavic 3 Cine
1 x DJI RC Pro
1 x DJI RC Pro Control Sticks
3 x DJI Mavic 3 Intelligent Flight Battery
6 x DJI Mavic 3 Low-Noise Propellers
1 x DJI Mavic 3 Storage Cover
1 x Type-C Cable
1 x DJI 10Gbps Lightspeed Data Cable
1 x DJI Mavic 3 Battery Charging Hub
1 x DJI 65W Portable Charger
1 x DJI Mavic 3 ND Filters Set (ND4\8\16\32)
1 x DJI Mavic 3 ND Filters Set (ND64/128/256/512)
1 x DJI Convertible Carrying Bag

As an official DJI retailer, we offer DJI's 12-month warranty on all new DJI purchases. Simply contact us to return your defective device. (Delivery charges apply) To find out more about what is covered under DJI's warranty, please CLICK HERE
Our team of professionals is on hand Monday-Friday, 9am-5.30pm for queries and technology support.
Contact us via email – info@dronesaferegister.org.uk or by phone – 01243 882440
All orders made before 3pm ensure next business day delivery for UK mainland. Northern Ireland, Ireland and Scottish Highlands may take up to 5 business days.
Follow our pages on Instagram and Facebook for the latest product updates and exclusive discounts @dronesafestore


Features
Unmatched Live DJI Support 9am - 9pm
5.1K 50fps Video Recording
Apple ProRes 422 HQ Format
1TB Internal SSD Storage
Buy With Complete Confidence
Highest Rated U.K DJI Retailer
Submit Your Review
Your email address will not be published. Required fields are marked *