Upgrade Your Audio Recording Levels With DJI Mic
What Is The DJI Mic?
The DJI Mic is the new DJI product that has gone under a lot of filmmakers' radars but it is not to be underestimated. DJI has released the 'DJI Mic' allowing filmmakers to effortlessly capture crisp audio to match their high-quality videos. The audio of the DJI Mic comes out clear every time thanks to the higher frequency range.
It's so versatile it can mate to the DJI Action 2 camera, the DJI OM 5, or record audio using almost any generic smartphone or laptop. DJI has really thought through the DJI Mic to make it as easy as possible for filmmakers.
The DJI Mic really comes to life when filming multi-person interviews or in small studio situations. The DJI Mic is so easy to use and extremely lightweight, so you will not even feel it on your shirt when recording.
DJI Mic Specifications
The DJI Mic is lightweight. Weighing at a superlight 30g per audio transmitter you will almost forget that the microphone is there as there is nothing uncomfortable about it. Pair this lightweight with the small form factor and you have yourself the perfect transmitter which packs a punch.
This makes it easy for professional filmmakers who previously would have had many wires and heavy microphones which can get quite uncomfortable!
Have you ever been recording and your client complains that it can be uncomfortable? Are you tired of so many wires when recording?
Wireless Convenience
DJI Mic uses an all new wireless strength technology which enables you to record up to 250 meters seamlessly. Take your wireless audio recording levels to the next bracket with this broad range. With this 250 meter range paired with DJI's 2.44GHz frequency channel you get a wireless connection which will never let you down, giving you ease of mind, allowing you to move freely.
DJI Mic has also been designed with harsh conditions in mind. The DJI Mic really shines when pushed to its limits, it gets crisp audio every time with no stress.
DJI has also utilised a wireless system which enables a safe and stable connection. Have you ever been in a built up area where you can get a lot of interference? Well, say goodbye to these worries with DJI Mic.
Awesome Usability
DJI Mic comes with 8GB of built-in memory therefore giving you up to 14 hours of audio recording. You will not have to worry about hot swapping memory cards to gain more recording time! The DJI Mic is also so compatible, all of the receivers have ports which allow for connectivity with mainstream smartphones, cameras and laptops.
Always stay on the go and charge up with the DJI Mic Charging Case. The DJI Mic has a charging case which actually fits perfectly around it, you can charge the wireless transmitters and receiver nicely and can easily store other components in it, making it the perfect all-rounder.
To find out more about the DJI Mic please click here to see the product with more specifications and prices.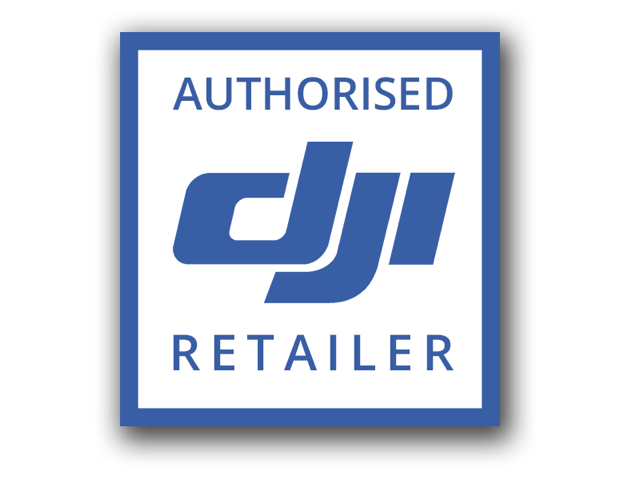 Thanks For Reading Our Blog!
Our team of DJI professionals are on hand Monday to Friday, 9am-5:30pm for enquiries and technical support.
Get in touch with us via email [email protected] or by the phone 01243 859444
Follow our social pages on Instagram and FaceBook for our latest product updates and exclusive offers @dronesafestore