DJI Action 2 Power Combo
POA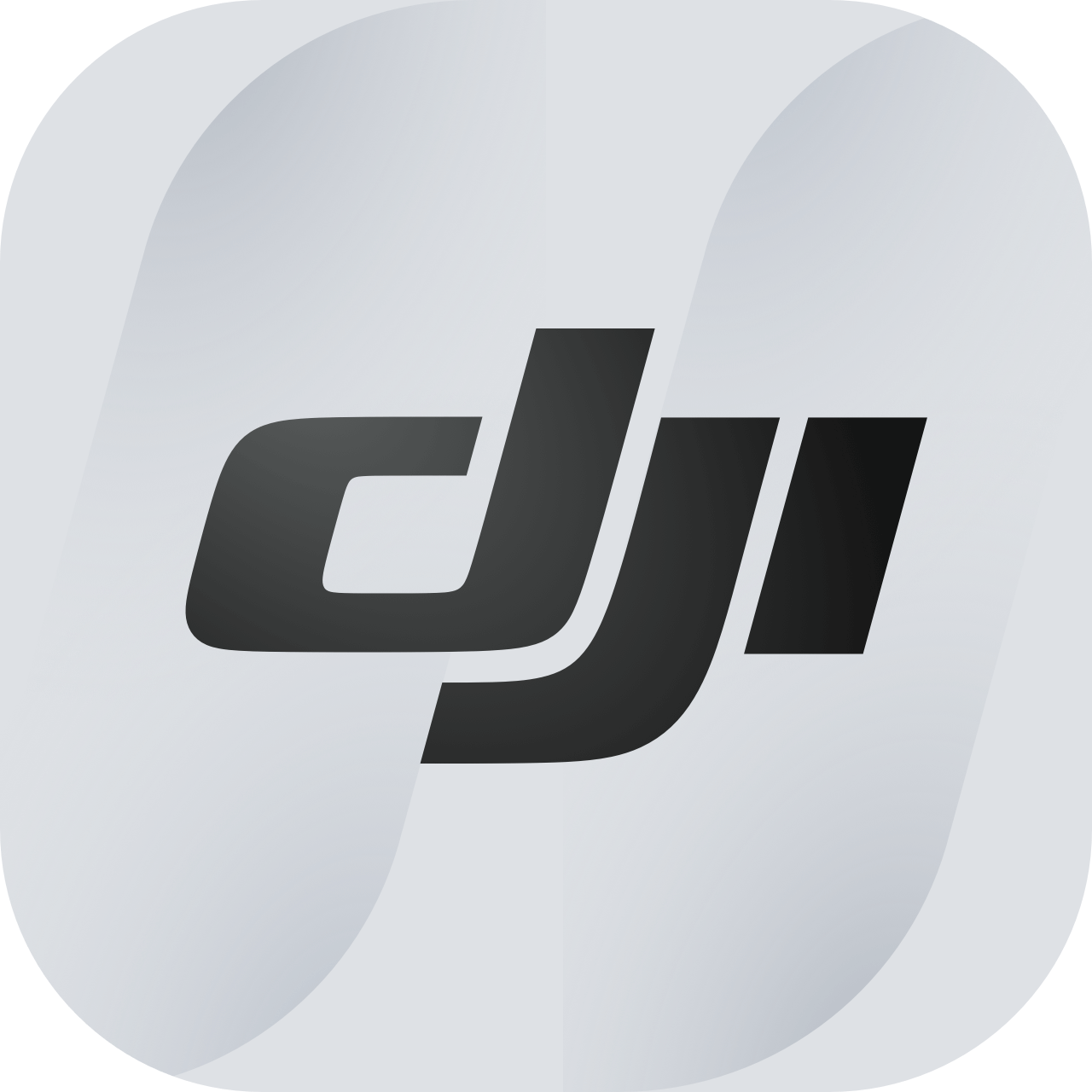 4K/120fps &. Super-Wide FOV
Waterproof Up To 10m
Magnetic Versatility
Portable & Wearable
Buy With Complete Confidence
Highest Rated U.K DJI Retailer
VIP Membership
Description
Pre-order DJI Action 2 Power Combo - Drone Safe Store


DJI Action 2 - DJI's Most Powerful Action Camera Yet

The DJI Action 2 isn't just ultra-versatile. It is DJI's flagship action camera and is their most powerful one yet! This innovative magnetic design lets you effortlessly swap out accessories as you capture your life's best moments on the move. From extreme parkour clips to relaxed park walks...

Break the mold with the DJI Action 2!

DJI Action 2 Design

DJI's Latest Action Camera is 'Crafted with Precision'

The lightweight aluminum alloy body has a sleek minimalistic look and a smooth and solid feel.

DJI Action 2's innovative magnetic locking design allows you to interchange accessories quickly and securely.

The shape and angle of the lens and have been carefully considered for optimal performance and beauty.

The Power to Wow

The DJI Action 2 offers industry-leading performance and is packed full of intuitive features that just make sense. With all of this power, users can capture memorable footage from the spectacular to every day, even in harsh conditions.

4K/120fps

Record stunningly smooth footage with rich details that stands out from the rest. DJI Action 2 reaches never-before-seen heights with its capability to shoot 4K/120fps.

155 Degrees Super Wide FOV

Enhance your perspective and gain improved depth of field with an ultra-wide 155 degree

What's In The Box?


1x DJI Action 2 Camera Unit
1x DJI Action 2 Power module
1x DJI Action 2 Magnetic Lanyard
1x DJI Action 2 Magnetic Adapter Mount
1x Power Cable

As an official DJI retailer, we offer DJI's 12 month warranty on all new DJI purchases. Simply contact us to return your defective device. (Delivery charges apply) To find out more about what is covered under DJI's warranty, please CLICK HERE
Our team of professionals are on hand Monday-Friday, 9am-5.30pm for queries and technology support.
Contact us via email – info@dronesaferegister.org.uk or by phone – 01243 882440
All orders made before 3pm ensure next business day delivery for UK mainland. Northern Ireland, Ireland and Scottish Highlands may take up to 5 business days.
Follow our pages on Instagram and Facebook for the latest product updates and exclusive discounts @dronesafestore



Features
4K/120fps &. Super-Wide FOV
Waterproof Up To 10m
Magnetic Versatility
Portable & Wearable
Buy With Complete Confidence
Highest Rated U.K DJI Retailer