New Mavic 3 Firmware Launch Brings Quickshots, QuickTransfer & More To Mavic 3
The DJI Mavic 3 has now been available for just over 3 months. Whilst we've seen previous Firmware updates adding ActiveTrack 5.0 and MasterShots, this January Update adds even more essential features.
The new Mavic 3 January Firmware Update has finally arrived, making the Mavic 3 an aerial beast when it comes to capturing stunning aerial photography and video.
Join us as we break down the details of the January Mavic 3 Firmware Update!
January Mavic 3 Firmware Update - Full Update Log
Even more of the Mavic 3's potential has been released alongside the January Firmware Update. With this new update, the Mavic 3 now has the firmware number v01.00.0500. The RC Pro now has the firmware number v04.13.0500. Don't forget 0 you need to update the DJI Fly App to v1.5.8.
Adds New QuickShots (Dronie, Rocket, Circle, Helix, Boomerang, & Asteroid)

Adds Panorama mode (capture in high resolution) ­­

Adds burst shooting

Adds digital zoom for normal video mode

Adds Color Display Assist for D-Log

Adds 4K/60fps and manual Exposure Index (EI) adjustment for MasterShots

Adds QuickTransfer

Adds zoom and D-Log for FocusTrack when recording video

Adds support to set RTH altitude for Advanced RTH

Adds USB mode for Mavic 3 Cine for copying data

Optimizes accuracy of colour correction

Increases image sharpness of Tele camera when shooting at high magnification

Optimizes image area for Timelapse photos

Adds support to DJI RC Pro to output clean HDMI footage

Adds support for DJI RC Pro to cache video and download original video to an external SD card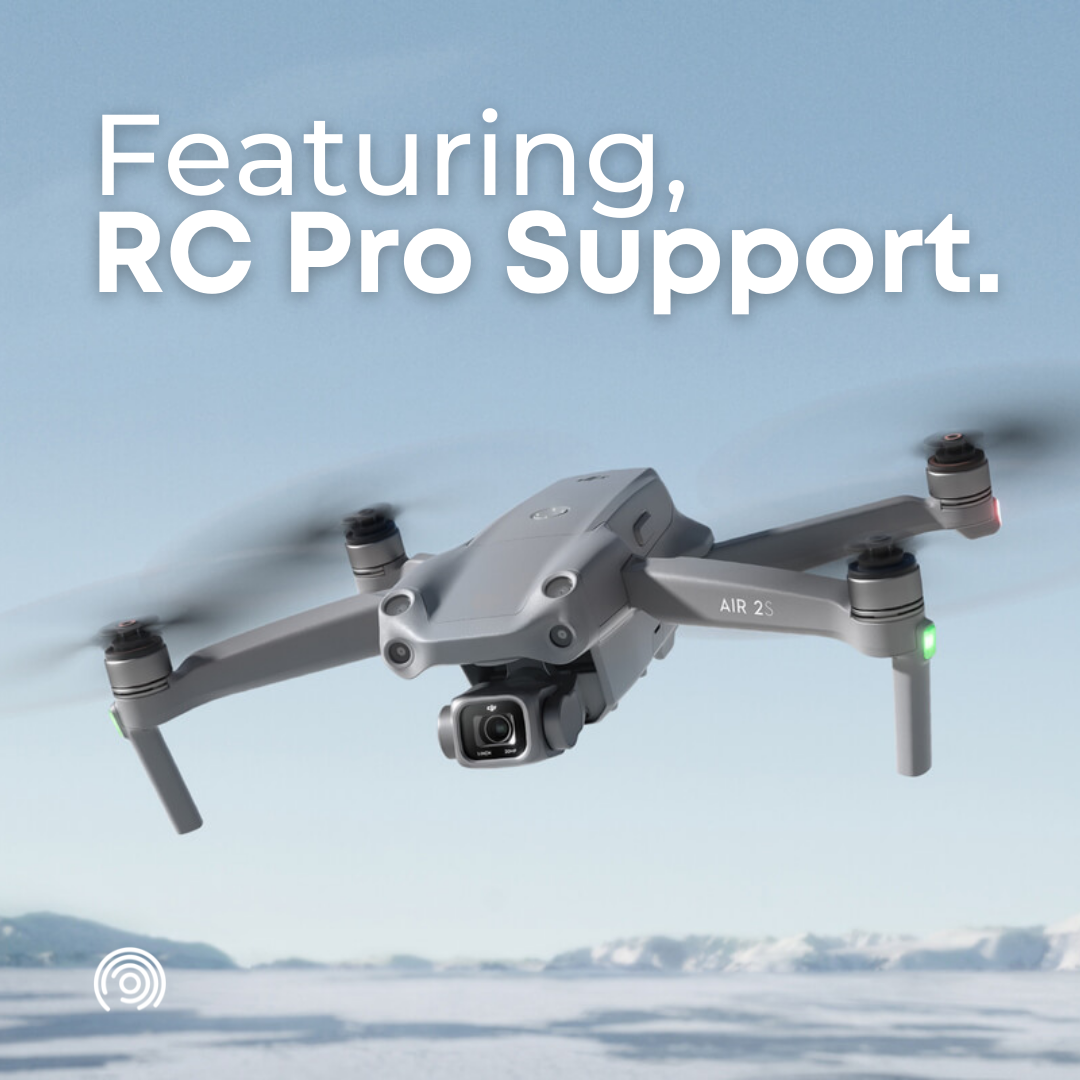 How To Update Your Mavic 3 Firmware [January 2022]
Before updating, Make sure your drone's battery is at least charged to at least 20%! The Mavic 3 drone's firmware can be updated using either the DJI Fly app or DJI Assistant 2 on a computer.
The software will automatically check for firmware upgrades for the aircraft and remote controller when the remote controller is connected to the internet. When a firmware update notification comes, tap it to bring up the update screen, and then tap "Update." It's essential to ensure the two devices are connected and that you do not exit the app during the process.
Is The Mavic 3 Worth The Money?
It's clear that DJI has worked to improve the Mavic 3 based on the feedback from professional pilots across the UK.
Essentially, the Mavic 3 January Firmware update brings the drone in line with DJI's promised expectations. All of the promised features unveiled at launch have now arrived.
The Mavic 3 is now in a premiere position and is certainly worthy of being DJI's flagship drone. Sadly it's taken a few months to get in pole position but the Mavic 3 is now a worthy investment for commercial and hobby pilots.
If you are a serious professional drone pilot with a passion for capturing breathtaking aerial imagery, the Mavic 3 Cine Premium Combo is for you.