Looking For The Best Drone For Christmas?
Are you looking for the best drone for a Christmas gift? Are you wondering what is the best drone for your family member? Whether you are looking for a Christmas gift for a 10-year-old or maybe a friend or family member that is older… Look no further, you are in the right place if you are looking for the best drones for Christmas!
Most people who have never flown a drone before but have always wanted to fly one are the ones who will love them the most as a gift.
What's a better Christmas gift than a drone for someone who is passionate about gadgets and photography?
It's coming up to Christmas now and you want to give that person a special gift which they are going to enjoy and not just use once. As the December times get hectic, this blog will guide you
"A Drone Is Not Just For Christmas"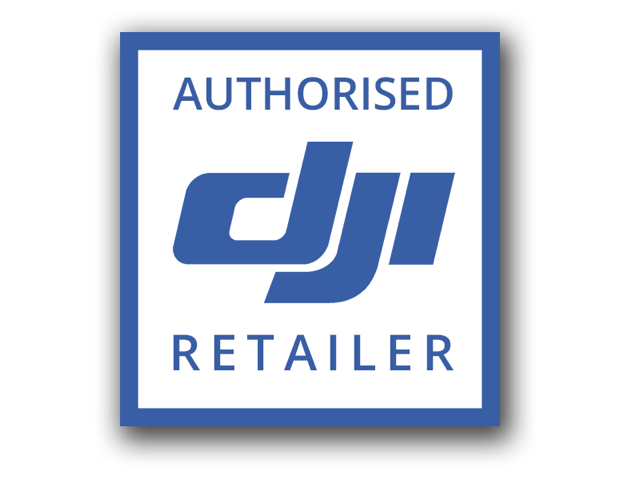 Why Buy A Drone For Christmas?
Drones are the perfect gift for keeping kids happy at Christmas time! Drone Safe Store has many drones for kids whether indoor or outdoor. We have the right drone for your kid for Christmas.
Benefits of kids flying drones...
They experience a different view they have never seen before

They are probably better than you!

It gives them a reason to go outdoors!

Helps them develop hand-eye coordination
Starter Drones For Christmas
We have many starter drones for Christmas. If the person you want to buy a drone for has never flown a drone before… Do not worry! This is good because it means they are going to try something new. We also have done all the hard work and picked out the perfect starter drone for you.
Find out what the best starter drone is now!
"Why The DJI Mini 2 Is The Ultimate Starter Drone"
Drone Safe Store is an official U.K DJI Retailer offering the full range of DJI Drones for sale. Whether you are looking for drones for Christmas or personally looking at them.