DJI Mini 2 Fly More Combo
£549.00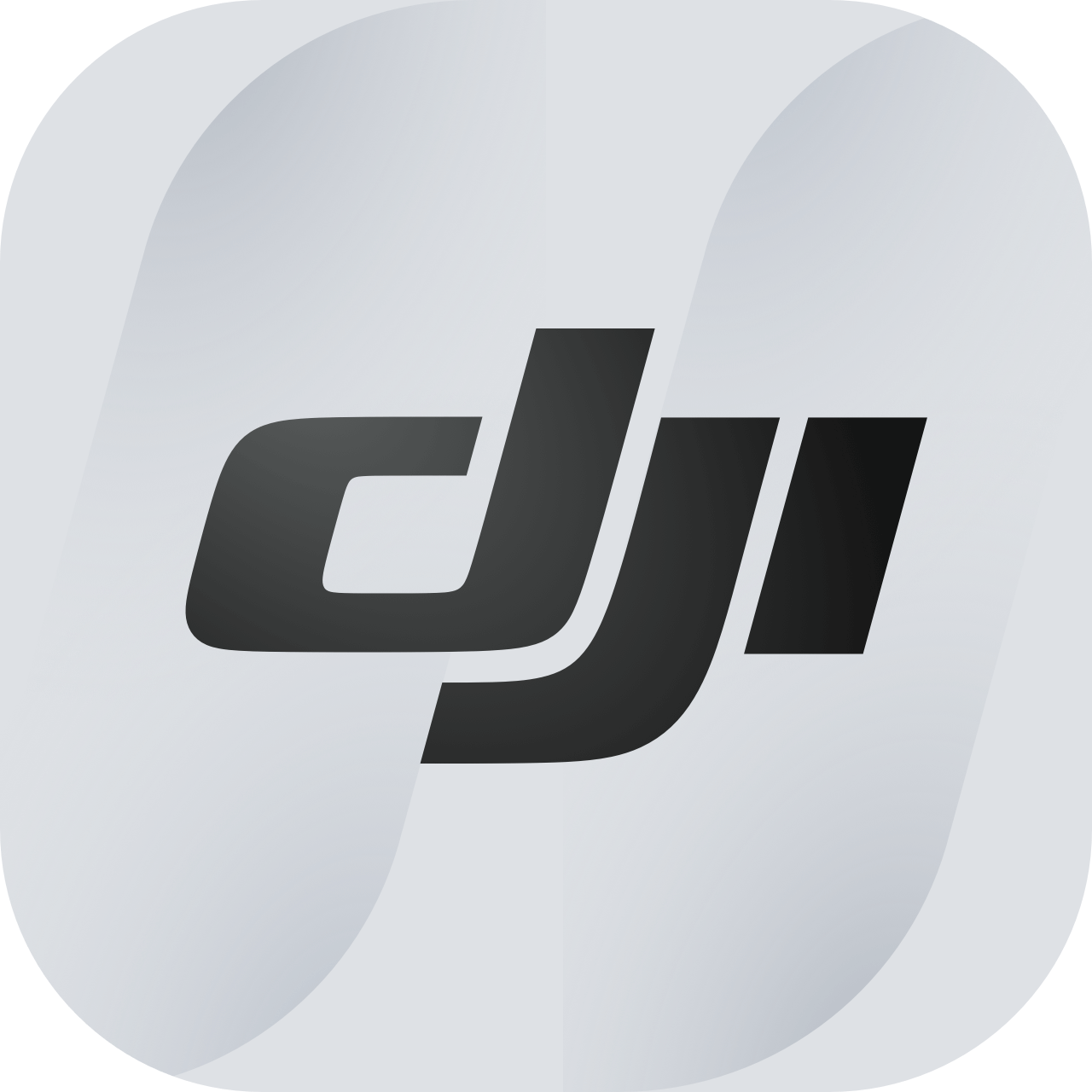 DJI Mini 2 Fly More Combo
4K DJI Camera Drone
Ultra Portable & Lightweight Drone
DJI Mini 2 Drone + Accessories
Buy From the UK's Highest Rated Dealer
VIP Membership
Description
DJI Mini 2 Combo For Sale | Drone Safe Store
Fly away with the Drone Safe Store's ultra-portable DJI Mini 2 Fly More Combo. This super lightweight 4K camera drone bundle is now available!

The brand-new DJI Mini 2 boasts an incredible 31-minute flight time and upgraded propulsion system, enabling this small but mighty drone to resist 28-39kph with an additional max speed increase of 16 m/s, making flying the Mini 2 seamless.
Key upgrades of the Mini 2 feature Improved Camera Performance with 4K/30fps video capabilities, 4 x Zoom, and additional RAW photo format. All of these features increase footage quality, transferability, and general ease of experience.
The DJI Mini 2's cutting-edge technology now features a DJI hallmark, OcuSync 2.0, extending transmission range with stronger defenses against signal interference. This smart technology allows auto-adjustment of frequencies extending the transmission to an incredible 10 km.
This latest addition to the Mini series includes even more intelligent capture functions. The functions are in place for the ease of flying and editing capabilities, making this particular drone perfect for all skill-level pilots.
The combination of power and portability in the DJI Mini 2 is unmatched, a natural progression for the Mini-Series to take.

Find out why the DJI Mini 2 is the ultimate starter drone here

What Comes With the DJI Mini 2 Combo?


1 x DJI Mini 2 Drone
1 x Remote Controller
3 x Intelligent Flight Battery
1 x Type-C Cable
1 x Gimbal Protector
1 x RC Cable (USB Type-C Connector)
1 x RC Cable (Lightning Connector)
1 x RC Cable (Standard Micro-USB Connector)
1 x Pair of Spare Controller Sticks
18 x Spare Screw
1 x Screwdriver
1 x Propeller Holder
1 x DJI 18W USB Charger
1 x Shoulder Bag

How much does the DJI Mini 2 weigh?

The beauty of the DJI Mini 2 is that it weighs under 250 grams. It is roughly 242 grams. This means that it is in the lowest risk category of flying.

How do I activate my DJI Mini 2?

You can activate your DJI Mini 2 by connecting your mobile device with the remote controller, then connecting the DJI Mini 2 through the DJI Fly App. From there on you can follow the app instructions to activate the DJI Mini 2.

Is the DJI Mini 2 waterproof?

No, it is not.

What are the main upgrades of the DJI Mini 2 compared to the Mavic Mini 1?

Motors, picture transmission, camera performance, intelligent features, and the overall user experience have all considerably improved. Because it has been upgraded to OcuSync 2.0 from enhanced Wi-Fi, the image transmission mechanism is remarkable.

How do I maintain DJI Mini 2 batteries??

For information about how to maintain and store your LiPo batteries safely please see our blog on 'How To Store Drone Batteries'

Does the DJI Mini 2 support RAW photos?

Yes

Does the DJI Mini 2 support panorama?

Yes, the DJI Mini 2 supports Sphere, 180 degree, and Wide-Angle panorama.

As an official DJI retailer, we offer DJI's 12-month warranty on all new DJI purchases. Simply contact us to return your defective device. (Delivery charges apply) To find out more about what is covered under DJI's warranty, please CLICK HERE
Our team of professionals is on hand Monday-Friday, 9am-5.30pm for queries and technology support.
Contact us via email – info@dronesaferegister.org.uk or by phone – 01243 882440
All orders made before 3pm ensure next business day delivery for UK mainland. Northern Ireland, Scottish Highlands and other UK Islands may take up to 5 business days.
Follow our pages on Instagram and Facebook for the latest product updates and exclusive discounts @dronesafestore


Features
DJI Mini 2 Fly More Combo
4K DJI Camera Drone
Ultra Portable & Lightweight Drone
DJI Mini 2 Drone + Accessories
Buy From the UK's Highest Rated Dealer