The Ultimate Guide to DJI Inspire 3: Features, Specs, and More
If you are a professional drone pilot, you probably are always on the lookout for the newest and most advanced drones to add to your hangar. Because of its many advantages, the DJI Inspire 3 is a model of drone that ought to be at the top of your priority list.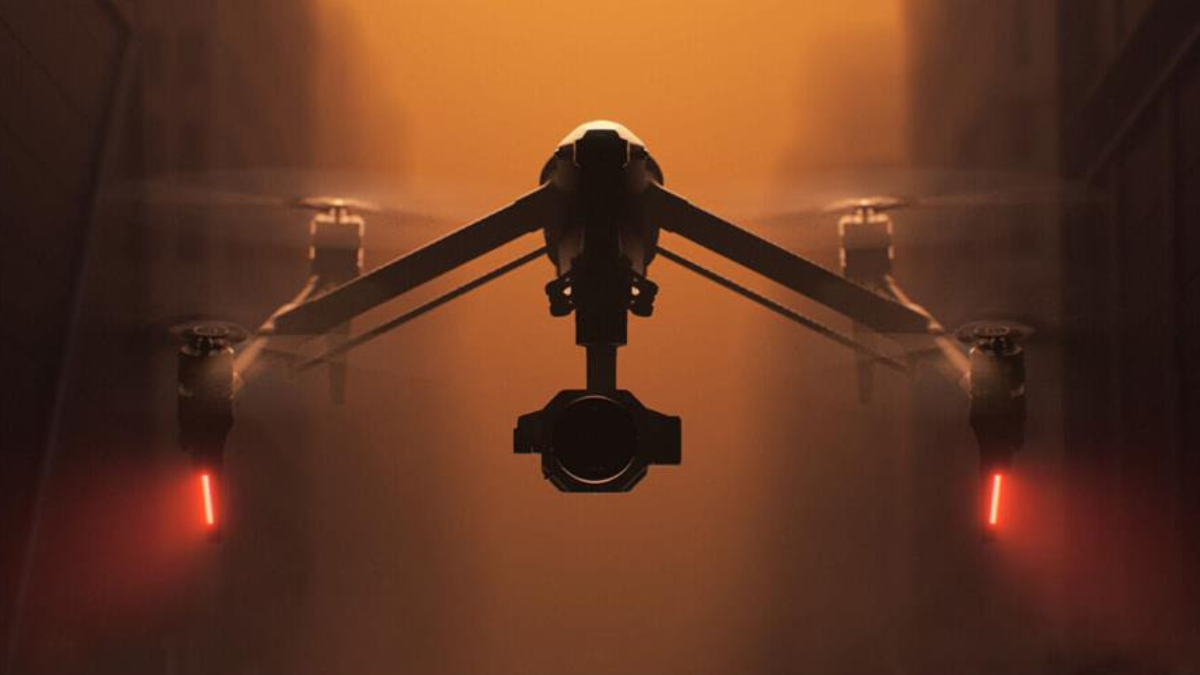 Tailormade 8K Sensor
To begin, one of its most notable features is the highly capable camera system it possesses. Its tailormade X9-8K Air is DJI's lightest full-frame three-axis gimbal which is equipped with DJI's latest image processing system. CineCore 3.0 supports internal recordings of 8K/25fps CinemaDNG and 8K/75fps Apple ProRes Raw. This will enable you to create stunning, high-quality footage that will meet the demands of top-tier film and television productions.
RTK Positioning
Along with the ultra-high-quality sensor that the DJI Inspire 3 comes with, it also features RTK positioning. RTK enables Waypoint Pro, and Repeatable Routes features to be highly accurate (Down to the centimetre level).
Waypoint Pro
Waypoint Pro provides allows the operator to flight plan and shoot plan with a variety of customisable options so that you can handle even the most complicated situations whether you are with a crew or alone.
Repeatable Routes
Repeatable Routes allows the DJI Inspire 3 to automatically preserve all previously set parameters, such as altitude, speed, gimbal angle, and camera settings, and fly the same course. This feature is groundbreaking for Drone Operators as it allows them to repeat challenging one-take shots.
Impressive Obstacle Avoidance
In addition, the obstacle avoidance system that comes standard on the DJI Inspire 3 is a game-changer for the Operator. The Inspire 3's nine sensors combine to form a sophisticated omnidirectional sensing system capable of identifying obstructions from all directions and providing all-around flying safety. Not only does this ensure that your equipment is safe, but it also enables you to fly closer to obstructions, giving you the opportunity to take more challenging and impressive videos.
Price
So how much is the DJI Inspire 3? The Inspire 3 Combo retails for £13,419.00 which we believe is a bargain for the successor of the Inspire 2. If you're a Drone Operator and have any questions regarding the Inspire 3 please contact us on 01243 859444 or email the team on [email protected]