DJI RS 2
£699.00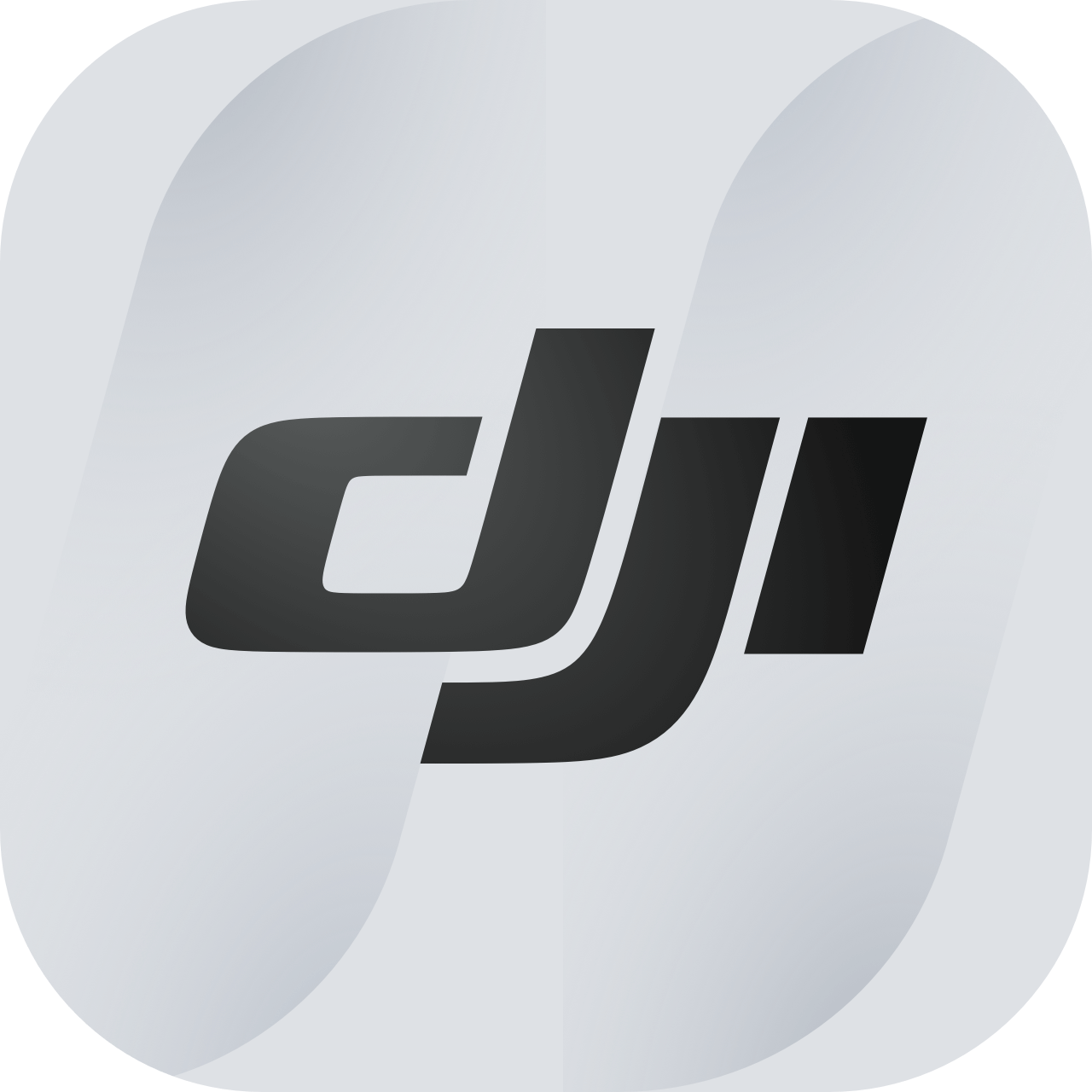 Gimbal with 4.5kg Payload
Upper and Lower Quick-Release Plates
Carbon Fiber Construction
1.4" Full-Color Touchscreen
Buy With Complete Confidence
Highest Rated U.K DJI Retailer
VIP Membership
Description
DJI Ronin RS 2 For Sale

With a Carbon Fibre Construction the DJI RS 2 is the first camera gimbal to remain 1.3 kg with a tested payload of 4.5kg, offering the highest weight-to-payload performance in its gimbal class so that you can film with a pro-level setup all day.


The DJI RS 2 has a 1.4-inch full-colour touchscreenbuilt into the handle. Allowing both live camera views and access to ActiveTrack capabilities, this diverse piece of equipment allows for the simultaneous use of gimbal and camera parameters, as well as ActiveTrack 3.0 direct selection from the handle, bypassing the need for external connection to a smartphone.


With a modular design, this gimbal mounts easily onto a vehicle, jib, slider, cable cam, and more. By outfitting its RSA ports as NATO mounts, the DJI RS 2 is also compatible with a large variety of third-party accessories, letting you customise it in the way that best suits your filming needs.
The BG30 Grip on the RS2 offers a high battery capacity of up to 12 hours. Fast charging takes the power from 0-80% in just one hour. The battery also has its own USB-C port so that it can charge without requiring mounting onto DJI RS 2.
This gimbal is designed for filmmakers of every level to optimise their production experience. The DJI RS 2 is equipped with intelligent features, including a titan stabilisation algorithm, anadvanced system that brings an ultra-smooth cinematic touch to your camera footage.


The new RavenEye Image transmission technology allows a live-view link from the camera to a connected smartphone device from up to 200meters away with as little as 60ms latency and 1080p quality.


In the Box:
1 x Gimbal
1 x BG30 Grip
1 x USB-C Charging Cable (40 cm)
1 x Lens-Fastening Strap
1 x Extended Grip/Tripod (Metal)
1 x Quick-Release Plate (Arca-Swiss/Manfrotto
1 x Briefcase Handle
1 x Camera Riser
1 x Carrying Case
1 x Multi-Camera Control Cable (USB-C, 30 cm)
1 x Multi-Camera Control Cable (Sony Multi, 30 cm)
1 x Multi-Camera Control Cable (Micro-USB, 30 cm)
1 x Multi-Camera Control Cable (Mini-USB, 30 cm)
3 x Hook and Loop Strap
2 x D-Ring Camera Mounting Screw 1/4"-20
1 x RAS/NATO Port Cover
1 x Pan Axis Sleeve
1 x Screw 1/4"-20

As an official DJI retailer, we offer DJI's 12 month warranty on all new DJI purchases. Simply contact us to return your defective device. (Delivery charges apply) To find out more about what is covered under DJI's warranty, please CLICK HERE
Our team of professionals are on hand Monday-Friday, 9am-5.30pm for queries and technology support.
Contact us via email – info@dronesaferegister.org.uk or by phone – 01243 882440
All orders made before 3pm ensure next business day delivery for UK mainland. Northern Ireland, Scottish Highlands and other UK Islands may take up to 5 business days.
Follow our pages on Instagram and Facebook for the latest product updates and exclusive discounts @dronesafestore
Features
Gimbal with 4.5kg Payload
Upper and Lower Quick-Release Plates
Carbon Fiber Construction
1.4" Full-Color Touchscreen
Buy With Complete Confidence
Highest Rated U.K DJI Retailer