Official Drone Safe Store Run By Experts
Hundreds of Products For Next Day Delivery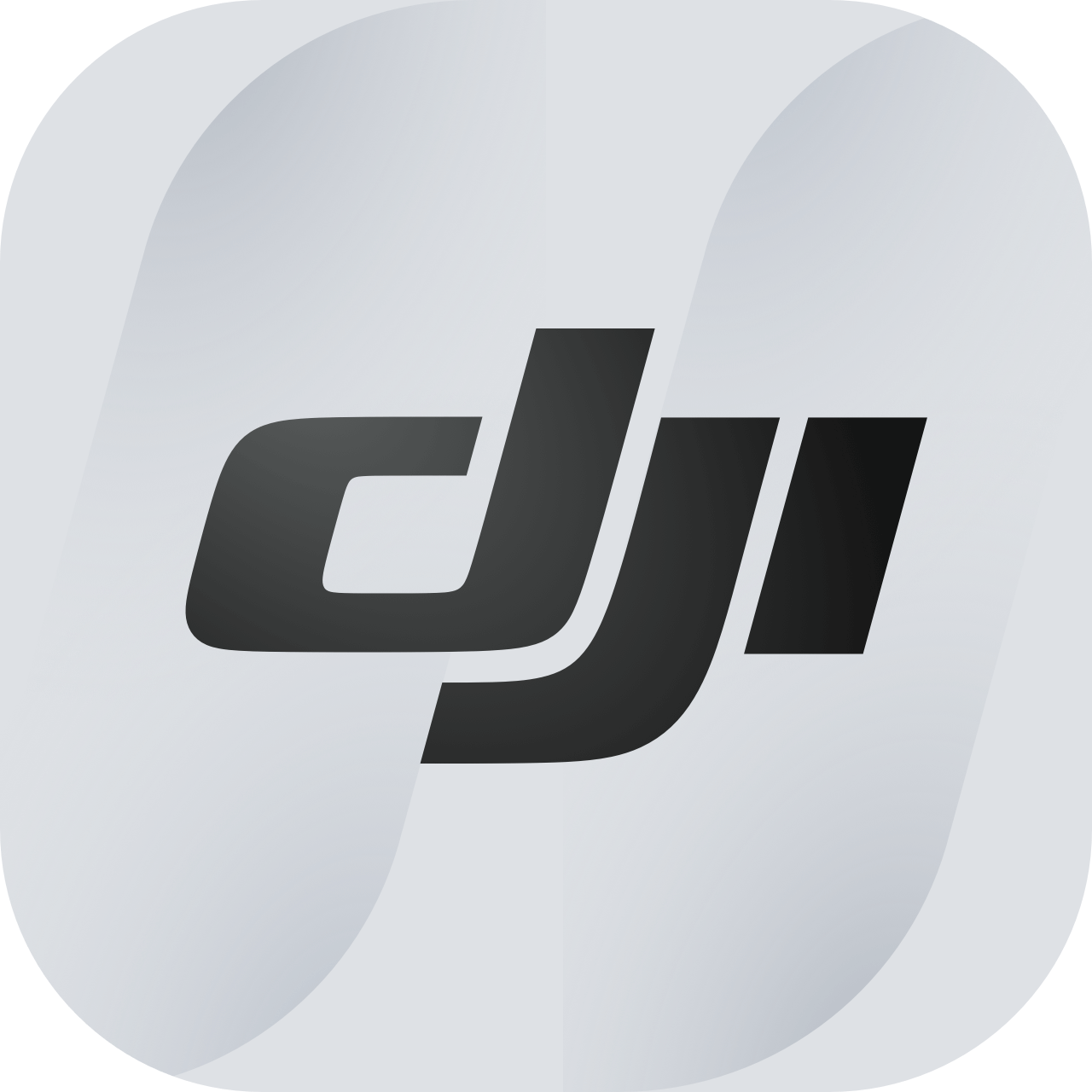 DJI
£50.00
31 minutes of flight time
Higher energy density with less weight
Due in shortly
Battery Type LiPo 2S
Learn More
DJI Mini 2 Accessories
The DJI Mavic Mini 2 is designed for convenience and efficiency. This ultra-lightweight 249g drone has been labelled a FlyCam due to its unique miniature stature and incredible 12MP camera quality.

The DJI Mavic Mini 2 doesn't fall short of camera quality expectations, featuring Camera Performance with 4K/30fps video capabilities, 4 x Zoom and 12MP camera. Its ultra light design makes it the perfect fly for all skill level drone pilots. A 3-axis gimbal also provides excellent stability and ensures clear and smooth footage.

Scroll for additional Charging Cables, Propellers and Control Sticks.