DJI Phantom 4 Drones & Accessories
Buy the full range of DJI Phantom 4 spares and accessories from your official UK DJI dealer.
When purchasing a DJI Phantom 4, accessories are essential! You might find that you need more flight time or need to replace propellers etc. At the Drone Safe Store we sell the DJI Phantom 4 Accessories you need to get the most out of your drone.


DJI Phantom 4 Intelligent Flight Battery
30 minutes flight time, self-discharge protection, overcharge protection
3.5 hours total charge time, Charge 3 batteries in sequence, smart and reliable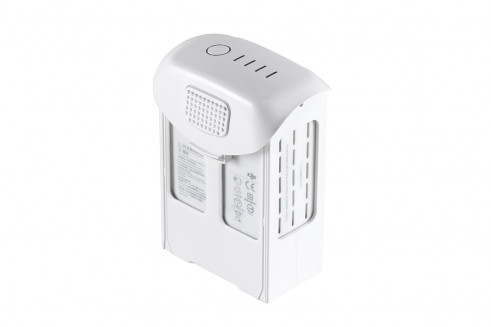 Low-noise control performance, For Phantom 4 series
Drone Safe Store is an official UK DJI dealer, offering a full range of DJI drones and accessories. We provide a variety of drones for sale, including drones for beginners, 4K camera drones, business drones, and professional drones. We are the top-rated DJI retailer in the UK, and we won't be outdone in terms of customer service.