Osmo Action 4
Set the Tone

Even in low light, you can capture the unfiltered exhilaration of any given moment with stunning image clarity and unrivalled adaptability. Osmo Action 4 enables thrill-seekers to record everything that occurs, share the exhilaration with others, and control the environment.
Packages
The DJI Osmo Action 4 comes in two packages, either in the Standard Combo or Adventure combo. The Standard combo comes with everything you need to get started to film with the brand-new Osmo Action 4 but lacks the added accessories that the Adventure Combo has to offer. The Osmo Action 4 Aventure Combo comes with 3 Extreme Batteries giving 7 and a half hours of battery life.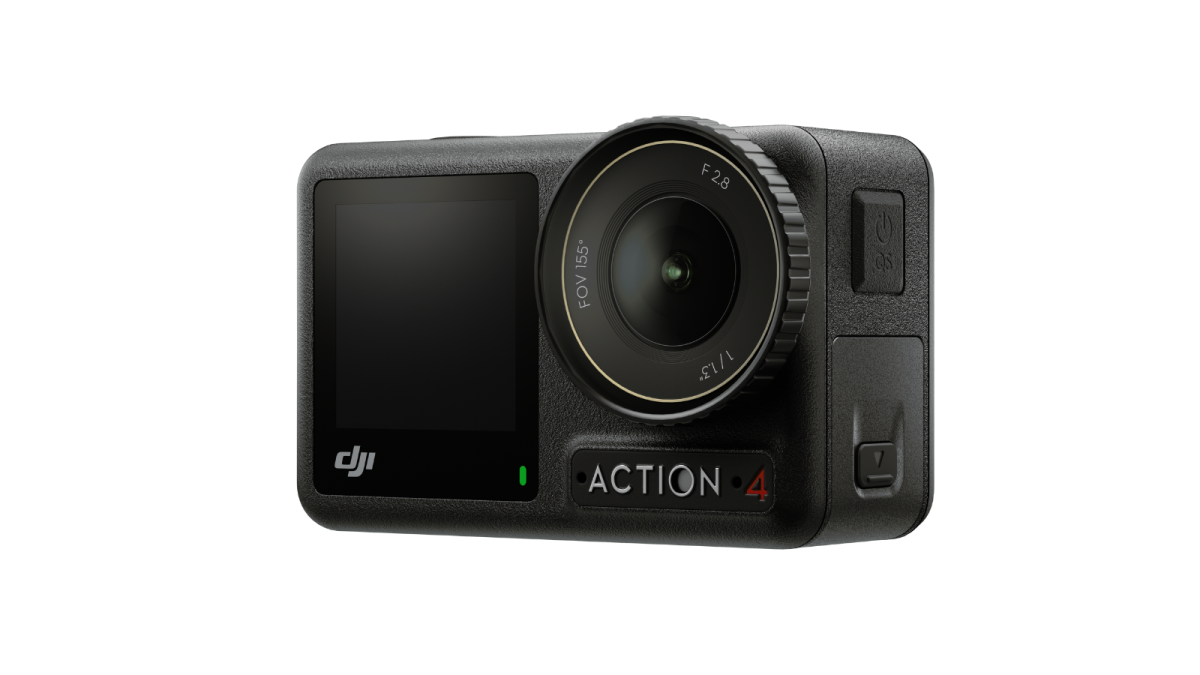 Features
The Osmo Action 4 allows you to record the most exciting and thrilling moments with its stunning 1/1.3-inch sensor. Its ultra long 2-hour 30-minute battery life allows you the freedom to never miss any moment. The 155° Ultra-Wide FOV on the Osmo Action 4 brings you right into the action as it's similar to what the human eye sees.