DJI Enterprise Accessories
Drone Safe Store is an official U.K DJI Dealer stocking the full range of DJI Enterprise products and consumer drones! DJI Enterprise allows your company to take it to new heights. Commercial drones from DJI Enterprise such as the Matrice 300 & Matrice 30 series give your business an edge.
DJI Zenmuse L1 Camera

DJI is responsible for developing the Zenmuse L1 camera. The L1 from DJI is the first lidar payload the firm has ever created. A Livox Lidar Module, an IMU with very high precision, and a camera with a 1-inch CMOS are all mounted on a gimbal that is stabilised on three axes. As a direct consequence of this, post-processing will run more smoothly. The Zenmuse L1 payload attaches to the Matrice 300 RTK directly. This provides you with real-time 3D data throughout the day, allowing you to capture the details quickly.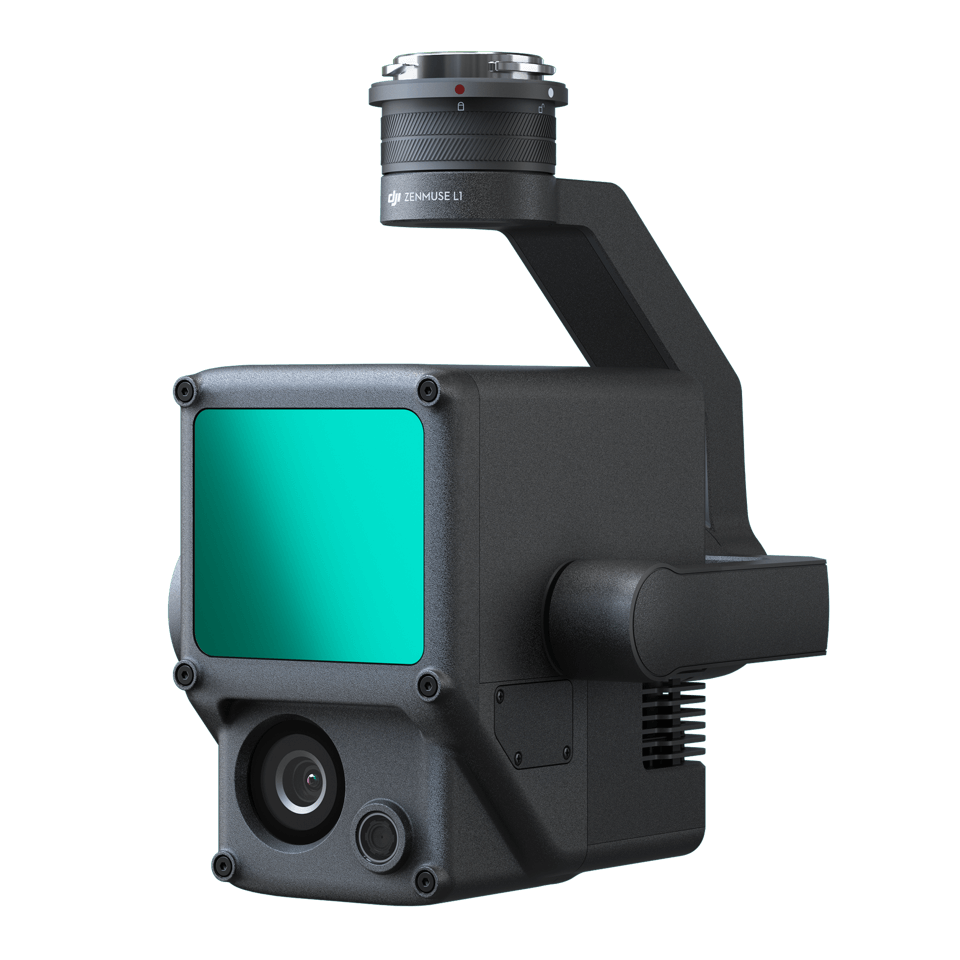 DJI Zenmuse P1 Camera
The King is in town for high-end Aerial Surveying
The New DJI P1 integrates a 45MP full-frame camera body with interchangeable (DL fit) fixed-focus lenses on a 3-axis stabilized gimbal.
U.K DJI Enterprise Retailer
All of our stock items will be delivered the next working day if ordered before 4pm (In Stock Items Only, pre-orders may vary).

Use our online drone shop to find and order the extras you need for serious filmmaking and inspections. We are an official U.K DJI Dealer selling from U.K stock in house.