DJI Ronin 2 Part 25 Accessory Mount
£59.00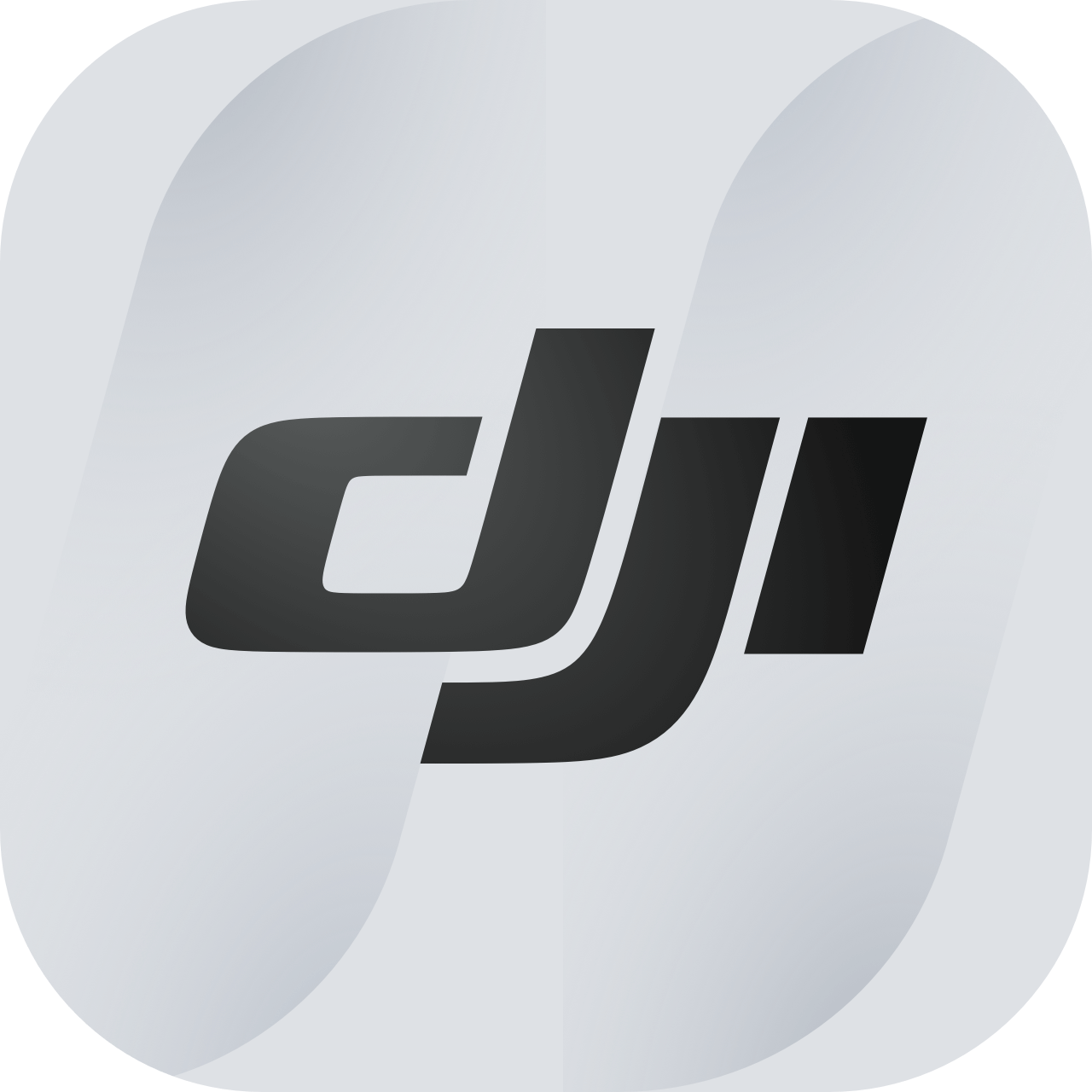 For Ronin 2 Gimbal
In stock for next working day.
Trusted UK DJI dealer
Use our live chat
Become a VIP member?
Store open Mon-Friday
VIP Membership
Description
The Ronin 2 Accessory Mount uses a quick-release design allowing tool-free installation of itself onto the Ronin 2.

This mount comes with a 1/4" screw at the centre top surface,

Trusted UK DJI Reseller. Next working day delivery with all our products.
Features
For Ronin 2 Gimbal
In stock for next working day.
Trusted UK DJI dealer
Use our live chat
Become a VIP member?
Store open Mon-Friday