DJI Ronin 2 Counter Weight Set
£209.00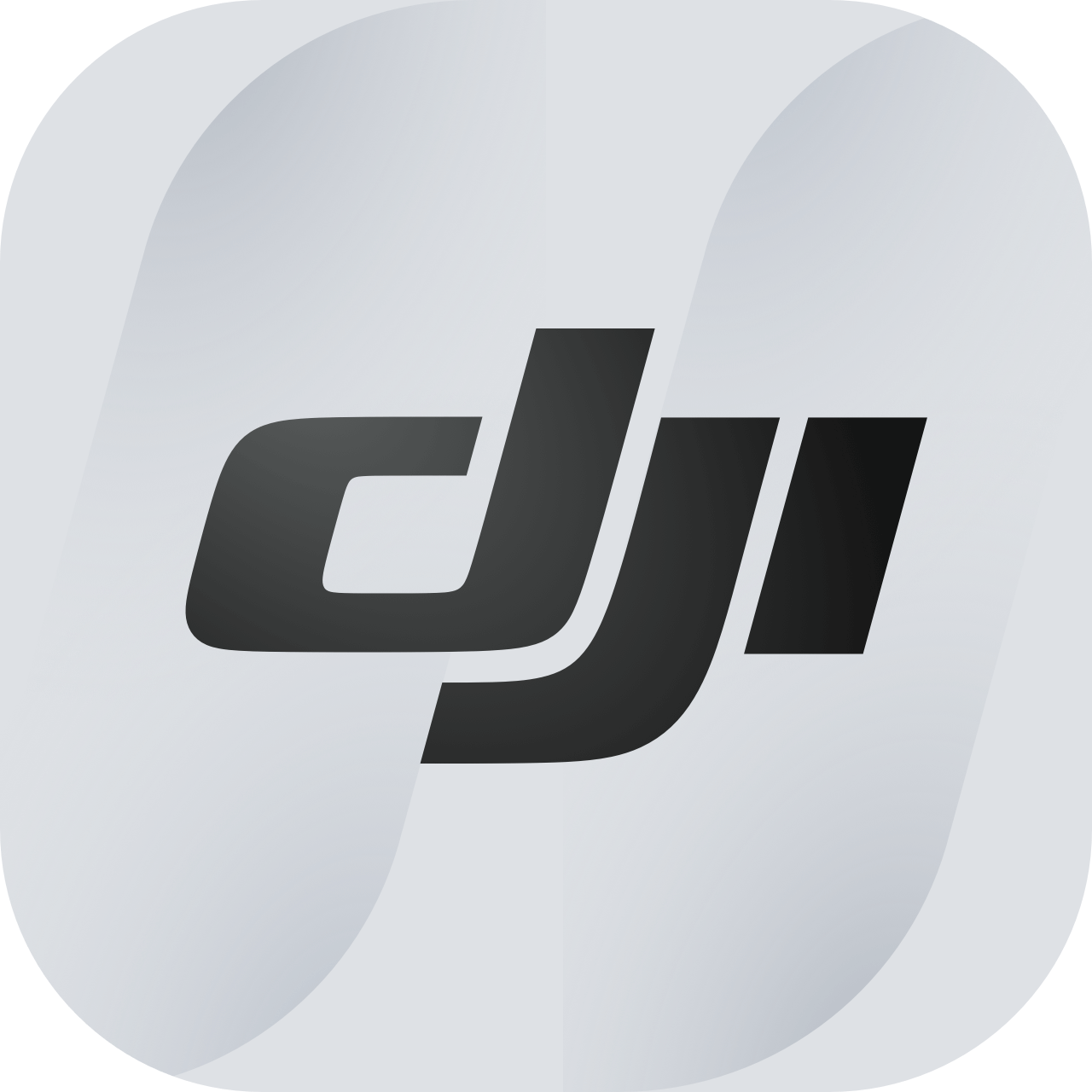 For DJI Ronin 2
Counter Weight 180g × 2
Counter Weight 270g × 4
Counter Weight Mounting Plate 525g × 1
Knob × 12
In stock for next working day
VIP Membership
Description
DJI Ronin 2 Counter Weight Set for sale from the Drone Safe DJI Store. Free next working day delivery with this product.

The DJI Ronin 2 CounterWeight Set is used for balancing DJI the Ronin 2 when it carries a camera that is front end heavy.

Order now with complete confidence.
Features
For DJI Ronin 2
Counter Weight 180g × 2
Counter Weight 270g × 4
Counter Weight Mounting Plate 525g × 1
Knob × 12
In stock for next working day