DJI FPV Goggles V2
---
Strong immersion
Strong anti interference
Free Next Business Day Delivery
Latest version 2 Goggles
Buy With Complete Confidence
Highest Rated U.K DJI Dealer
---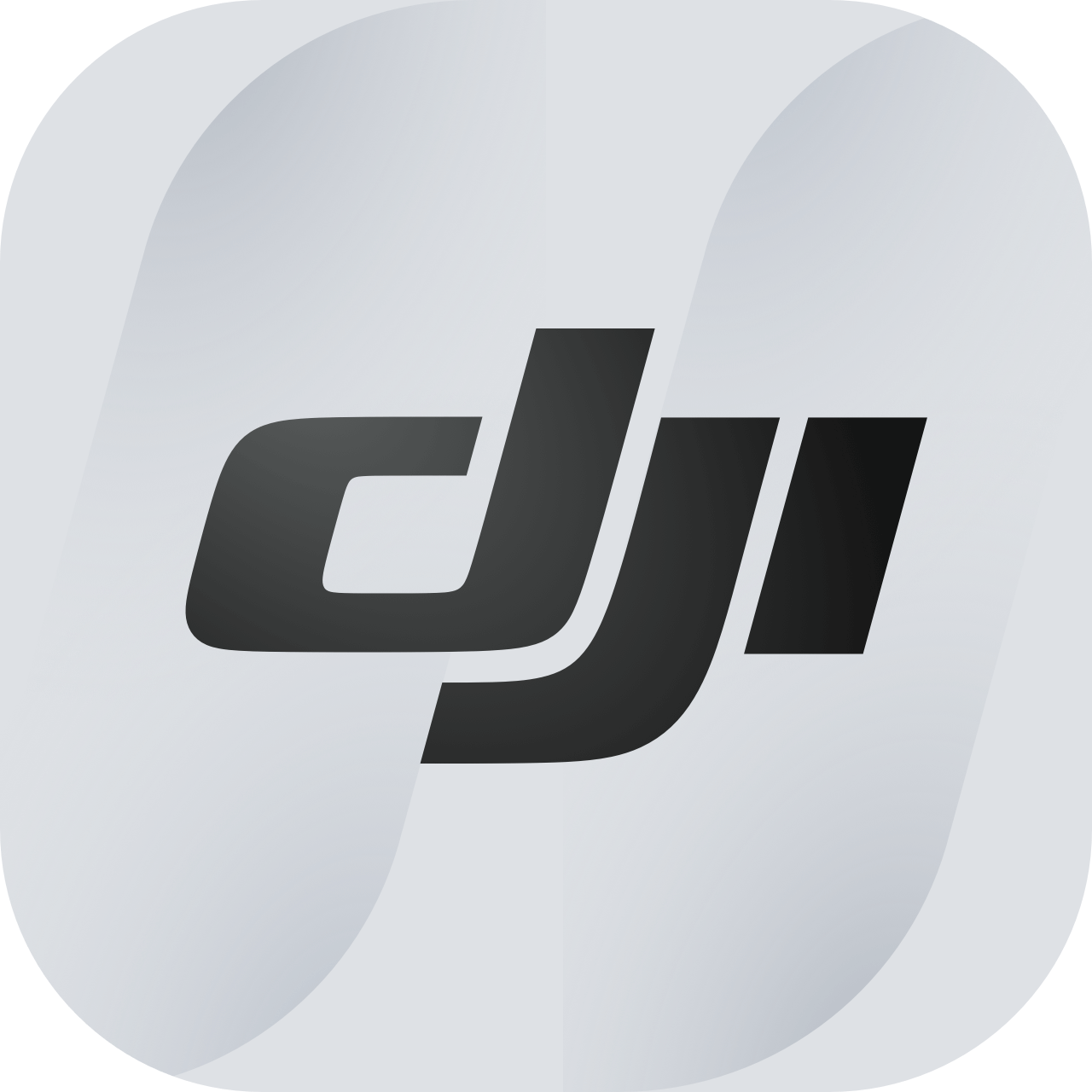 DJI FPV Goggles V2 - Drone Safe Store
Order DJI FPV Goggles V2 from the Drone Safe Store today. You are in safe hands at the Drone Safe Store. We are the highest rated U.K DJI Retailer. DJI FPV line offers DJI FPV Goggles V2. The DJI FPV Goggles V2 gives you the best HD FPV experience, optimized for low latency flying.
The DJI FPV Goggles V2 are high definition, low latency, long distance transmission and strong anti-interference. The battery that is included in the box supports 110 minutes of flight time when it is fully charged.
The DJI FPV Goggles are truly unique. DJI has created and honed its digital FPV system to adhere to the demands of FPV drone pilots which is definitely not easy to do. It just shows how truly worth it the DJI FPV Goggles are.
FPV is a type of flying which demands high speed, low latency and long distance range with the clearest picture quality possible in their FPV system in order to perform fast movements with the most accuracy.
DJI's Digital HD offers crisp 810p 120fps video directly to your goggles, with the lowest latency ever before on a digital HD system. (28ms) This 120fps video allows for buttery smooth footage and allows instant feedback in order to stay on point when flying your DJI FPV Drone.
Tips
Avoid leaving the goggles facing up so they are exposed to the direct sunlight. This can create green spots on the goggles from the sun burning it.
Shop more DJI FPV products here.
Key Features
Compatible with FPV Remote Controller 2
High definition picture quality
Strong immersion
Long distance transmission
Strong anti interference
As an official DJI retailer, we offer DJI's 12 month warranty on all new DJI purchases. Simply contact us to return your defective device. (Delivery charges apply) To find out more about what is covered under DJI's warranty, please CLICK HERE
Our team of professionals are on hand Monday-Friday, 9am-5.30pm for queries and technology support.
Contact us via email – info@dronesaferegister.org.uk or by phone – 01243 882440
All orders made before 3pm ensure next business day delivery for UK mainland. Northern Ireland, Ireland and Scottish Highlands may take up to 5 business days.
Follow our pages on Instagram and Facebook for the latest product updates and exclusive discounts @dronesafestore
Features
Strong immersion
Strong anti interference
Free Next Business Day Delivery
Latest version 2 Goggles
Buy With Complete Confidence
Highest Rated U.K DJI Dealer
Submit Your Review
Your email address will not be published. Required fields are marked *