DJI FPV Combo
---
Limited Stock now
Available for immediate despatch
Free next day delivery on orders before 2pm
Latest FPV combo
Buy With Complete Confidence
Highest Rated U.K DJI Retailer
---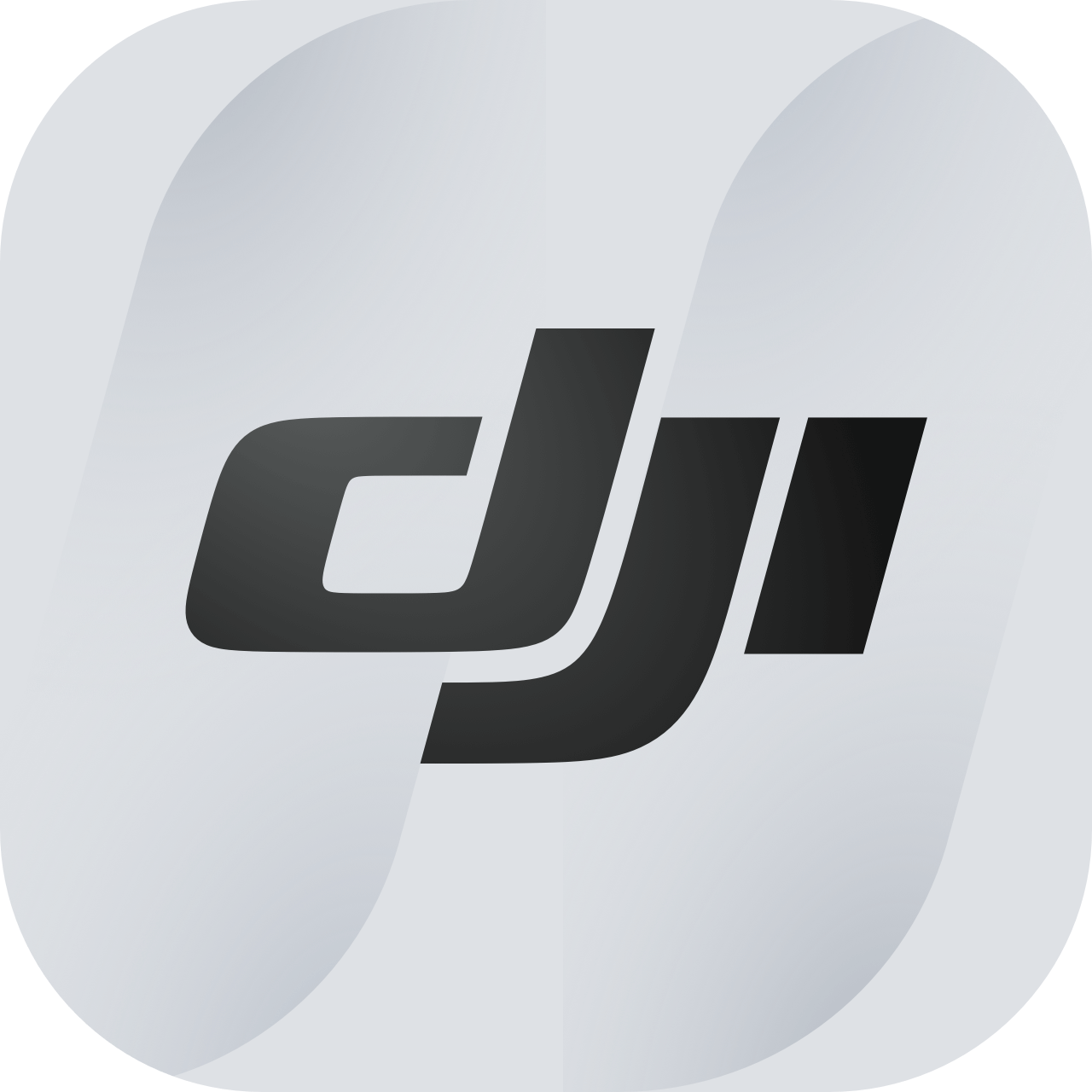 DJI FPV Combo from the Drone Safe Store.

DJI FPV provides an immersive cinematic experience; with this new technology, DJI has combined its expertise in image quality and user experience with hobbyist freestyle drone control and acrobatic skills. The end result is a video and camera platform that is uniquely positioned in the market for recording action, as well as a drone that is more fun to operate than any previous DJI drone.
The DJI FPV Drone, DJI FPV Remote Controller 2, and DJI FPV Goggles V2. Drone ships with one battery, two sets of propellers, a gimbal protector and a spare top shell or canopy. The goggles come with a battery and USB-C power cable.
• DJI GPS stabilisation capabilities - Users of previous DJI drones can make an effortless transition to DJI FPV by flying it in "Normal" mode. This is a typical GPS-assisted mode that's easy to control and enables smooth flight
• Battery performance - battery flight times on FPV drones are typically around 5-6 minutes. DJI FPV provides 20 minutes of flight time - in line with other DJI models such as the Mavic range of drones
• Video - DJI has always been at the forefront of image quality on drones, and the DJI FPV system is no different. You won't find a better imaging system on any drone with similar capabilities
• RockSteady image stabilisation smooths out turbulence and jerky flight movements while distortion correction helps avoid image quality degradation
• Video is recorded in H.264 or H.265
• DJI FPV Goggles V2 are the current top-of-the-line offering in HD FPV, they will ship with their antennas and battery
• The Goggles receive an HD video transmission up to 810P at 60FPS in high-quality mode, or 120FPS in low-latency mode
• There are two sets of specs around video: what's transmitted back to the goggles and what's recorded directly on board.
• The imaging camera has a wide 142° view and captures 4K 60 FPS at 120 Mbps. When shooting at 50 or 100FPS, the view widens to 150°

What's In The Box?


· DJI FPV Intelligent Flight Battery
· DJI FPV Gimbal Protector
· DJI FPV Goggles Antenna (Dual Band)
· DJI FPV Goggles Power Cable (USB-C)
· DJI FPV Goggles Headband
· DJI FPV Goggles Foam Padding
· DJI FPV AC Power Adapter
· DJI FPV AC Power Cable
· USB-C Data Cable
· USB-C OTG Cable

Must Have Accessories

Here is our list of must-have accessories for the DJI FPV drone




Is DJI FPV waterproof?

No, the DJI FPV drone is not waterproof.

Is the DJI FPV compatible with any other remote controllers?

Yes, the DJI FPV is compatible with the DJI Motion Controller.

Does the DJI FPV have any lights?

Yes, the DJI FPV Drone has a downward-facing LED light.

Does the DJI FPV Drone have GPS?

Yes. It uses GPS+GLONASS+GALILEO meaning it's an FPV drone that behaves like a standard DJI drone when hovering.

Does the DJI FPV Aircraft hover?

Yes, the DJI FPV can hover due to it having N mode and S mode which support auto hovering.

Does DJI FPV support obstacle detection and avoidance?

The DJI FPV aircraft comes with forward and downward obstacle vision sensors that detect objects and decelerate when flying in N mode. there is no automatic avoidance function. If an obstacle is detected, the aircraft will slow down but will not stop completely unless controlled to do so by the pilot.

What photo resolution and format does DJI FPV support?

DJI FPV supports 3840 x 2160 JPEG images.

What is DJI FPV's maximum transmission range?

The DJI FPV has a 10km maximum transmission distance when unobstructed.

As an official DJI retailer, we offer DJI's 12 month warranty on all new DJI purchases. Simply contact us to return your defective device. (Delivery charges apply) To find out more about what is covered under DJI's warranty, please CLICK HERE
Our team of professionals are on hand Monday-Friday, 9am-5.30pm for queries and technology support.
Contact us via email – info@dronesaferegister.org.uk or by phone – 01243 882440
All orders made before 3pm ensure next business day delivery for UK mainland. Northern Ireland, Ireland and Scottish Highlands may take up to 5 business days.
Follow our pages on Instagram and Facebook for the latest product updates and exclusive discounts @dronesafestore


Features
Limited Stock now
Available for immediate despatch
Free next day delivery on orders before 2pm
Latest FPV combo
Buy With Complete Confidence
Highest Rated U.K DJI Retailer
Submit Your Review
Your email address will not be published. Required fields are marked *