DJI Ronin 4D
DJI's premier full-frame camera, the Zenmuse X9, is included with the Ronin 4D. CineCore 3.0, DJI's most recent image processing system, is also included. This device offers incredibly high-performance computing power in a tiny movie camera using DJI's own chip to enable superior CPU architecture.
Ronin 4D may now handle internal recording of video in Apple ProRes RAW, ProRes 4444 XQ, ProRes 422 HQ, ProRes 422 LT, and H.264 thanks to CineCore 3.0. Moreover, it offers up to 8K/75fps and 4K/120fps video recording, providing numerous alternatives for creativity at a professional level.
The DJI Ronin 4D Has A Built-In Design
The DJI Ronin 4D features a distinctive design. Its construction incorporates aluminum-magnesium and carbon fiber. Its sturdy body incorporates wireless transmission and control, image stabilisation, and focusing technologies. This makes it unnecessary to spend time setting up and enables quicker photography.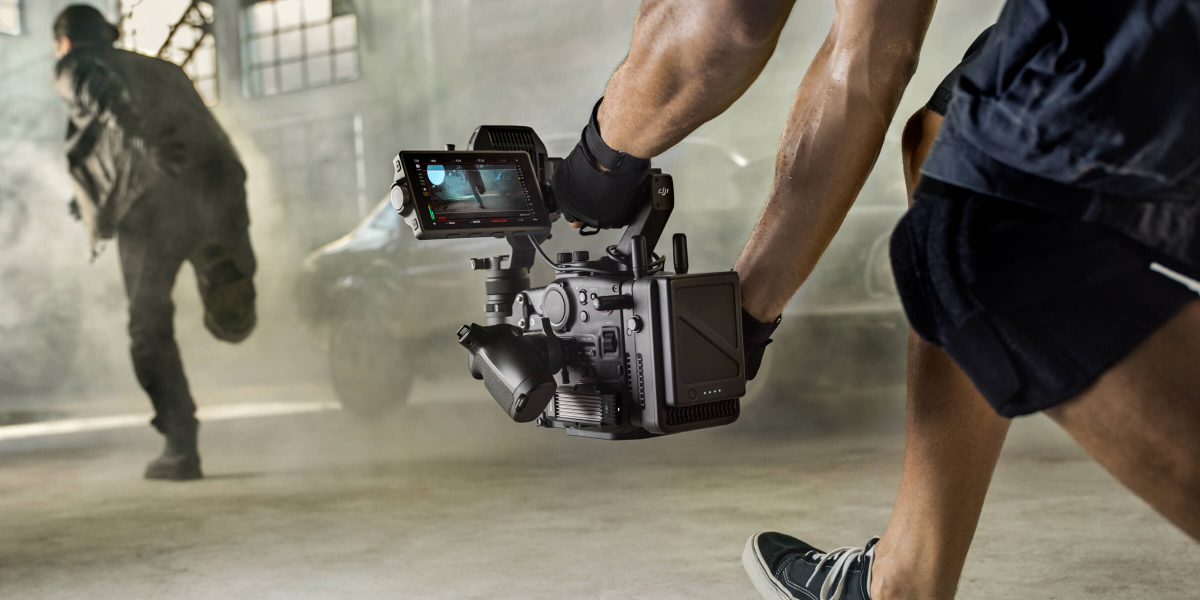 DJI Ronin 4D In Stock At Drone Safe Store
The DJI Ronin 4D, DJI's flagship piece of cutting-edge technology, is now part of a sophisticated and all-encompassing cinematography package. Solo filmmakers now have unprecedented flexibility, and synchronised filming has limitless potential.
Drone Safe Store has physical U.K stock of the Ronin 4D.
Contact A Specialist About Ronin 4D
If you would like a consultation about the Ronin 4D call us on 01243 859444 or email us at [email protected].