Drone Safe Store - Zoom Delivery Service
Free Shipping on ALL products, 6 days a week!
Whether you purchase some spare propellers for your DJI drone or you decide to upgrade to something like the new DJI Mavic 3, here at Drone Safe Store we see things differently. We think you deserve FREE SHIPPING on all of our products that we offer. If that wasn't good enough we will also be shipping for Saturday also meaning if you order on Friday you will get your brand new product on Saturday!
(Qualify for free shipping when you spend £50 or more...)
How Does Drone Safe Store Zoom Delivery Service Work?
At Drone Safe Store we are the only official U.K DJI Retailer who truly cares about their customers! We believe that our service is unrivalled and will not be beaten. Our special Zoom Delivery Service is our way of giving back to our new/loyal customers with brilliant, speedy and free delivery.
We will be using courier DPD who we heavily trust to deliver goods reliably. We will be delivering from Monday-Saturday (6 DAYS A WEEK).
We understand many other DJI Retailers use DPD to ship their products out to their customers however...
What Makes Zoom Delivery Service Different?
We understand that many other online drone stores use DPD to deliver their products but the difference between our service is that our shipping comes with a cheaper minimum spend and also covers Saturday delivery. Drone Safe Store is saying goodbye to shipping costs with FREE SHIPPING on all products and Saturday service at no extra costs!
We believe that you are only as good as your courier service and you should not have to wait for days to receive your package. You might be so excited to receive your new DJI Drone and this is why we try our best to ensure you receive your order the following day!
Have your weekends off like most of us? You also might work in the week meaning you might not be able to stay in to wait for your package... This is why our Saturday delivery service with no extra costs means you can play with your new gadget on a Saturday when you have a day off!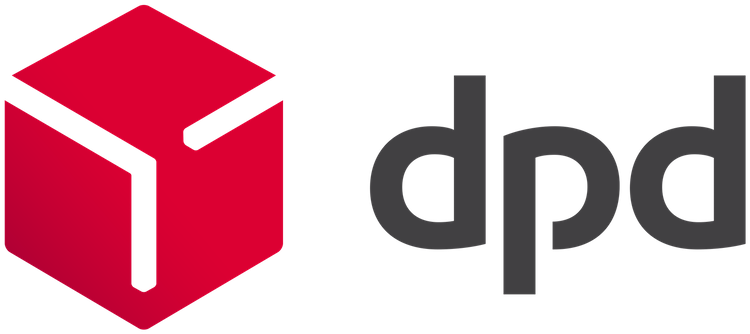 Why have we chosen DPD?
DPD is the U.K's most sustainable parcel delivery company. With global warming on the rise as an online e-commerce store we believe it is our right to care about the environment and ensure
DPD have recently just added 300 electric vehicles to their fleet meaning for a more sustainable delivery service with less emissions.
DPD also gives you more control over your package. You can choose the day, time and place at your best convenience.