Tello Powered by DJI
£99.00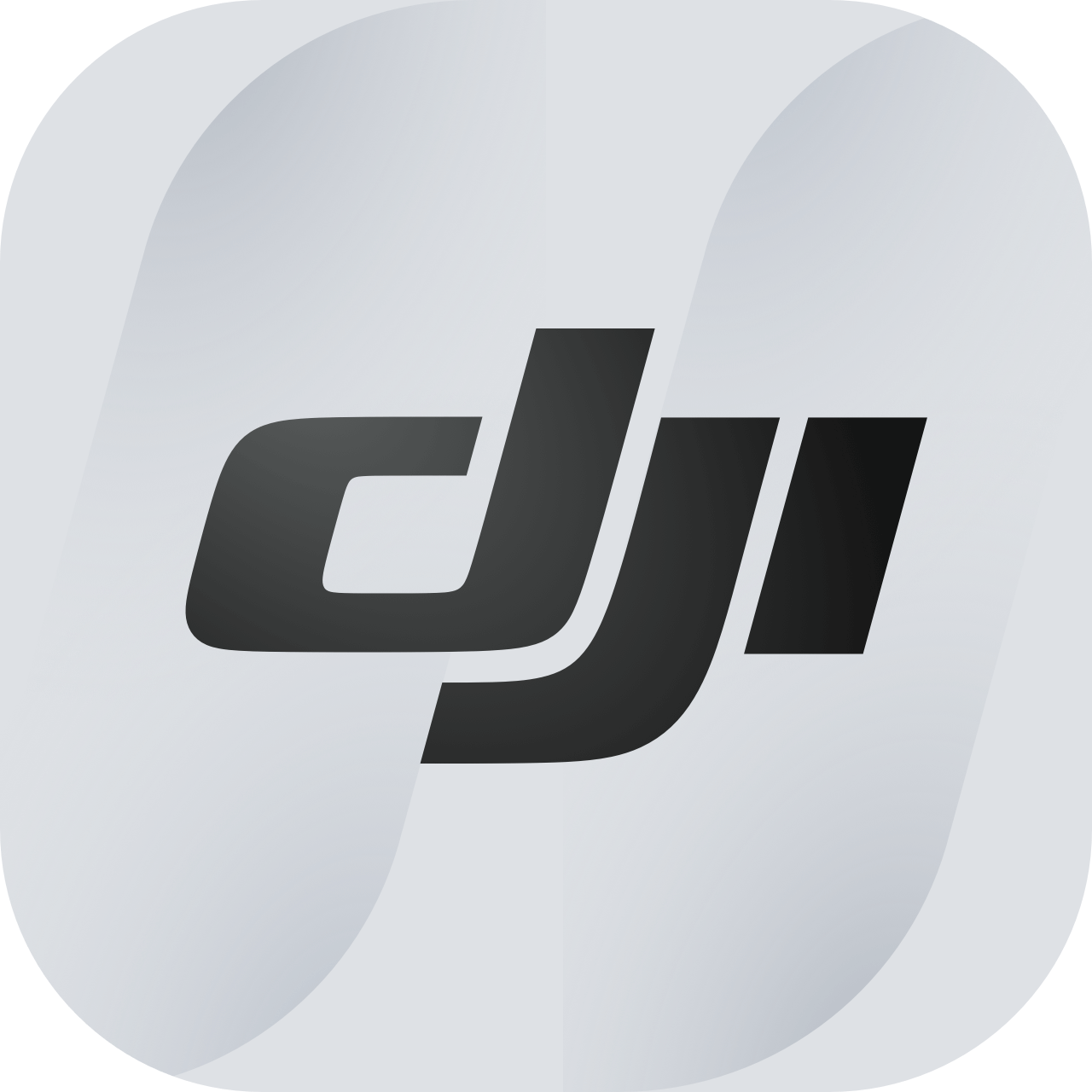 Perfect starter drone
13 minutes of flight
100m range
720p video
Buy With Complete Confidence
Highest Rated U.K DJI Retailer
VIP Membership
Description
Tello Powered by DJI for sale

Whether you're at a park, in the office, or hanging out at home, you can always take off and experience the world from exciting new perspectives. Tello has two antennas that make video transmission extra stable and a high-capacity battery that offers impressively long flight times.

Equipped with a high-quality image processor, Tello shoots incredible photos and videos. Even if you don't know how to fly, you can record pro-level videos with EZ Shots and share them on social media from your smartphone.


EZ ShotsRecord coordinated short videos with Circle, 360, and Up & Away.
Electronic Image StabilizationCapture consistently clear images.
Intel ProcessorProfessional processing yields high-quality footage.
5 MP PhotosPreserve great memories with high-resolution pictures.


As an official DJI retailer, we offer DJI's 12 month warranty on all new DJI purchases. Simply contact us to return your defective device. (Delivery charges apply) To find out more about what is covered under DJI's warranty, please CLICK HERE
Our team of professionals are on hand Monday-Friday, 9am-5.30pm for queries and technology support.
Contact us via email – info@dronesaferegister.org.uk or by phone – 01243 882440
All orders made before 3pm ensure next business day delivery for UK mainland. Northern Ireland, Scottish Highlands and other UK Islands may take up to 5 business days.
Follow our pages on Instagram and Facebook for the latest product updates and exclusive discounts @dronesafestore
Features
Perfect starter drone
13 minutes of flight
100m range
720p video
Buy With Complete Confidence
Highest Rated U.K DJI Retailer