DJI Tello Boost Combo
£139.00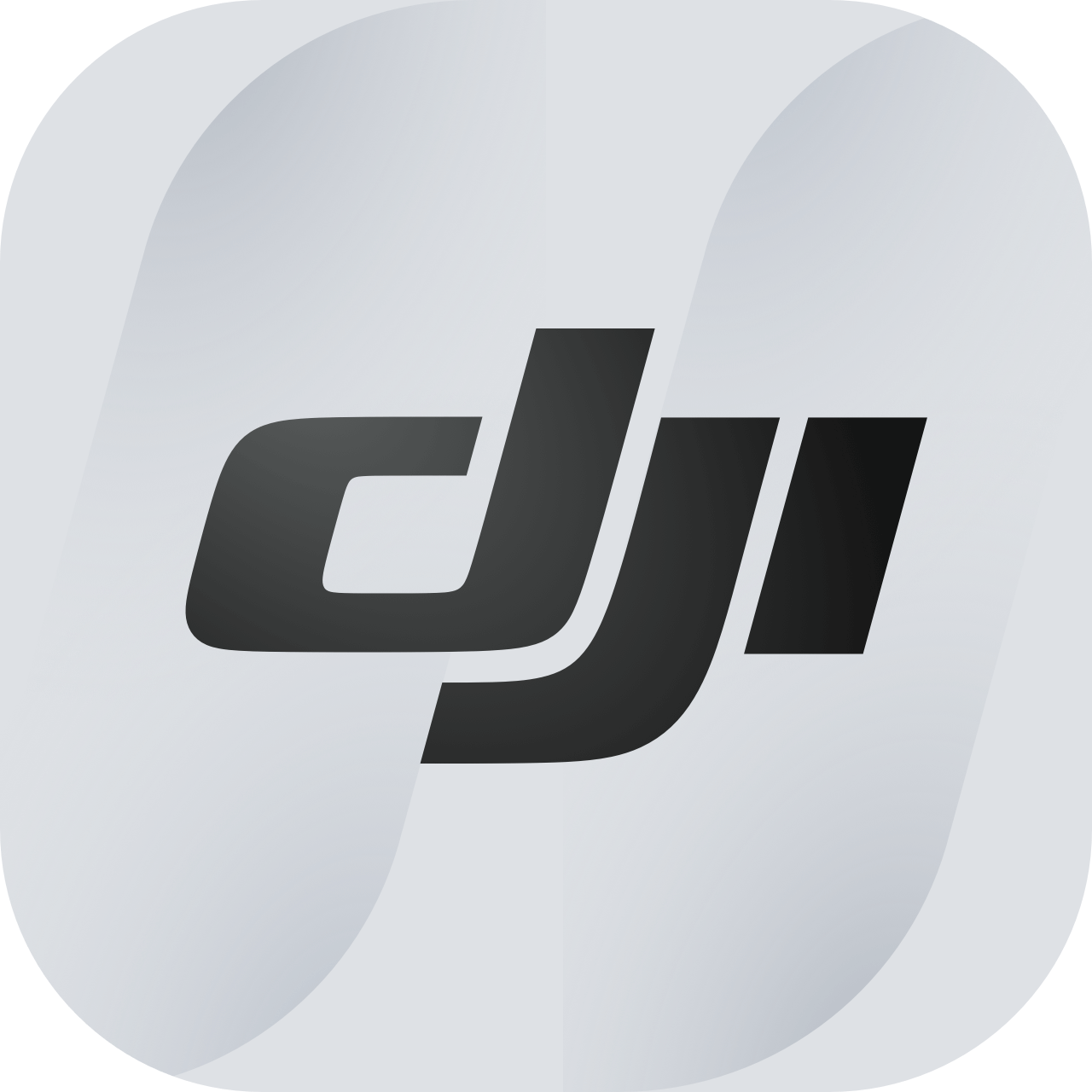 Flying Tello couldn't be easier!
Fly anytime or anywhere
In Stock
Collection or Delivery
Buy With Complete Confidence
Highest Rated U.K DJI Retailer
VIP Membership
Description
DJI Tello Boost Combo For Sale | Drone Safe Store

Shop DJI Tello Boost combo - the best camera drone for beginner pilots - from the experts at Drone Safe Store.

Created by Ryze Tech and powered by DJI and Intel technology this compact, lightweight and reliable drone is filled with all the latest tech. Weighing in at just 80 grams, the DJI Tello Boost fits comfortably into the palm of your hand.
Its micro-design makes this dynamic DJI the perfect fly for all skill level of pilot to fly with confidence. That being said this is a fantastic drone choice for starter pilots with failsafe protection that enables a safe landing even when out of range.
At an affordable price, this quality product can be flown seamlessly using a smartphone, computer or Bluetooth enabled controller.
The Tello camera is electronically image stabilised and boasts two antennas, ensuring stable video transmission at 720p, 30fps and incredible WIFI latency. The Tello app also allows for direct content saving to smartphone devises, bypassing the need for SD dependant content transportation.
This is just the beginning, when you're more familiar with the Tello you can start to programme your very own flight patterns with the inbuilt coding tool Scratch. This visual coding system developed by MIT will help you learn the basics of programming before progressing to more advanced coding development software applications.
We also recommend that this DJI Tello Boost Combo is the natural progression to the DJI Mavic Mini, which we also stock
Essential stats:
Flight time: 13 min
Speed: 8 m/s
Body dimensions: 98 x 92.5 x 41 mm
Propellers: 3 inch
Weight: 80g
Camera: 720p
Video transmission range: 100m

In the box:
1 x Tello Drone
3 x 2 Batteries
1 x Battery charging hub
1 x Micro USB Cable
4 x Pairs of propellers
1 x Pair of propeller guards
1 x Propeller removing tool
As an official DJI retailer, we offer DJI's 12 month warranty on all new DJI purchases. Simply contact us to return your defective device. (Delivery charges apply) To find out more about what is covered under DJI's warranty, please CLICK HERE
Our team of professionals are on hand Monday-Friday, 9am-5.30pm for queries and technology support.
Contact us via email – info@dronesaferegister.org.uk or by phone – 01243 882440
All orders made before 3pm ensure next business day delivery for UK mainland. Northern Ireland, Scottish Highlands and other UK Islands may take up to 5 business days.
Follow our pages on Instagram and Facebook for the latest product updates and exclusive discounts @dronesafestore
Features
Flying Tello couldn't be easier!
Fly anytime or anywhere
In Stock
Collection or Delivery
Buy With Complete Confidence
Highest Rated U.K DJI Retailer