DJI Ronin RavenEye Image Transmission System
£149.00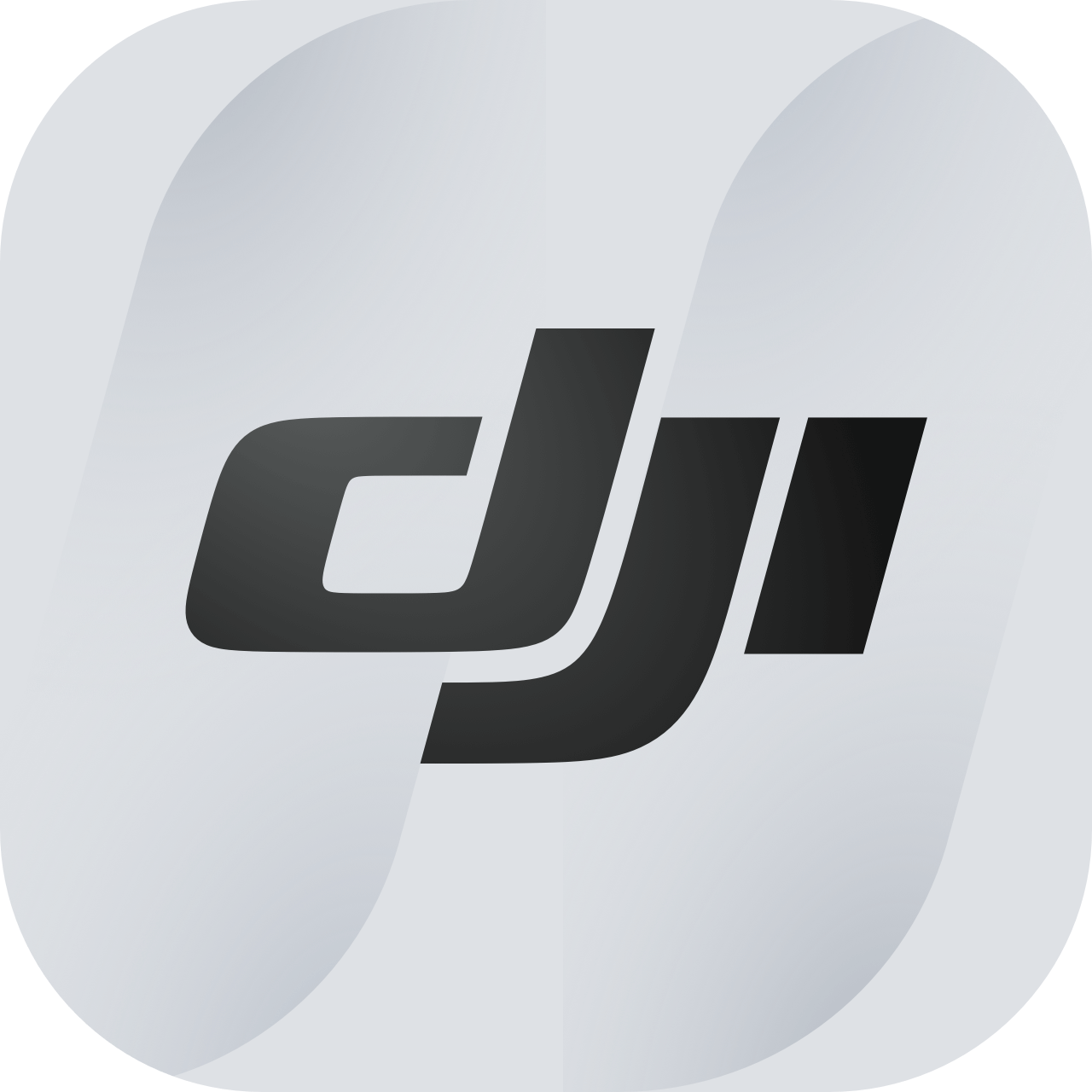 Allows live camera view
Weight 126g
For Ronin S, SC, RS2 & RSC 2
In stock
Buy With Complete Confidence
Highest Rated U.K DJI Retailer
VIP Membership
Description
The DJI Ronin RavenEye Image Transmission System For Sale

The DJI Ronin RavenEye Image System allows live camera view and enables ActiveTrack 3.0 on DJI RS 2, transmitting the camera live view directly on the touchscreen and Ronin app.

When using DJI RSC 2, RavenEye enables remote control of the gimbal, monitoring, and ActiveTrack 3.0, but the built-in screen cannot be used to transmit the camera live view.

The system mounts to the gimbal and connects to the camera via HDMI cable and to the smartphone via Wi-Fi. Please visit the Ronin Series Compatibility Search at dji.com to see supported camera models and functions.


Ronin-S and Ronin-SC do not currently allow remote gimbal control or the use of ActiveTrack 3.0 via RavenEye.

Use with DJI Ronin-S, Ronin-SC, DJI RS 2, DJI RSC 2


Features
Allows live camera view
Weight 126g
For Ronin S, SC, RS2 & RSC 2
In stock
Buy With Complete Confidence
Highest Rated U.K DJI Retailer