DJI Matrice 300 RTK Drone
£8050.00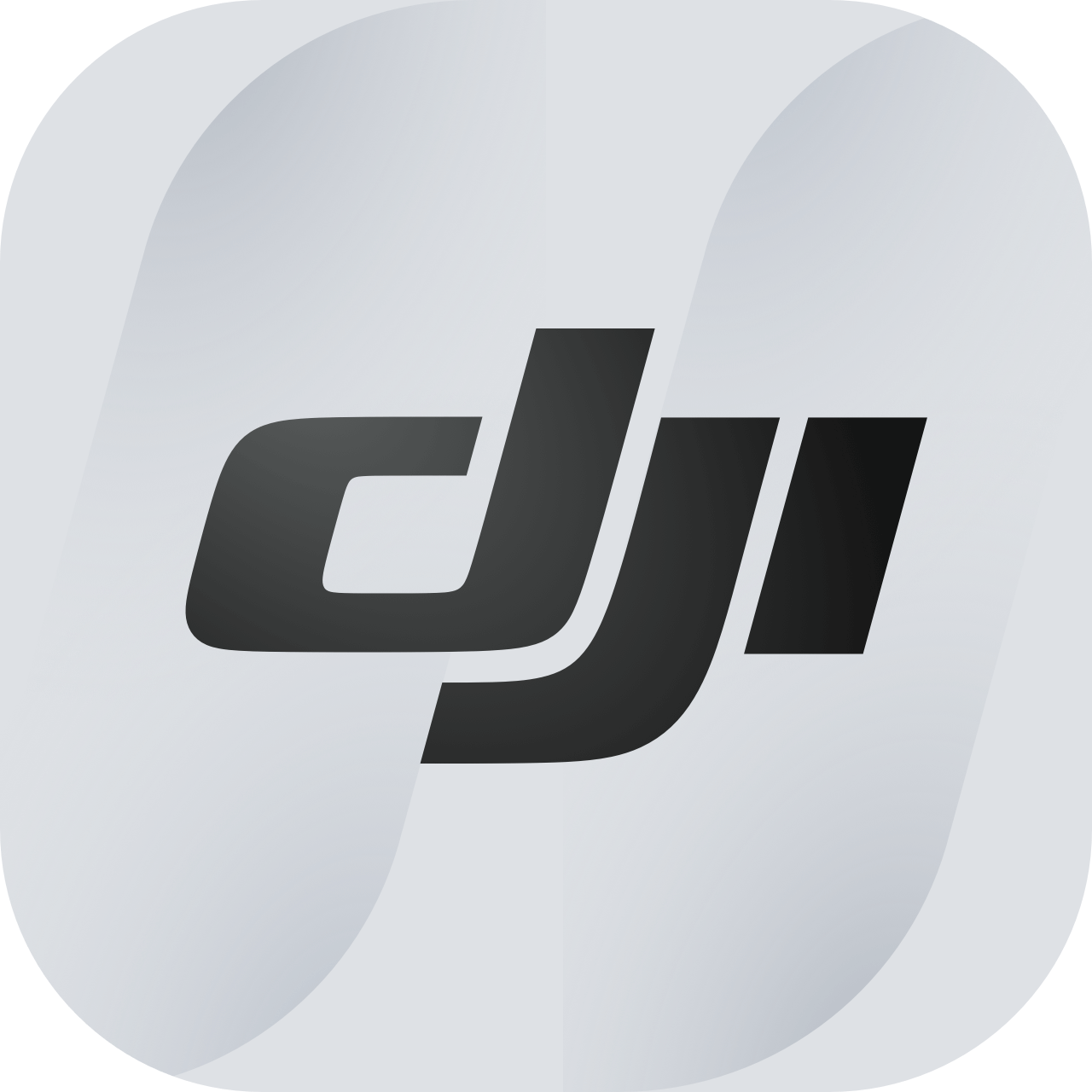 15 km Max Transmission
6 Directional Sensing & Positioning
Hot-swappable Battery
55-min Max Flight Time
Buy With Complete Confidence
Highest Rated U.K DJI Retailer
VIP Membership
Description
DJI Matrice 300 RTK Drone Only for sale

The Matrice 300 RTK sets a new standard for industrial drones by combining intelligence with high-performance and unrivaled reliability.



Improved Transmission System
The all-new OcuSync Enterprise enables transmission up to 15 km away and supports triple-channel3 1080p video. Real-time auto-switching between 2.4 GHz and 5.8 GHz4 enables more reliable flight near high-interference environments, while AES-256 encryption offers secure data transmission.
Enhanced Flight Performance
The refined airframe and propulsion system design gives you a more efficient and stable flight, even in harsh conditions
Multiple Payload Configurations
Configure your M300 RTK to fit your mission needs. Mount up to 3 payloads simultaneously, with a maximum payload capacity of 2.7 kg.
Live Mission Recording
Record mission actions such as aircraft movement, gimbal orientation, photo shooting, and zoom level to create sample mission files for future automated inspections.

Key Features


15 km Max Transmission
6 Directional Sensing & Positioning
Hot-swappable Battery
55-min Max Flight Time

What's In The Box


DJI Enterprise Smart Controller x1
Aircraft Body x1
USB Charger x1
USB-C Cable x1
WB37 Intelligent Battery x1
2110 Propeller (CW) x2
2110 Propeller (CCW) x2
Landing Gear x2
Spare Stick Cover (pair) x1
Spare Propeller Holder x2
Spare Gimbal Damper x4
USB Cable (with Double A Ports) x1
Vision System Calibration Plate x1
Carrying Case x1
Smart Controller Lanyard x1
Rubber Port Cover (Set) x1
M Screws and Tools x1
Power lead x1
As an official DJI retailer, we offer DJI's 12 month warranty on all new DJI purchases. Simply contact us to return your defective device. (Delivery charges apply) To find out more about what is covered under DJI's warranty, please CLICK HERE
Our team of professionals are on hand Monday-Friday, 9am-5.30pm for queries and technology support.
Contact us via email – info@dronesaferegister.org.uk or by phone – 01243 882440
All orders made before 3pm ensure next business day delivery for UK mainland. Northern Ireland, Scottish Highlands and other UK Islands may take up to 5 business days.
Follow our pages on Instagram and Facebook for the latest product updates and exclusive discounts @dronesafestore
Features
15 km Max Transmission
6 Directional Sensing & Positioning
Hot-swappable Battery
55-min Max Flight Time
Buy With Complete Confidence
Highest Rated U.K DJI Retailer