DJI D-RTK 2 Mobile Station Tripod
£249.00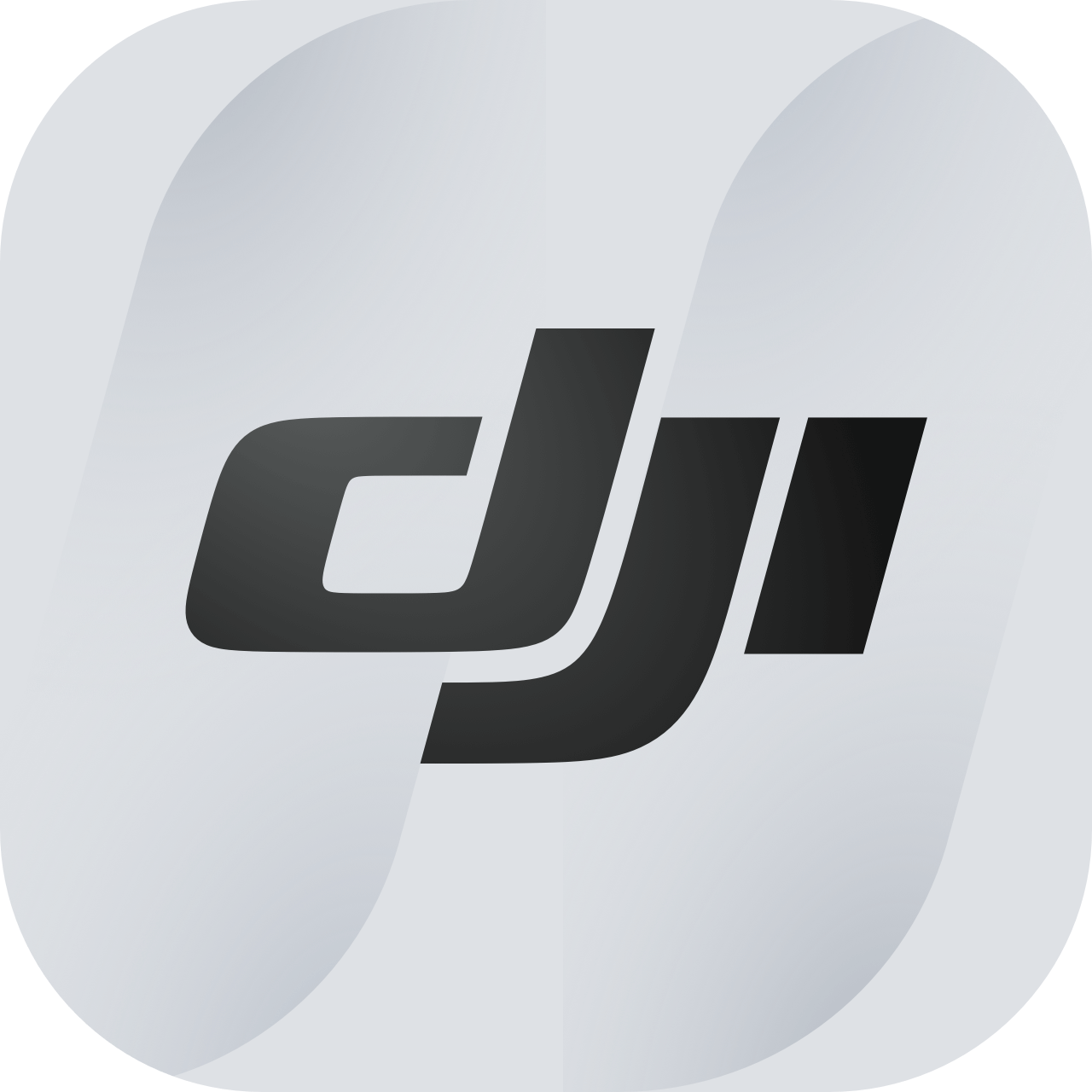 For the DJI D-RTK 2 Mobile Station
With three legs.
In Stock
For Next Day Delivery
Buy With Complete Confidence
Highest Rated U.K DJI Retailer
VIP Membership
Description
The DJI D-RTK 2 Base Station Tripod works in conjunction with the DJI D-RTK 2 Mobile Station to provide a stable platform for obtaining a GNSS connection.

An essential accessory for the D-RTK 2 Mobile Station when attempting to achieve centimeter-level accuracy for drone-based surveying and mapping projects. The tripod is designed to affix securely to the ground utilizing spikes on the ends of each of the three legs.
Features
For the DJI D-RTK 2 Mobile Station
With three legs.
In Stock
For Next Day Delivery
Buy With Complete Confidence
Highest Rated U.K DJI Retailer