Used Multilink For DJI Inspire 2
£39.00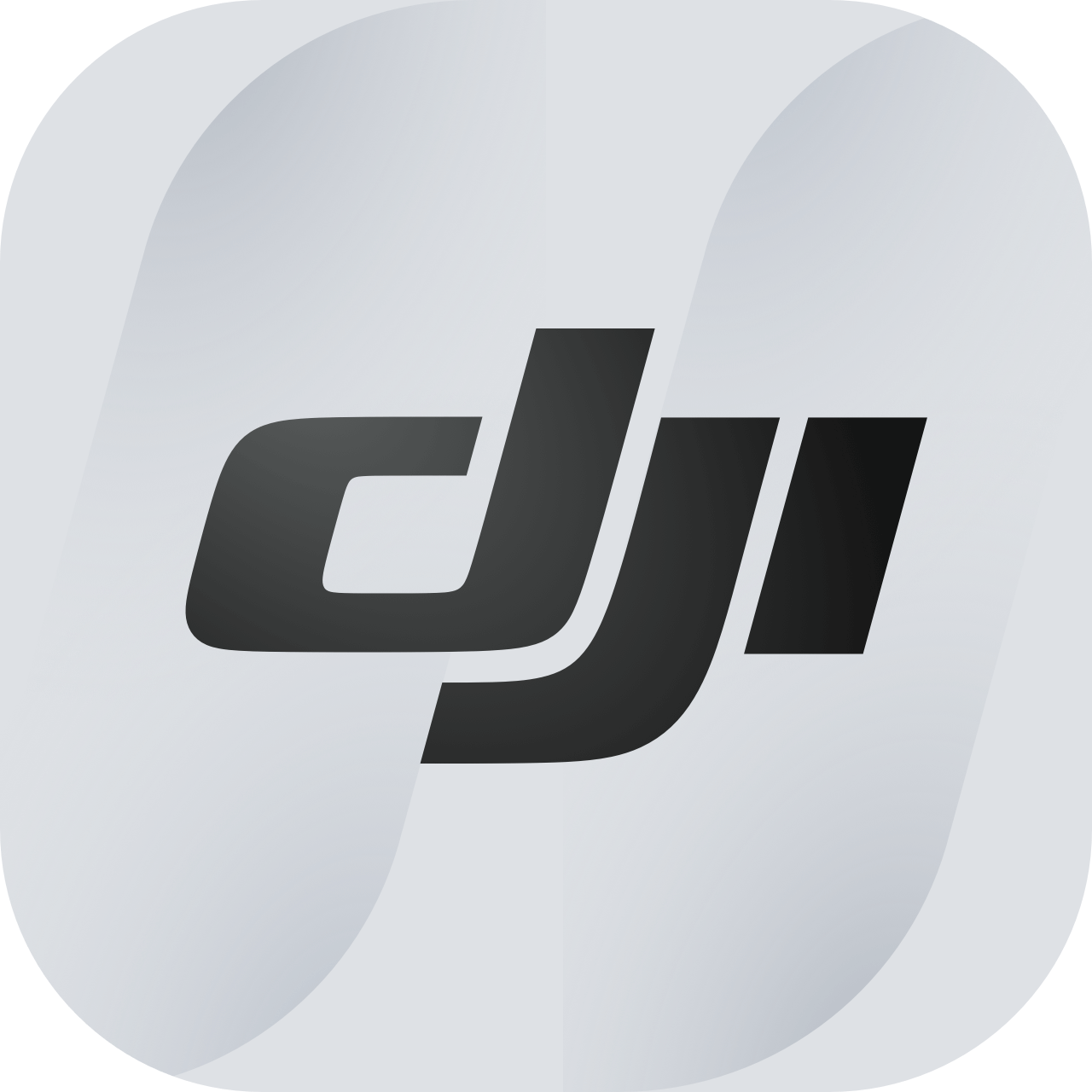 For Inspire 2
Must have item
Distances of up to 150m.
Save with VIP membership
Buy With Complete Confidence
Highest Rated U.K DJI Dealer
VIP Membership
Description
Used Multilink For DJI Inspire 2 - approved used

Multilink connects with the Inspire 2 remote controller and Cendence remote controllers to create a primary-secondary network with three secondary controllers. The secondary controllers connected to Multilink form a star network with the primary controller as the hub. The secondary controllers can send commands to the aircraft through the primary controller and receive images and video signals from the aircraft directly.
Features
For Inspire 2
Must have item
Distances of up to 150m.
Save with VIP membership
Buy With Complete Confidence
Highest Rated U.K DJI Dealer