The RoboMaster S1
£499.00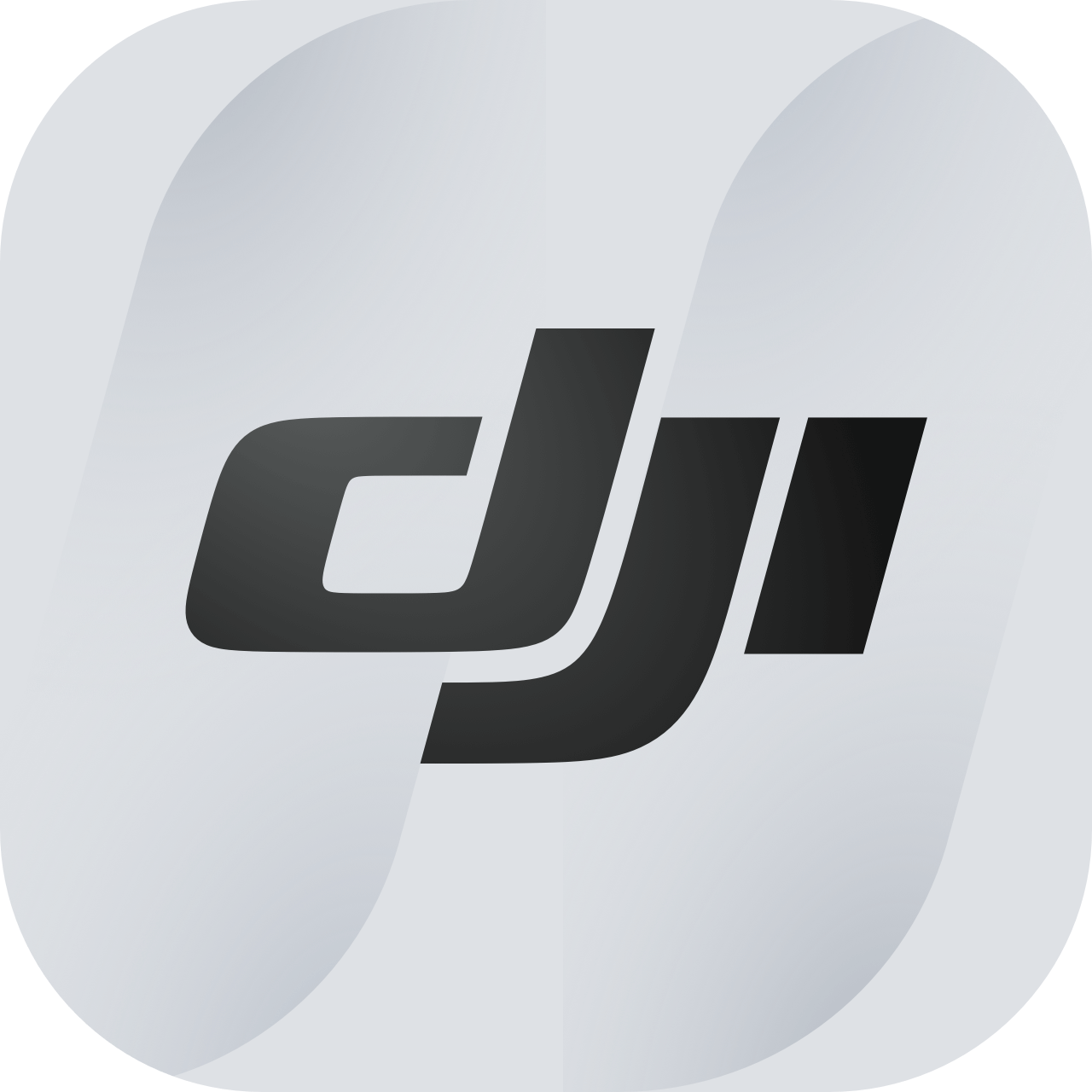 Low latency High Definition FPV
Hands on learning
Powerful CPU
46 customizable components
VIP Membership
Description
RoboMaster S1
The RoboMaster S1 is an all-new way of learning. Inspired by DJI's annual RoboMaster robotics competition, this innovative educational robot is designed to help every learner reach their full potential. Through compelling gameplay modes and intelligent features, the RoboMaster S1 gives users a complex understanding of science, programming, and physics.
Key Features


Inspired by robotics competition
Low Latency FPV
Python & Scratch Coding Compatible
Exciting Battle Modes
Extremely Programmable
The RoboMaster S1 uses a powerful CPU that can support cutting-edge features such as programming development, low-latency high definition image feed and AI computing.
The S1 comes with Mecanum wheels. This allows omnidirectional movement due to the 12 rollers. The suspension on the front axles suspension allows for freer movement during operation.
What's In The Box?


Chassis Front Armor x1
Mecanum Wheel Mounting Plate x1
Mecanum Wheel Damping Ring x4
Mecanum Wheel Roller x48
Grease x1
Bottled Gel Beads x1
Screwdriver Handle x1
M3508I Brushless Motor and ESC x4
Motor Mounting Plate x4
Screw Box x1
Motion Controller x1
Safety Goggles x1
X-Shaped Front Shaft Cover x1
Cable Retainer x1
Intelligent Battery Charger x1
Intelligent Battery x1
AC Power Cable x1
Left-Threaded Inner Hub x2
Left-Threaded Outer Hub x2
Right-Threaded Outer Hub x2
Damping Ring Bracket x4
Chassis Cabin Cover x1
Masking Tape x1
Vision Marker x7
Chassis Cover x1
Chassis Middle Frame x1
Intelligent Controller x1
Front Axle Cover x1
Front Axle Module Base x1
Gimbal x1
Camera x1
Blaster x1
Gel Bead Container x1
Speaker x1
Hit Detector x4
Camera Cable x1
Data Cables (35cm) x1
Data Cables (23cm) x2
Data Cables (12cm) x4
Chassis Rear Armor x1
Chassis Left Armor x1
Chassis Right Armor x1
Features
Low latency High Definition FPV
Hands on learning
Powerful CPU
46 customizable components