Inspire 2 X7 Advanced Kit
---
For High End Film Making
With Super 35mm Camera
In stock for Next Working Day
Free shipping
Buy With Complete Confidence
Highest Rated U.K DJI Retailer
---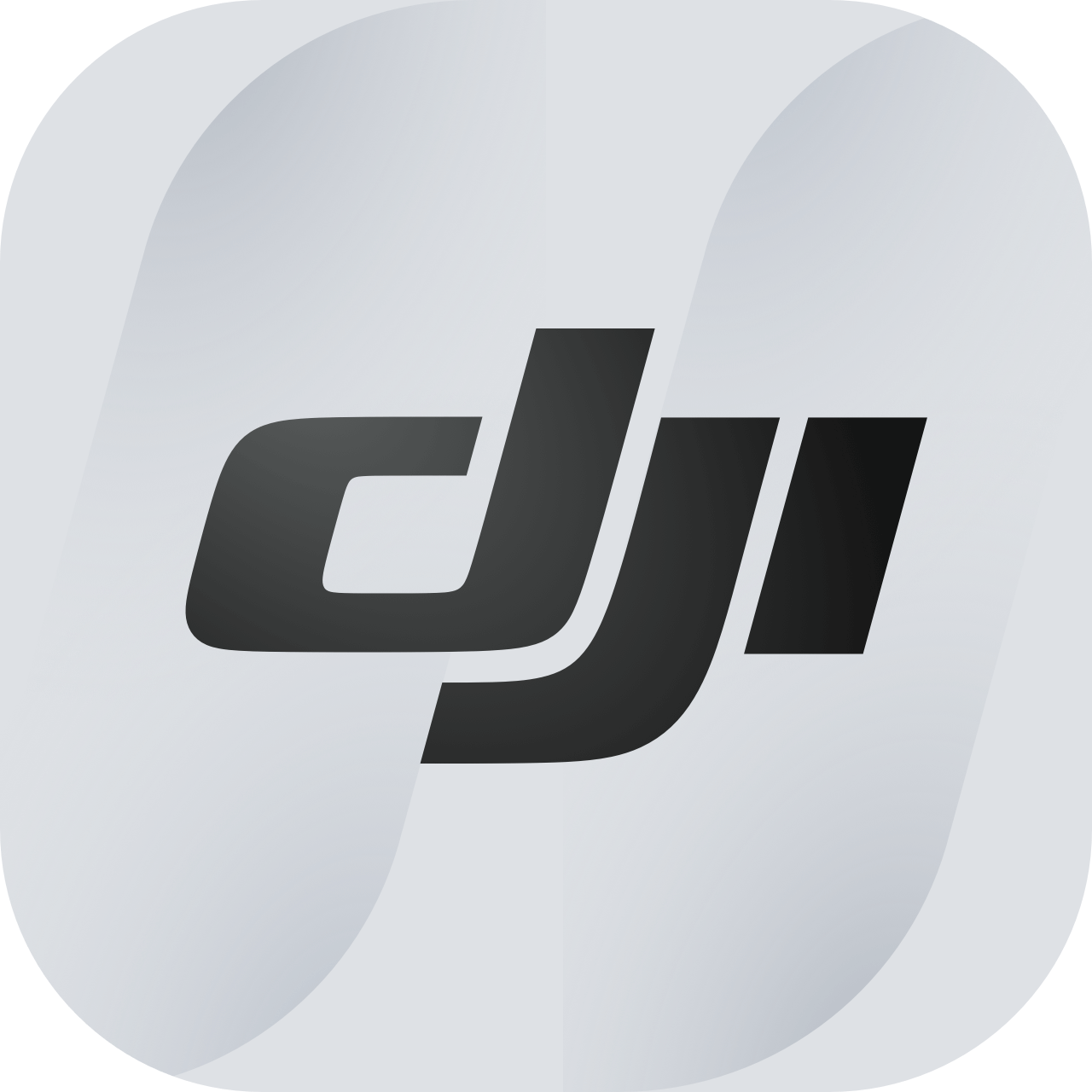 DJI Inspire 2 X7 Advanced Kit For Sale

DJI Inspire 2 X7 Advanced Kit - For high end film making.

The DJI Inspire 2 X7 Advanced Kit is an extremely powerful package designed for high-level film producers wanting to capture stunning aerial footage.
This brand new combo from DJI included the Inspire 2 drone, as well as the Zenmuse X7 camera and the DL-S 16mm F2.8 ND ASPH Lens.
The Advanced Kit also includes the high-grade professional Cendence remote controller. This offers modular components and controls that release the full potential of the Inspire 2 drone.
Another benefit of the Inspire 2 X7 Advanced Kit is that it includes the Activation Key for CinemaDNG and Apple ProRes. This unlocks powerful capabilities for high-level filmmaking purposes and allows for Hollywood-grade video formats to be captured for advanced post-production.

Key Features

For High End Film Making
With Super 35mm Camera
In stock for Next Working Day
Free shipping

What's in the box?

DJI Inspire 2 Aircraft
Remote controller for the camera operator
Cendence controller for pilot
Charger
Charging hub
Carry case
DJI X7 Super 35mm camera
16mm F2.8 lens
2 x TB50 batteries


As an official DJI retailer, we offer DJI's 12 month warranty on all new DJI purchases. Simply contact us to return your defective device. (Delivery charges apply) To find out more about what is covered under DJI's warranty, please CLICK HERE
Our team of professionals are on hand Monday-Friday, 9am-5.30pm for queries and technology support.
Contact us via email – info@dronesaferegister.org.uk or by phone – 01243 882440
All orders made before 3pm ensure next business day delivery for UK mainland. Northern Ireland, Scottish Highlands and other UK Islands may take up to 5 business days.
Follow our pages on Instagram and Facebook for the latest product updates and exclusive discounts @dronesafestore
Features
For High End Film Making
With Super 35mm Camera
In stock for Next Working Day
Free shipping
Buy With Complete Confidence
Highest Rated U.K DJI Retailer
Submit Your Review
Your email address will not be published. Required fields are marked *