DJI Smart Controller
£569.00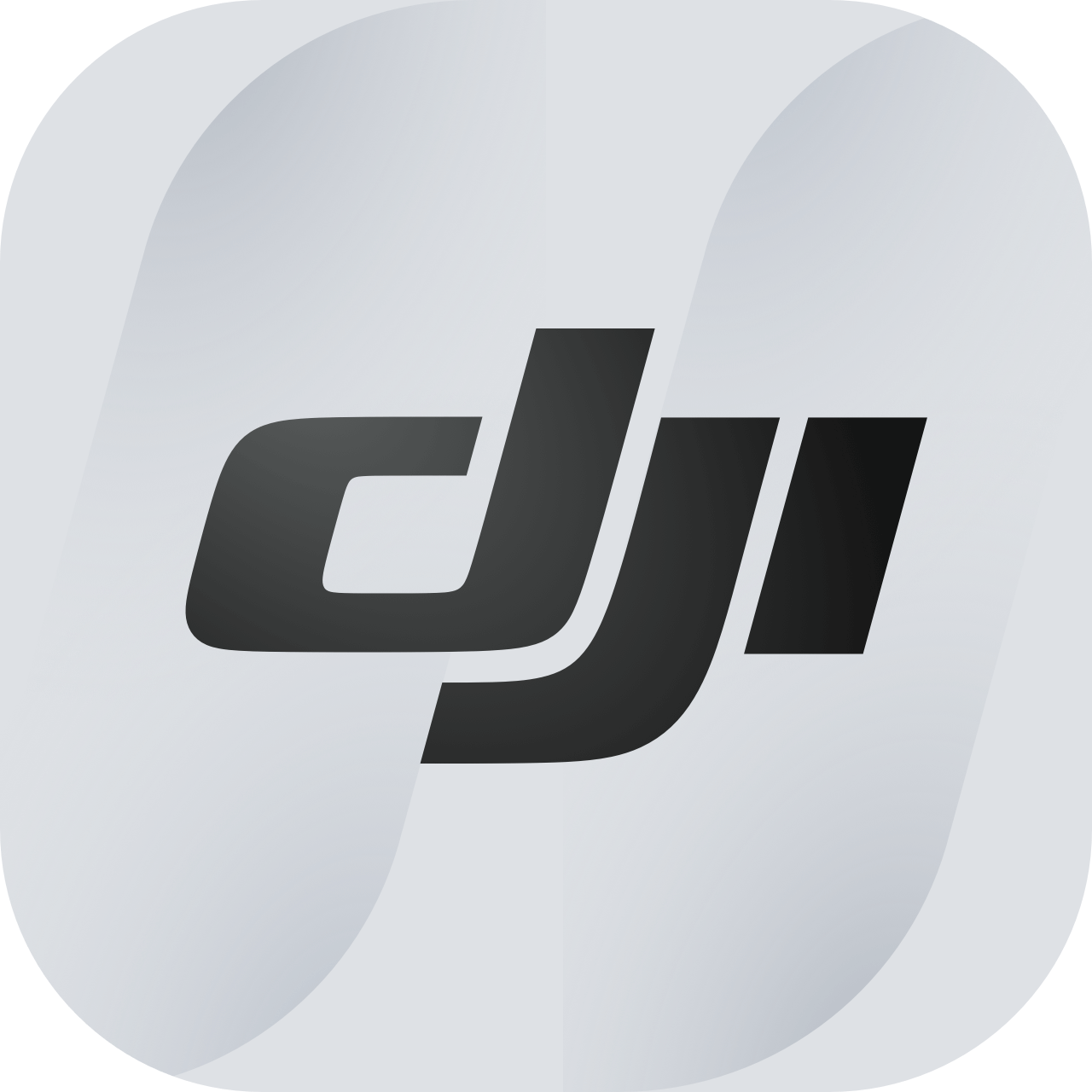 Now Compatible With DJI Mini 2
Ultra bright 5.5" 1080p Display
Stable, Smart and Super Portable Controller
Immediate Dispatch - Free Next Day Delivery
Buy With Complete Confidence
Highest Rated U.K DJI Retailer
VIP Membership
Description
Exciting news – Thanks to a special firmware released by DJI, the DJI Smart Controller now works with the DJI Mavic Air 2S and DJI Mini 2!
Features:
- Ultra bright 5.5" 1080p display, perfect viewing even in direct sunlight.
- Stable, smart and super portable, connecting to your drone as soon as it's powered on.
- Customisable Android OS allows for simple sharing to Facebook and other 3rdParty Apps
- Superior 5000mmAh battery supports quick charging and can work continuously for up to 2.5 hours.

Why order from Drone Safe Store?
☑️ Immediate Dispatch - Free Next Day Delivery.
☑️Fast & Friendly Customer Service
☑️Knowledgeable Experts on Hand to Answer Your Questions


The DJI Smart Controller has a built-in 5.5-inch 1080p screen, providing an ultra-bright display to keep your live feed easily viewable - even in direct sunlight! At 1000 cd/m2, the display is approximately twice as bright as regular smart devices.
Equipped with OcuSync 2.0 Full-HD video transmission technology, the DJI Smart Controller supports automatic switching between 2.4 GHz and 5.8 GHz, minimising the influence of environmental interference on drone operation and image clarity.
The DJI Smart Controller connects to your drone as soon as it's powered on meaning you can take off fast and never miss a moment of the action. With an integrated design with detachable control sticks, the DJI Smart Controller is also portable enough to bring with you anywhere.
The DJI Smart Controller is capable of stable operation in temperatures ranging from -20°C to 40°C, giving you a reliable HD connection wherever you are.
The DJI Smart Controller's customised Android system and optimised DJI GO 4 app give you freedom from the restraints of conventional mobile devices to ensure faster, focused aerial creation. The Smart Controller also supports third-party apps for a variety of additional sharing and editing options. Plus, you can easily transfer your aerial photos and videos from the DJI Smart Controller to your mobile device using the DJI GO 4 app's new Go Share function.
The DJI Smart Controller comes with a built-in microphone and speaker for expanded options such as live streaming. It can also playback video through the HDMI output port at 4K with H.264 or H.265.

For more information about the DJI Smart Controller see our blog here

As an official DJI retailer, we offer DJI's 12 month warranty on all new DJI purchases. Simply contact us to return your defective device. (Delivery charges apply) To find out more about what is covered under DJI's warranty, please CLICK HERE
Our team of professionals are on hand Monday-Friday, 9am-5.30pm for queries and technology support.
Contact us via email – info@dronesaferegister.org.uk or by phone – 01243 882440
All orders made before 3pm ensure next business day delivery for UK mainland. Northern Ireland, Ireland and Scottish Highlands may take up to 5 business days.
Follow our pages on Instagram and Facebook for the latest product updates and exclusive discounts @dronesafestore
Features
Now Compatible With DJI Mini 2
Ultra bright 5.5" 1080p Display
Stable, Smart and Super Portable Controller
Immediate Dispatch - Free Next Day Delivery
Buy With Complete Confidence
Highest Rated U.K DJI Retailer