DJI Phantom 4 Series Battery Charging Hub
£71.00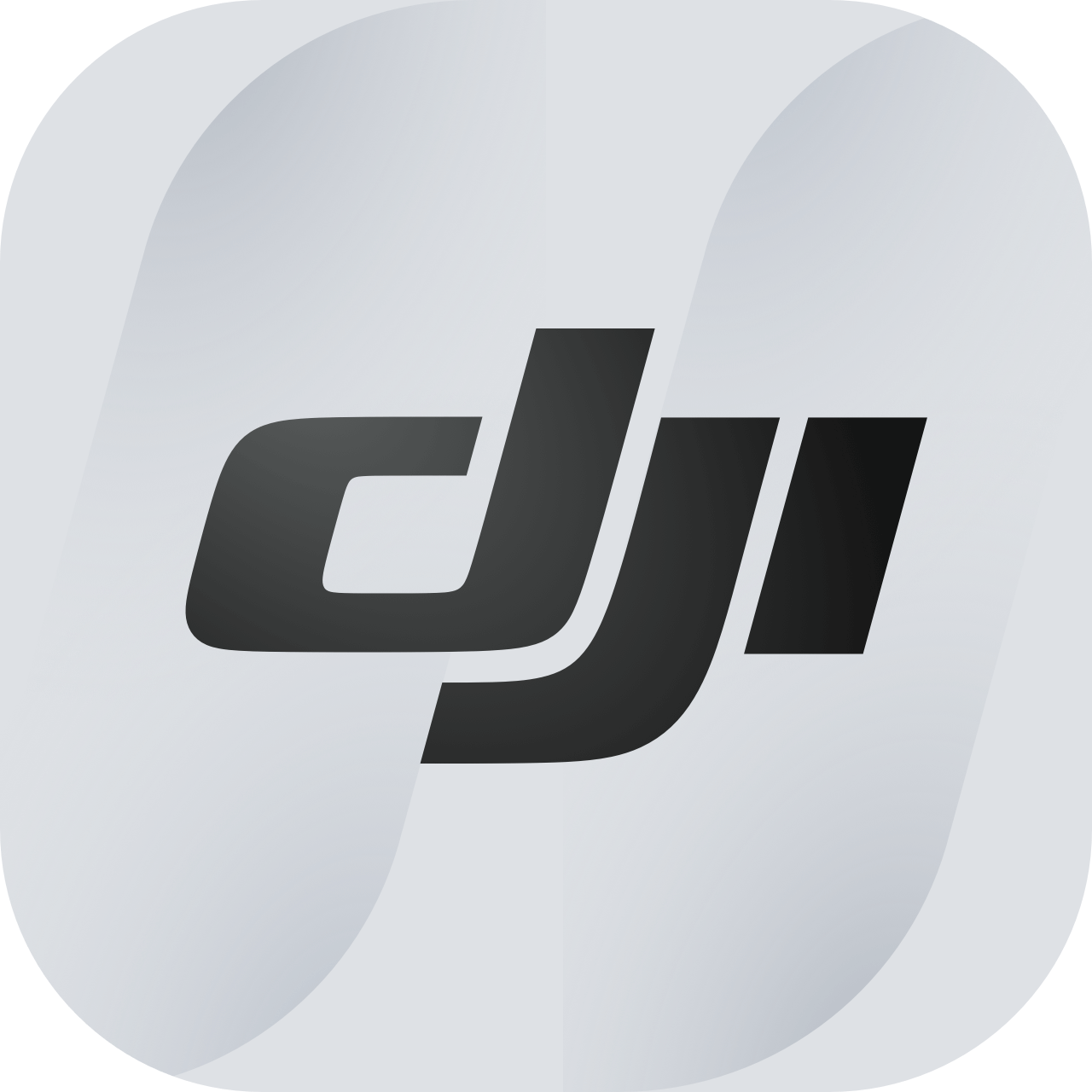 Smart, quick, and reliable.
3.5 hours total charge time
Charge 3 batteries in sequence
Storage mode - charge to 50%
Buy With Complete Confidence
Highest Rated U.K DJI Retailer
VIP Membership
Description
The Phantom 4 Battery Charging Hub is designed for use with the Phantom 4 Intelligent Flight Battery. When used with the Phantom 4 Battery Charger, it can charge up to three Intelligent Flight Batteries. The Intelligent Flight Batteries will be charged in sequence according to their power levels, from high to low. It will take approximately 3.5 hours to fully charge three Intelligent Flight Battery. Storage Mode allows the Charging Hub to keep the Phantom 4 Intelligent Flight Battery at a 50% charge, which is ideal for storage.
Features
Smart, quick, and reliable.
3.5 hours total charge time
Charge 3 batteries in sequence
Storage mode - charge to 50%
Buy With Complete Confidence
Highest Rated U.K DJI Retailer