DJI Phantom 4 Pro V2 Drone
£1998.00
£1800.00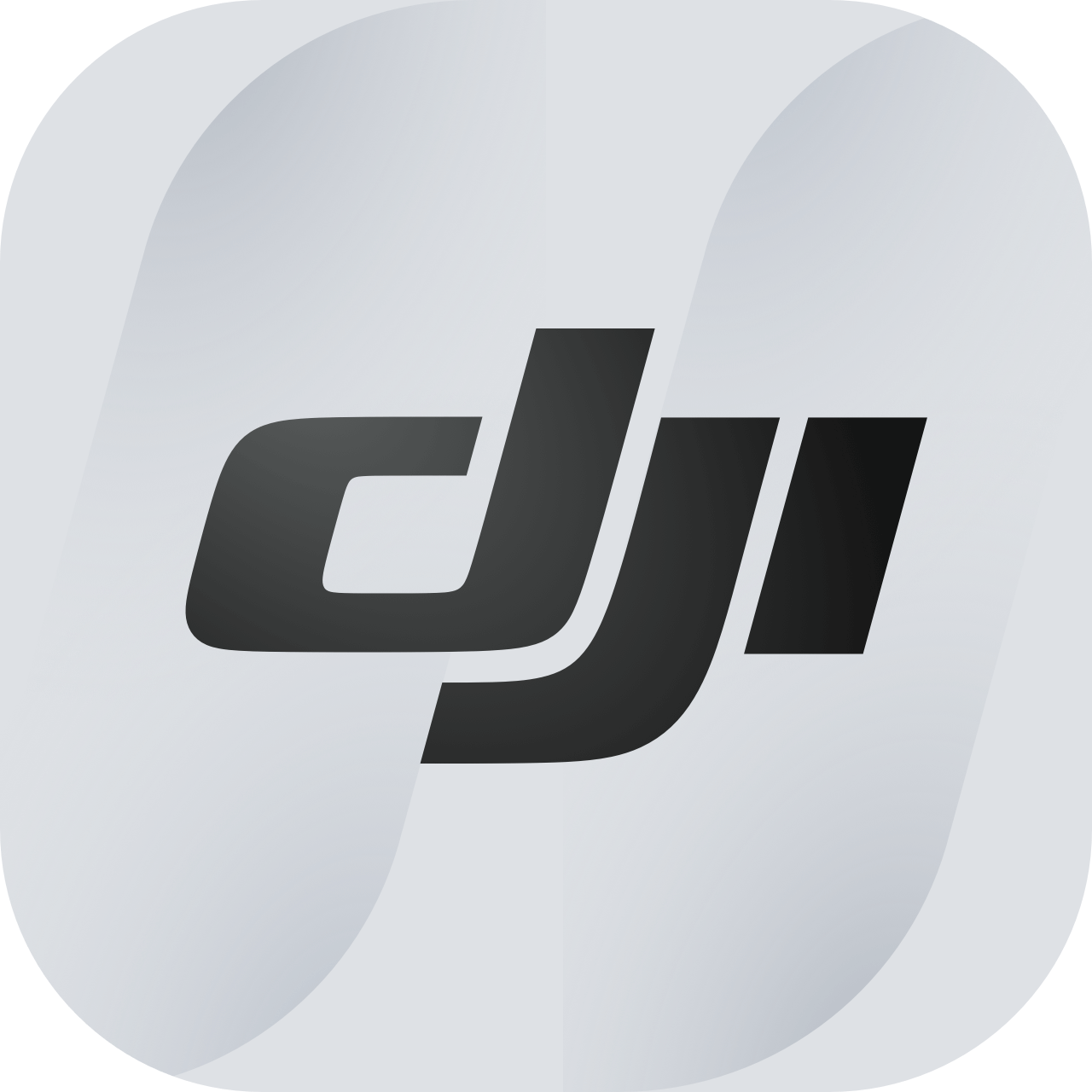 DJI Phantom 4 Ultimate Combo
Includes Battery Charging Hub
3 Batteries In Total
Save £198!
Buy With Complete Confidence
Highest Rated U.K DJI Retailer
VIP Membership
Description
DJI Phantom 4 Pro V2.0 The Ultimate Combo

Save £198 with this Ultimate Combo!

'Visionary Intelligence, Elevated Imagination'

Featuring a 1-inch CMOS sensor that can shoot up to 4K/60fps videos and 20MP photos, the Phantom 4 Pro V2.0 provides drone-based filmmakers with creative license like never before.

An additional OcuSync 2.0 HD transmission system ensures stable connectivity and reliability. Comprehensive Flight Autonomy is an advanced aerial intelligence and flight automation platform, giving filmmakers the confidence to capture more complex images. A real-time view of its environment and 3D map provide crucial data and with five directions of obstacle sensing, this drone ensures in-flight safety above all else.

A dedicated remote controller with a built-in screen grants even greater precision and control. An ultra-bright 5.5-inch screen makes vivid colors easily visible even in direct sunlight. Simplifying operation, the built-in screen bypasses the need for connection to external devises. The remote controller features several different ports and a five-hour battery life making the Phantom 4 Pro V2.0 a comprehensive aerial imaging solution.

The intelligent flight batteryshows battery lifetime and calculates remaining flight times according to distance traveled. When the minimum distance required for a safe journey back to the takeoff point is reached, a prompt will alert the pilot. An advanced battery management system is also in place to prevent overcharging and over-draining. When placed in long-term storage, batteries will discharge power to maintain good health.

Powerful aerial performance is ensured with an incredible gimbal camera that is optimized by an f/2.8 wide-angle lens, ensuring detailed photos and videos. With enhanced 4K video processing systems that achieve 100Mbps of professional footage, this drone has an extremely high dynamic range.

An additional mechanical shutter system boasts the seamless capture of aerial imaging in diverse new perspectives, eliminating rolling shutter distortion when capturing fast moving scenes. The shutter features Burst mode, capable of shooting 14 fps at 20 MP to catch the perfect moment.

With a number offlight modes available at your disposal, it's never been easier to make flying and creating a streamlined and convenient experience. ActiveTrack capabilities allow the devise to automatically follow people and objects like cars and boats.

RTH features automatically calculate optimal routes according to the environment and bypass obstacles along the way. Allowing you to plot a course simply by tapping on the screen, granting more than enough time to concentrate

Key Features:


4K/60fps
1-Inch Sensor
Mechanical Shutter
5-Direction Obstacle Sensing
OcuSync 2.0 Transmission System
30-Minute Max Flight Time
Live streaming capability

In the Box:
1 x Aircraft
1 x Standard RC
1 x Charger
1 x Power Cable
1 x Gimbal Clamp
1 x microSD Card (32GB)
1 x Micro USB Cable
1 x Carrying Case

As an official DJI retailer, we offer DJI's 12 month warranty on all new DJI purchases. Simply contact us to return your defective device. (Delivery charges apply) To find out more about what is covered under DJI's warranty, please CLICK HERE
Our team of professionals are on hand Monday-Friday, 9am-5.30pm for queries and technology support.
Contact us via email – info@dronesaferegister.org.uk or by phone – 01243 882440
All orders made before 3pm ensure next business day delivery for UK mainland. Northern Ireland, Scottish Highlands and other UK Islands may take up to 5 business days.
Follow our pages on Instagram and Facebook for the latest product updates and exclusive discounts @dronesafestore


Features
DJI Phantom 4 Ultimate Combo
Includes Battery Charging Hub
3 Batteries In Total
Save £198!
Buy With Complete Confidence
Highest Rated U.K DJI Retailer