DJI Mini 2 Case Waterproof Hard Carrying Case
£79.00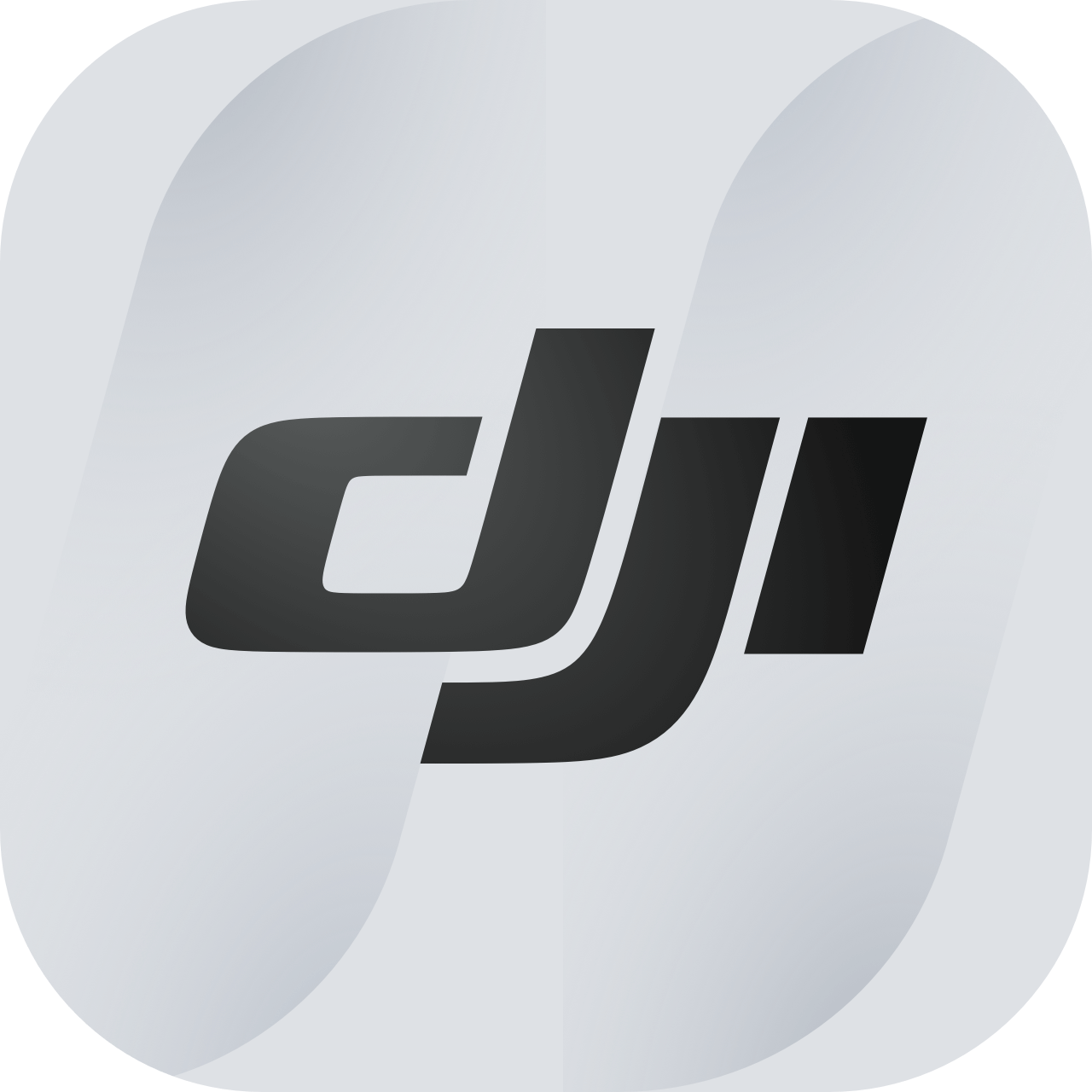 Protect your drone
Waterproof-dustproof-shockproof
Protect your Mini 2 drone and accessories
Ideal for Traveling
Made of high-strength ABS plastic
In Stock For Next Working Day
VIP Membership
Description
DJI Mini 2 Case Waterproof Hard Carrying Case From Drone Safe Store

The carrying case is perfect for new Mini 2 drone and more accessories.

You can store the following items with ease.


1x Mini 2 Drone,
4x Batteries (include drone's battery)
1xBattery Manager
1x Remote Controller
1x Battery Charger
1x Battery Charging Hub
1x Battery to Power Bank Adaptor
3x RC Cable
6x Propellers and more.
Features
Protect your drone
Waterproof-dustproof-shockproof
Protect your Mini 2 drone and accessories
Ideal for Traveling
Made of high-strength ABS plastic
In Stock For Next Working Day