DJI Mavic Air 2/Air 2S Battery Charger
£25.00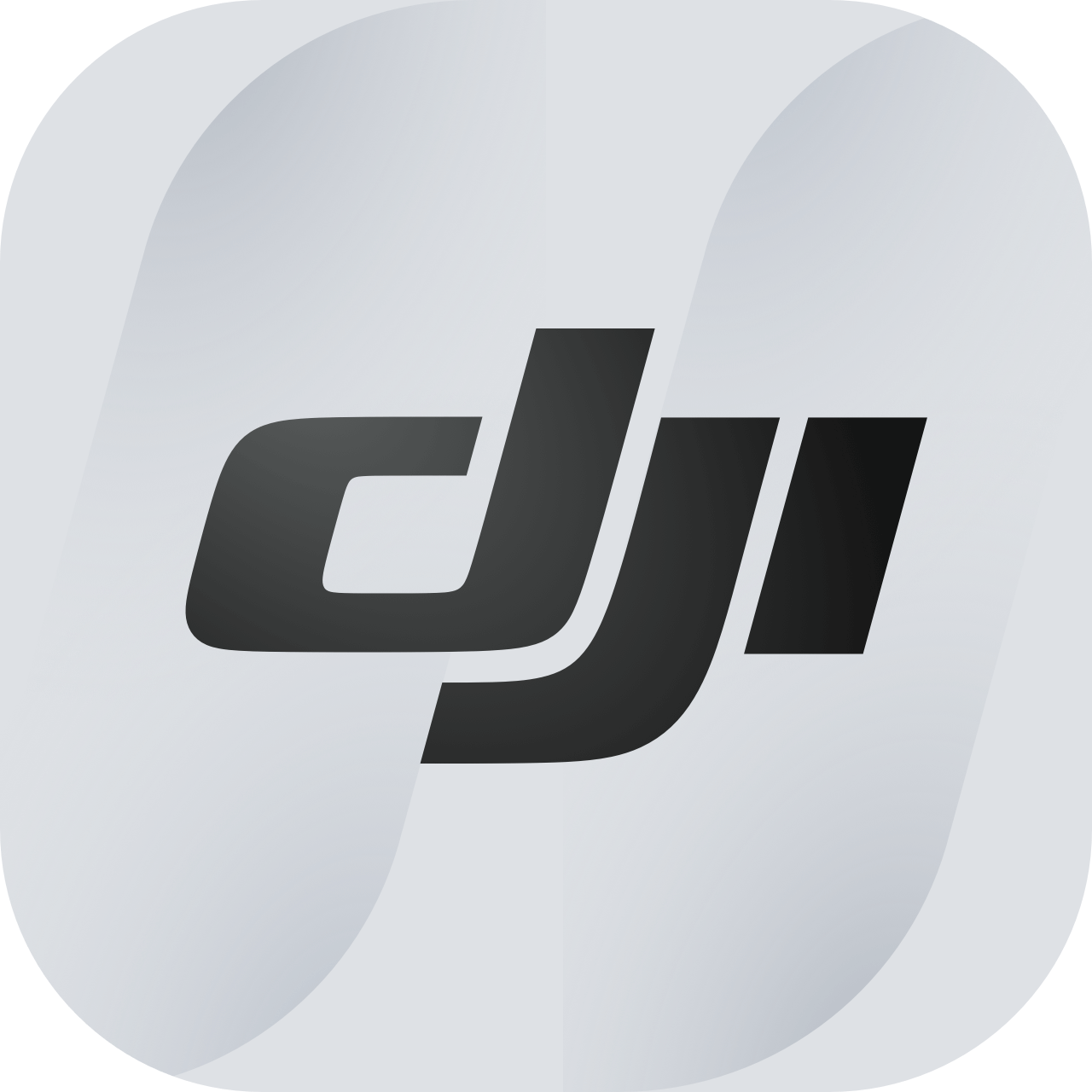 Charge batteries and remote controller
For Mavic 2 Air
In Stock
Multiple output interface and modes
Buy With Complete Confidence
Highest Rated U.K DJI Retailer
VIP Membership
Description
DJI Mavic Air 2 Battery Charger

The Mavic Air 2 Battery Charger has multiple output modes including 13.2 V and 5 V. Equipped with a charging port, USB-A interface, and micro USB interface, the Battery Charger can charge batteries and the remote controller at the same time, as well as serve as an external power source for other devices.


A 38W total output power makes charging even faster.

As an official DJI retailer, we offer DJI's 12 month warranty on all new DJI purchases. Simply contact us to return your defective device. (Delivery charges apply) To find out more about what is covered under DJI's warranty, please CLICK HERE
Our team of professionals are on hand Monday-Friday, 9am-5.30pm for queries and technology support.
Contact us via email – info@dronesaferegister.org.uk or by phone – 01243 882440
All orders made before 3pm ensure next business day delivery for UK mainland. Northern Ireland, Ireland and Scottish Highlands may take up to 5 business days.
Follow our pages on Instagram and Facebook for the latest product updates and exclusive discounts @dronesafestore
Features
Charge batteries and remote controller
For Mavic 2 Air
In Stock
Multiple output interface and modes
Buy With Complete Confidence
Highest Rated U.K DJI Retailer