DJI Mavic 2 Zoom With Smart Controller
£1559.00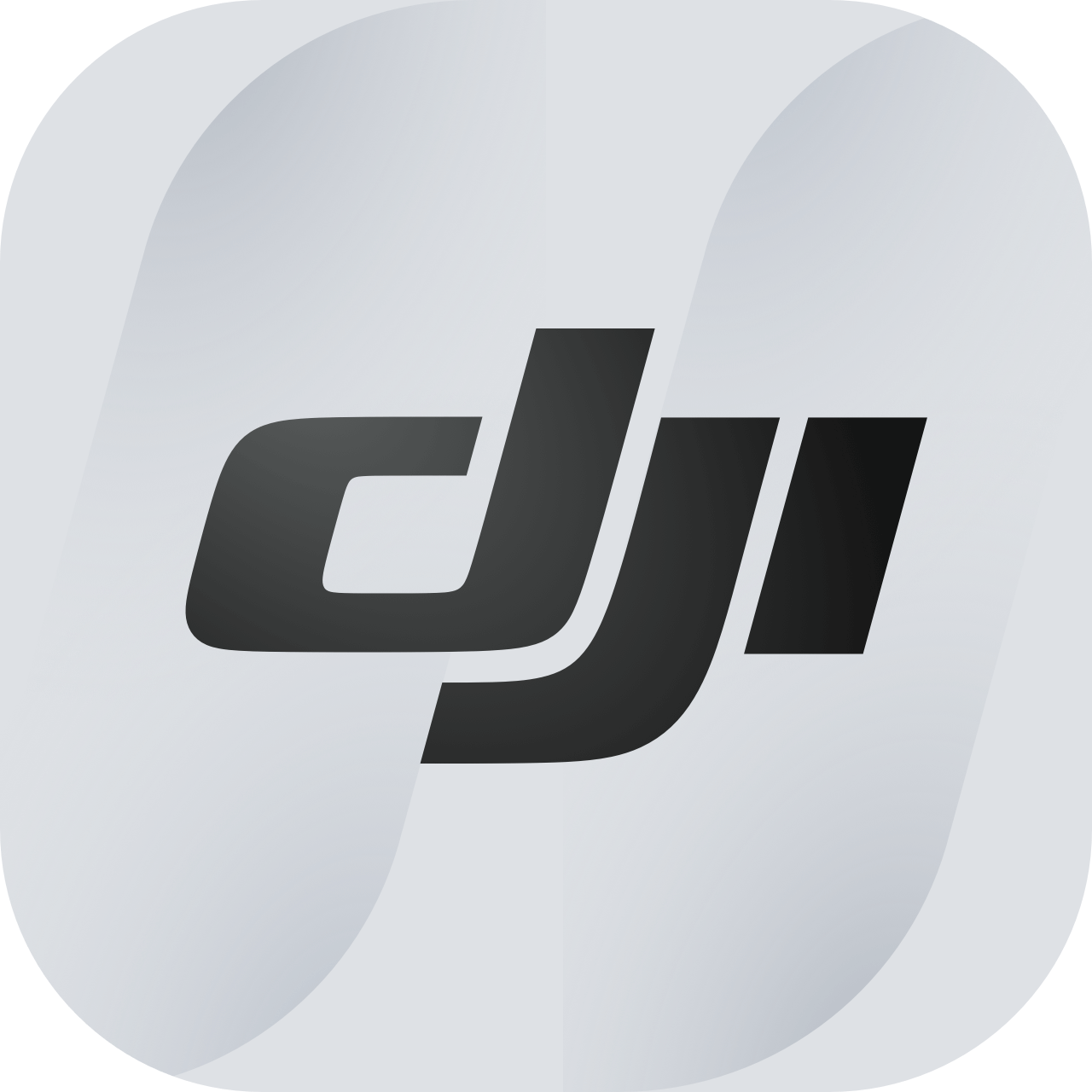 Smart Controller Model
24-48mm 2x Optical Zoom
Up to 31min Flight Time
Dolly Zoom QuickShot mode
Buy With Complete Confidence
Highest Rated U.K DJI Retailer
VIP Membership
Description
DJI Mavic 2 Zoom With Smart Controller
On the whole, the Mavic 2 series has increased image quality, flight times and camera stability capabilities that overtake most other drones in the industry.
The DJI Mavic 2 Zoom drone incorporates all of the advanced and signature technologies of the Mavic series to redefine the purposes and functions of a typical drone flight.
DJI has seamlessly blended technologies that allow the Mavic 2 Zoom features to optimise engineering, technology and aerial photography opportunities. This particular model is ideal for inspection work with its 24-48mm optical zoom capabilities.
Zoom abilities offer new perspectives, both in leisure and work flights. Capturing zoom in HD video is a ground-breaking feature introduction.
This drone still boasts all of the typical folding and portability features of the Mavic series but with updated propeller styles to reduce noise and increase flight times.
An updated LED Battery feature indicates charge levels. This drone also boasts increased power capabilities, which are essential to the running of this slightly heavier drone in the Mavic series, still maintaining a 31-minute max flight time.


The versatility of the DJI Mavic 2 Zoom means that this is a fantastic choice of drone for both beginners and more advanced drone pilots, for work and leisure.
The DJI Smart Controller has been designed to maximise outdoor flying experiences. The 5.5-inch in-built screen displays a low-latency HD video.
For DJI Smart Controller firmware update information CLICK HERE.


Key Features


Powered by a 1/2.3-inch 12-megapixel sensor with up to 4x zoom, including a 2x optical zoom (24–48 mm)
Hybrid autofocus combines phase and contrast detection for higher focus accuracy with an increased focus speed of up to 40% more than before
When taking a picture with a 24 mm equivalent field-of-view, the camera will capture and patch 9 photos with its telephoto lens, resulting in a 48-mp super resolution photo
Dolly Zoom, a new QuickShot for the Mavic 2 Zoom (automatically adjusts focus when flying, adding an intense, warping visual effect to your video)
Voltage is 15.4 Voltage. Max Charging Voltage 17.6 Voltage

What's In The Box?


1 x Aircraft
1 x DJI Smart Controller
1 x 24W USB Charger
1 x Intelligent Flight Battery
1 x Charger
1 x Power Cable
3 x Propellers (Pair)
1 x Gimbal Protector
1 x Communication Cable (USB 3.0 Type-C)
1 x Spare Control Sticks (Pair)
As an official DJI retailer, we offer DJI's 12 month warranty on all new DJI purchases. Simply contact us to return your defective device. (Delivery charges apply) To find out more about what is covered under DJI's warranty, please CLICK HERE
Our team of professionals are on hand Monday-Friday, 9am-5.30pm for queries and technology support.
Contact us via email – info@dronesaferegister.org.uk or by phone – 01243 882440
All orders made before 3pm ensure next business day delivery for UK mainland. Northern Ireland, Scottish Highlands and other UK Islands may take up to 5 business days.
Follow our pages on Instagram and Facebook for the latest product updates and exclusive discounts @dronesafestore
Features
Smart Controller Model
24-48mm 2x Optical Zoom
Up to 31min Flight Time
Dolly Zoom QuickShot mode
Buy With Complete Confidence
Highest Rated U.K DJI Retailer