DJI Mavic 2 Pro with Smart Controller 16GB
£1779.00
£1600.00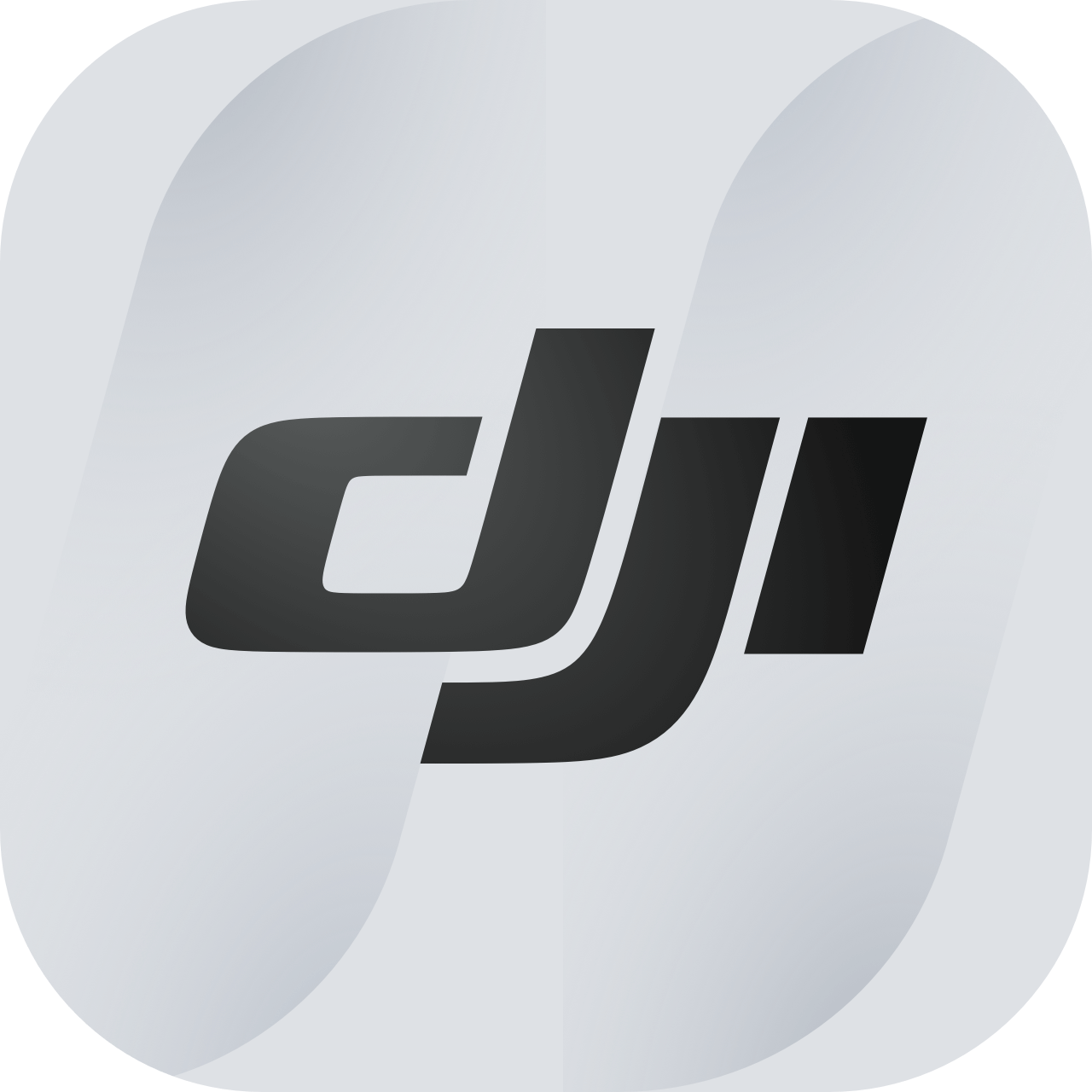 The Ultimate Portable Aircraft
20 MP 1" CMOS Sensor
31-min Max. Flight Time
10-bit Dlog-M & 10-bit HDR Video
Buy With Complete Confidence
Highest Rated U.K DJI Retailer
VIP Membership
Description
DJI Mavic 2 Pro For Sale

DJI Mavic 2 Pro With Smart Controller 16GB For Sale
The DJI Mavic 2 Pro paired with the Smart Controller is an ideal solution for perfecting aerial photography.
Featuring a high-quality Hasselblad L1D-20 camera and a 3-Axis Stabilised Gimbal and compact style type, this portable technology will elevate your content quality in more ways than one.
This drone allows you to capture 20-megapixel aerial photos in high definition. In addition to this, the 1-inch CMOS sensor has active sensing capabilities that are four times more effective than any of the Mavic 2 series drones. As the sensor is large it improves performance in low-light conditions with a higher ISO range of 12800.
The DJI Mavic 2 Pro allows a 10-bit Dlog-M colour profile with a dynamic range of 1 billion colour profiles compared to 16 million colours yielded from a normal 8-bit colour coding technology. You can capture extreme details at sunset and sunrise. This allows greater editing opportunities post-production.
Mavic 2 Pro shooting modes make creative aerial photography more accessible to people and all types of skill levels.
The Mavic 2 Pro seamlessly processes RAW and JPEG content, saving time in post-production.
This includes the DJI Smart Controller which has been designed to maximise outdoor flying experiences. The 5.5 inch built-in display allows perfect viewing in the sun as well as low latency HD video.
For DJI Smart Controller firmware update information CLICK HERE.
What are you waiting for? Shoot content like a Pro with the DJI Mavic 2 Pro

Key Features


The brand new 1-inch CMOS sensor has an active sensing area four times more effective than the original Mavic Pro
The large sensor also means better performance in low-light environments with a more extensive ISO range, max ISO lifted from 3200 to 12800
The Mavic 2 Pro comes equipped with the all-new Hasselblad L1D-20c camera
Say goodbye to complicated post-processing. With Hyperlapse, the aircraft shoots stable aerial shots and processes them automatically
What's In The Box?


1 x Mavic 2 Pro Aircraft
1 x Remote Controller
1 x Mavic 2 Battery
3 x Propellers (Pairs)
1 x Charger
1 x Power Cable
2 x RC Control Stick
1 x RC Cable (Lightning)
1 x RC Cable (USB-C)
1 x RC Cable (Micro USB)
1 x Gimbal Protector
1 x USB 3.0 Type C
1 x USB Adapter
1 x RC Cable Slider (Large)
1 x RC Cable Slider (Small)

As an official DJI retailer, we offer DJI's 12 month warranty on all new DJI purchases. Simply contact us to return your defective device. (Delivery charges apply) To find out more about what is covered under DJI's warranty, please CLICK HERE
Our team of professionals are on hand Monday-Friday, 9am-5.30pm for queries and technology support.
Contact us via email – info@dronesaferegister.org.uk or by phone – 01243 882440
All orders made before 3pm ensure next business day delivery for UK mainland. Northern Ireland, Scottish Highlands and other UK Islands may take up to 5 business days.
Follow our pages on Instagram and Facebook for the latest product updates and exclusive discounts @dronesafestore
Features
The Ultimate Portable Aircraft
20 MP 1" CMOS Sensor
31-min Max. Flight Time
10-bit Dlog-M & 10-bit HDR Video
Buy With Complete Confidence
Highest Rated U.K DJI Retailer