DJI Mavic 2 Enterprise Advanced Drone
---
For Immediate Delivery
Optional DJI RTK Module for CM-level accuracy
DJI AirSense ADS-B technology
32x digital zoom and 16x thermal zoom
Buy With Complete Confidence
Highest Rated U.K DJI Enterprise Dealer
---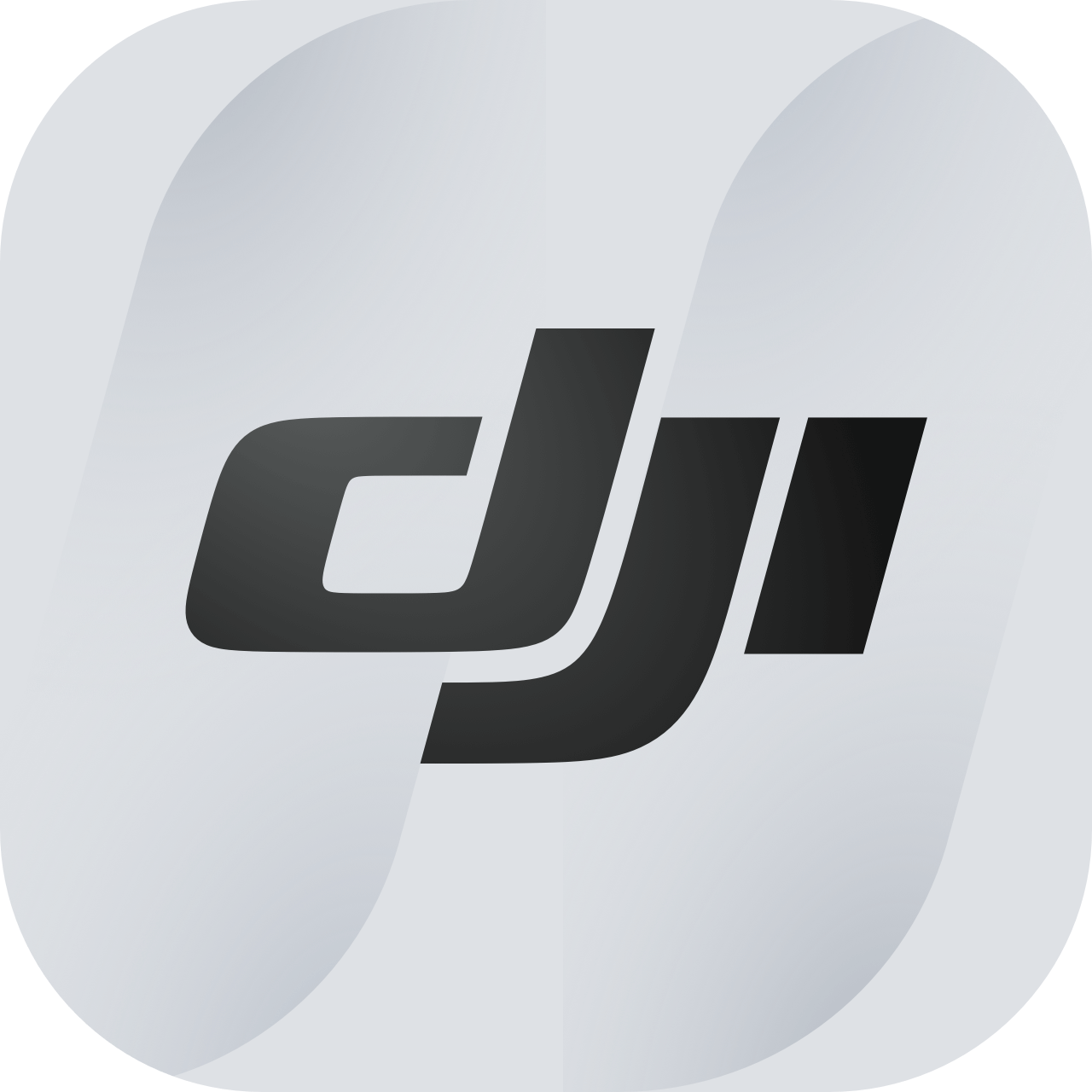 DJI Mavic 2 Enterprise Advanced For Sale

New - Try our NEW Instant Same Day Delivery Service. Please call for details.
DJI's latest Mavic 2 Enterprise Advanced has arrived – with features such as powerful thermal and visual sensors, RTK capabilities, and up to 32x zoom. This is the latest addition to DJI's commercial fleet and has many key features and upgrades that help elevate it to the highest level. With its cutting-edge thermal and RGB cameras, and centimetre-level positioning accuracy through its RTK module, this drone will make complex and critical operations a breeze.
The Mavic 2 Enterprise Advanced boasts high-resolution camera sensors that support a 32x digital zoom and a 16x thermal zoom, operators can focus on details much faster and from a safer distance. The simple switch between visual, thermal or split-view feeds, with the option to capture infrared and visual imagery simultaneously, allows operators to make informed and crucial decisions quicker than ever before.
This lightweight and portable drone features a super-fast take off time (less than 1 minute), incredible agility, thanks to its rapid ascent and descent speeds, a max flight time of 31 minutes and top speed of 72km/h (45 mph). Thanks to its self-heating batteries, this drone can operate in temperatures as low as -10° C (14° F).
The Enterprise Advanced drone is equipped with OcuSync 2.0, providing a stable and constant connection between the drone and its remote controller, with an unobstructed transmission range of 10 km / 6.2 miles (FCC compliant) or 6 km / 3.7 miles (CE). OcuSync also has auto-switching capabilities supporting both 2.4 GHz and 5.8 GHz frequencies, and the added ability to use other frequencies for uplink and downlink data streams.
Additional features include:
Spot Meter: Allows operators to measure and monitor temperatures of potential hazardous and critical objects while maintaining a safe distance
Area Measurement: Displays the average, lowest, and highest temperature, as well as the corresponding locations of each area, allowing inspectors to quickly assess objects temperature.
Key features:
HD 640 x 512 PX radiometric thermal resolution camera
48MP visual camera
1/2″ CMOS sensor
Integrate with modular accessories: Loudspeaker, spotlight, beacon
31 minutes of flight time
72km / 45 mph top speed
Transmission range of up to 10km (FCC) or 6km (CE)
DJI Mobile SDK Support
Capture HD and 4K video
32x digital zoom and 16x thermal zoom
Equip with DJI RTK Module to achieve CM-level accuracy
Create up to 240 waypoints to conduct automated inspections
24GB on-board storage
Password protection
DJI AirSense ADS-B technology
Compatible with DJI Smart Controller
As an official DJI retailer, we offer DJI's 12 month warranty on all new DJI purchases. Simply contact us to return your defective device. (Delivery charges apply) To find out more about what is covered under DJI's warranty, please CLICK HERE
Our team of professionals are on hand Monday-Friday, 9am-5.30pm for queries and technology support.
Contact us via email – info@dronesaferegister.org.uk or by phone – 01243 882440
All orders made before 3pm ensure next business day delivery for UK mainland. Northern Ireland, Scottish Highlands and other UK Islands may take up to 5 business days.
Follow our pages on Instagram and Facebook for the latest product updates and exclusive discounts @dronesafestore
Features
For Immediate Delivery
Optional DJI RTK Module for CM-level accuracy
DJI AirSense ADS-B technology
32x digital zoom and 16x thermal zoom
Buy With Complete Confidence
Highest Rated U.K DJI Enterprise Dealer
Submit Your Review
Your email address will not be published. Required fields are marked *