DJI Matrice 300 RTK Universal Edition
£10450.00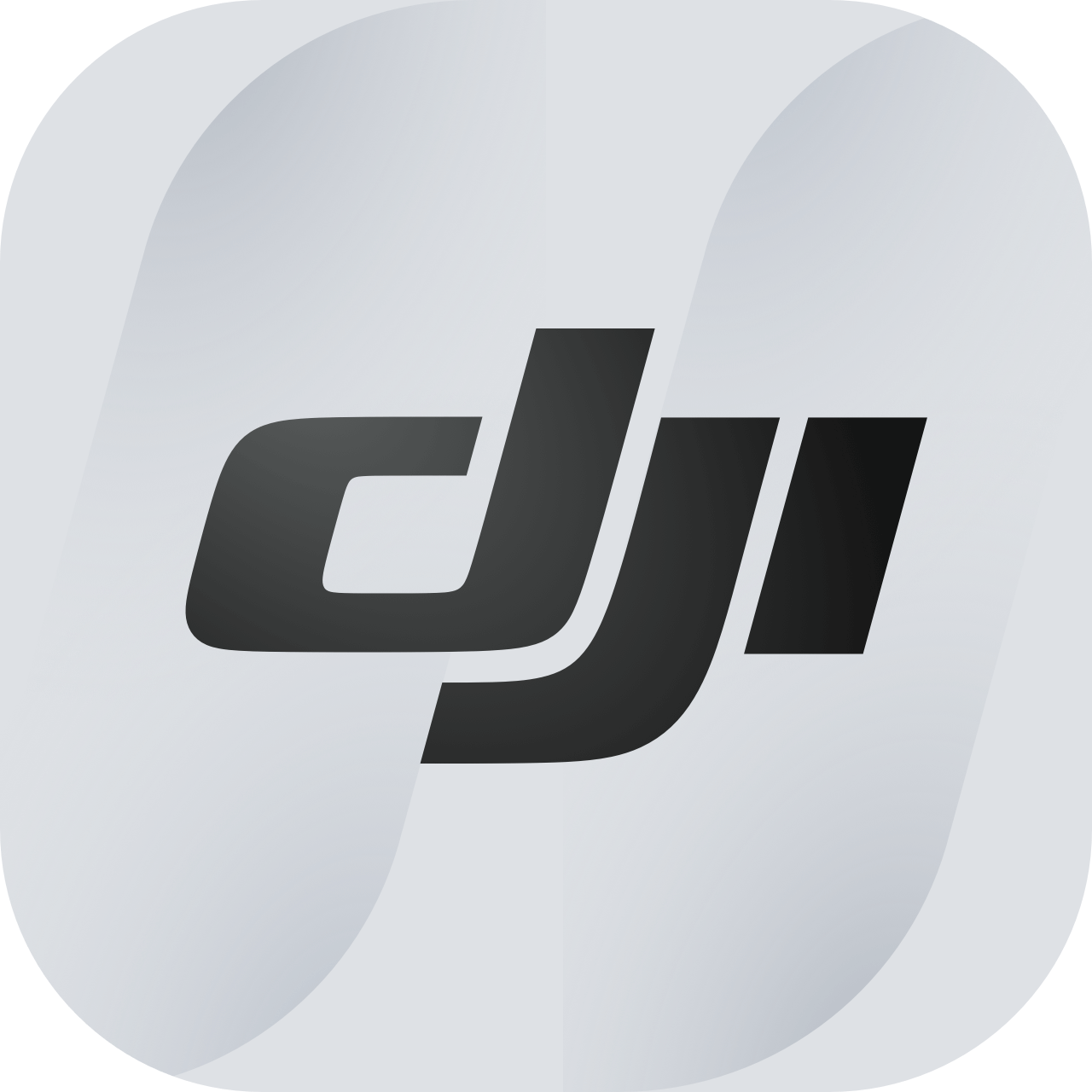 15 km Max Transmission
55-min Max Flight Time
6 Directional Sensing & Positioning
Hot-swappable Battery
VIP Membership
Description
The Matrice 300 RTK sets a new standard for industrial drones by combining intelligence with high-performance and unrivaled reliability.

Features


Improved Transmission System
The all-new OcuSync Enterprise enables transmission up to 15 km away and supports triple-channel3 1080p video. Real-time auto-switching between 2.4 GHz and 5.8 GHz4 enables more reliable flight near high-interference environments, while AES-256 encryption offers secure data transmission.
Enhanced Flight Performance
The refined airframe and propulsion system design gives you a more efficient and stable flight, even in harsh conditions
Multiple Payload Configurations
Configure your M300 RTK to fit your mission needs. Mount up to 3 payloads simultaneously, with a maximum payload capacity of 2.7 kg.
Live Mission Recording
Record mission actions such as aircraft movement, gimbal orientation, photo shooting, and zoom level to create sample mission files for future automated inspections.

Whats included

Aircraft Body × 1
DJI Smart Controller Enterprise × 1
USB Charger × 1
USB-C Cable × 1
TB60 Intelligent Flight Battery × 2
WB37 Intelligent Battery × 1
2110 Propeller (CW) × 2
2110 Propeller (CCW) × 2
Landing Gear × 2
Spare Stick Cover (pair) × 1
Spare Propeller Holder × 2
Spare Gimbal Damper × 4
USB Cable (with Double A Ports) × 1
Vision System Calibration Plate × 1
Carrying Case × 1
Smart Controller Lanyard × 1
Rubber Port Cover (Set) × 1
Screws and Tools Set × 1
BS60 Intelligent Battery Station × 1
Features
15 km Max Transmission
55-min Max Flight Time
6 Directional Sensing & Positioning
Hot-swappable Battery