DJI M300 Smart Controller Enterprise
---
Up to 2.5 hours of operation
Go hands-free when needed
Extra pair of control sticks
USB Type-C to USB Type-A Cable
Buy With Complete Confidence
Highest Rated U.K DJI Enterprise Dealer
---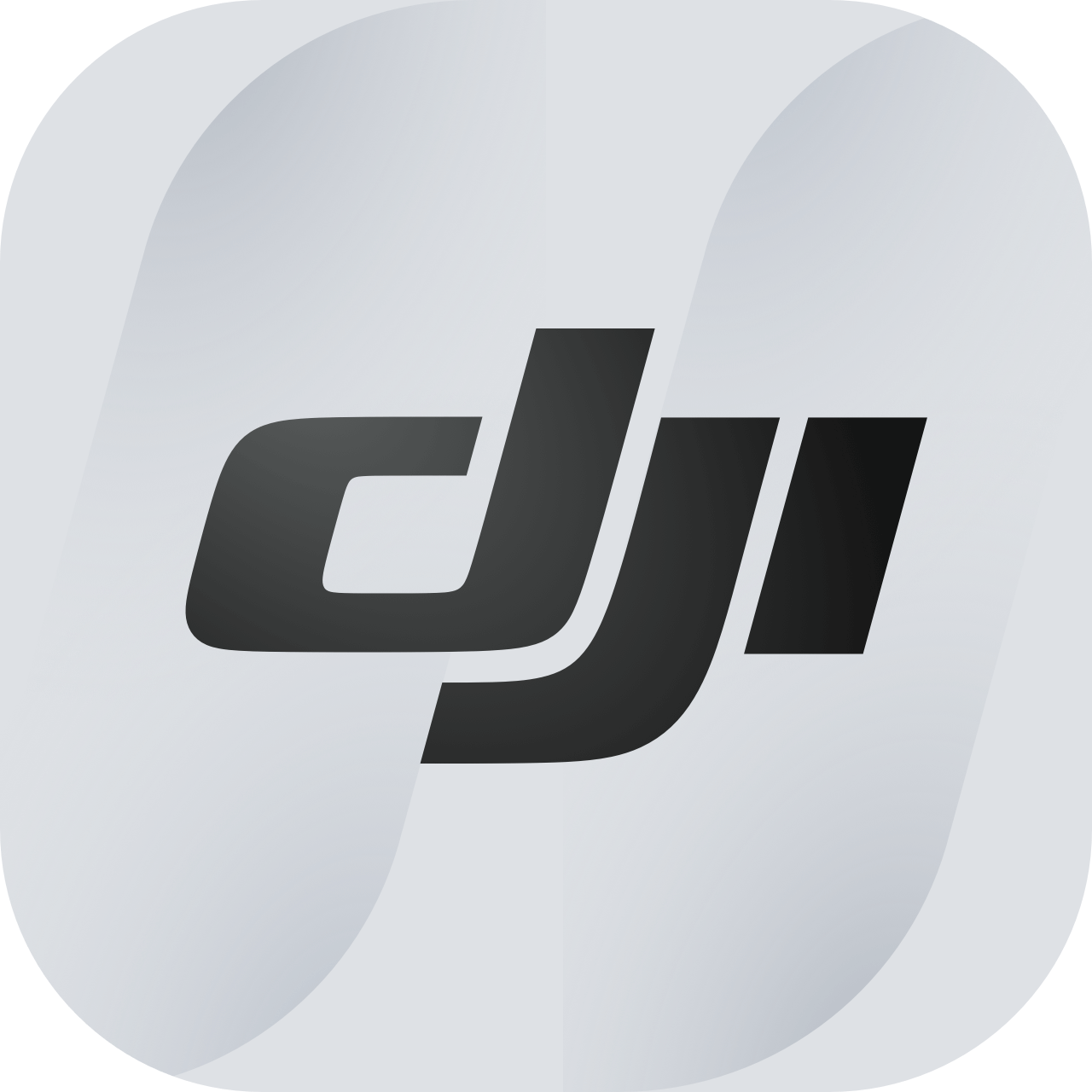 DJI M300 Enterprise Smart Controller For Sale - UK Seller and DJI Dealer

Pilot your DJI Matrice 300 RTK and its gimbal camera with this Smart Controller for the Matrice 300 RTK from DJI.

Compatible with the DJI Matrice 300 RTK drone, this controller utilizes OcuSync technology to transmit instructions from up to 9.32 miles away. It can also receive and display drone camera footage on a built-in 5.5" FHD (1920 x 1080) display.

The controls provide twin sticks and buttons to operate an array of functions, such as RTH, flight pause, and flight mode selection.

Learn to fly the M300 HERE We are open Monday - Friday and offer a collect of delivery service.
Features
Up to 2.5 hours of operation
Go hands-free when needed
Extra pair of control sticks
USB Type-C to USB Type-A Cable
Buy With Complete Confidence
Highest Rated U.K DJI Enterprise Dealer
Submit Your Review
Your email address will not be published. Required fields are marked *