DJI FPV Air Unit
---
Ultra-low-latency
1080p/60fps video recording
Allowing eight pilots to fly
Air Unit (Camera included): 45.8 g
Buy In Complete Confidence
Highest Rated U.K DJI Retailer
---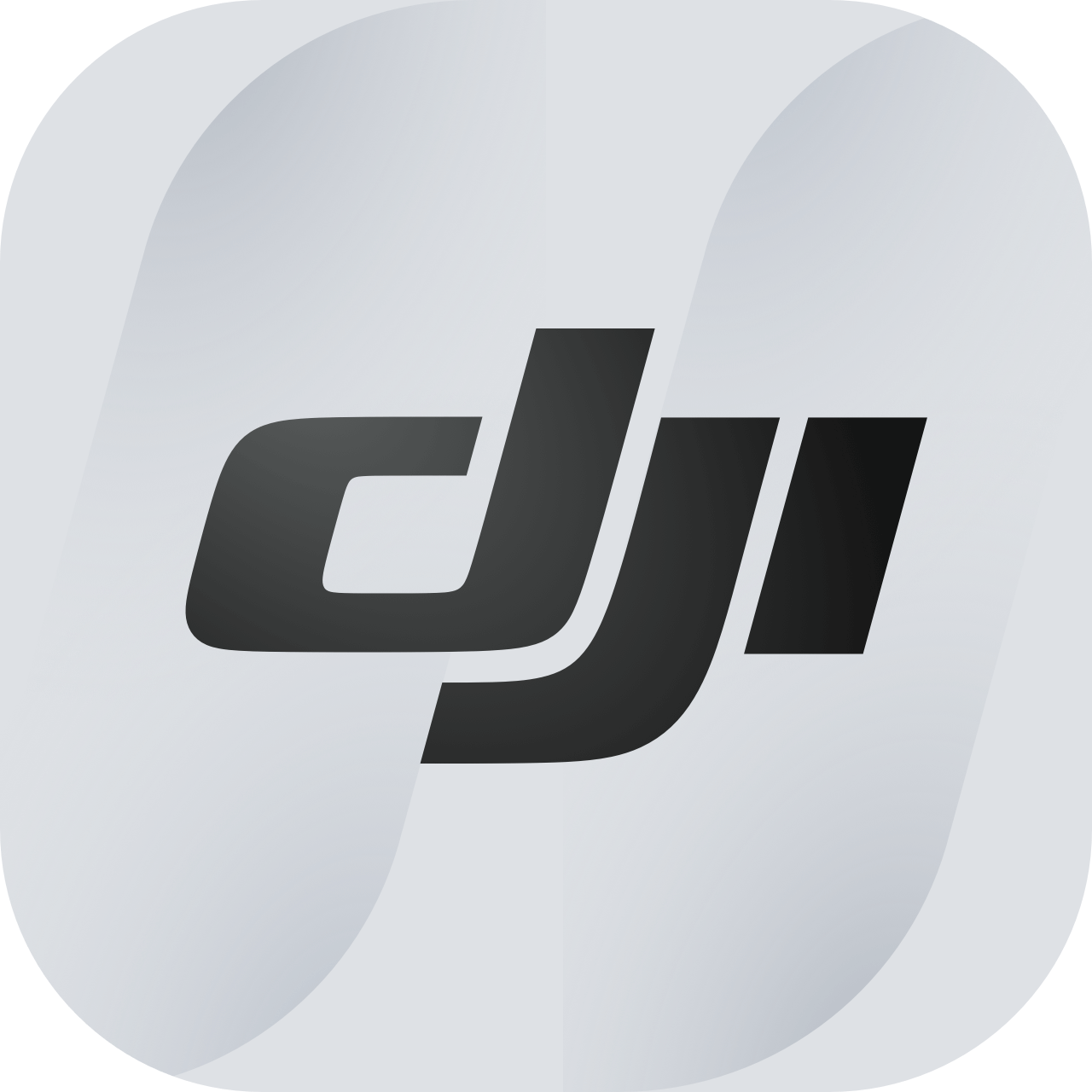 DJI FPV Air Unit For Sale

The DJI FPV Air Unit

This product is the original DJI FPV Air Unit, not the Caddx version. Limited supply left!


Low Latency
HD Digital Image Transmission
1080p/60fps video recording
8 Frequency channels
The air unit may become hot during or after the operation.
DO NOT touch the air unit before it cools down.
DO NOT use the air unit for an extended period when there is no external cooling equipment. Otherwise, the air unit may overheat and enter overheat protection mode.
Keep the antennas of the air unit at least 40 mm apart.
Keep the air unit away from metal objects or carbon fiber frames. Make sure to choose a position where the transmission will not be blocked during flight.

As an official DJI retailer, we offer DJI's 12 month warranty on all new DJI purchases. Simply contact us to return your defective device. (Delivery charges apply) To find out more about what is covered under DJI's warranty, please CLICK HERE
Our team of professionals are on hand Monday-Friday, 9am-5.30pm for queries and technology support.
Contact us via email – info@dronesaferegister.org.uk or by phone – 01243 882440
All orders made before 3pm ensure next business day delivery for UK mainland. Northern Ireland, Ireland and Scottish Highlands may take up to 5 business days.
Follow our pages on Instagram and Facebook for the latest product updates and exclusive discounts @dronesafestore


Features
Ultra-low-latency
1080p/60fps video recording
Allowing eight pilots to fly
Air Unit (Camera included): 45.8 g
Buy In Complete Confidence
Highest Rated U.K DJI Retailer
Submit Your Review
Your email address will not be published. Required fields are marked *